Hello everyone and happy National Scrapbooking Day!! NSD is such a fun weekend to celebrate our love of memory keeping and the art of scrapbooking. I love this art form, this hobby, this pastime, this passion - whatever you want to call it. I created my first ever digital layout in May of 2007 and immediately, I was HOOKED! I love having this fun holiday to celebrate with you all who know that same feeling!!

There's a big sale going on in my shop over this weekend and through Monday. Everything Project Mouse is 30% off (minus bundles because those are already marked down OVER 30% to begin with). Everything else in my shop is 40% off!!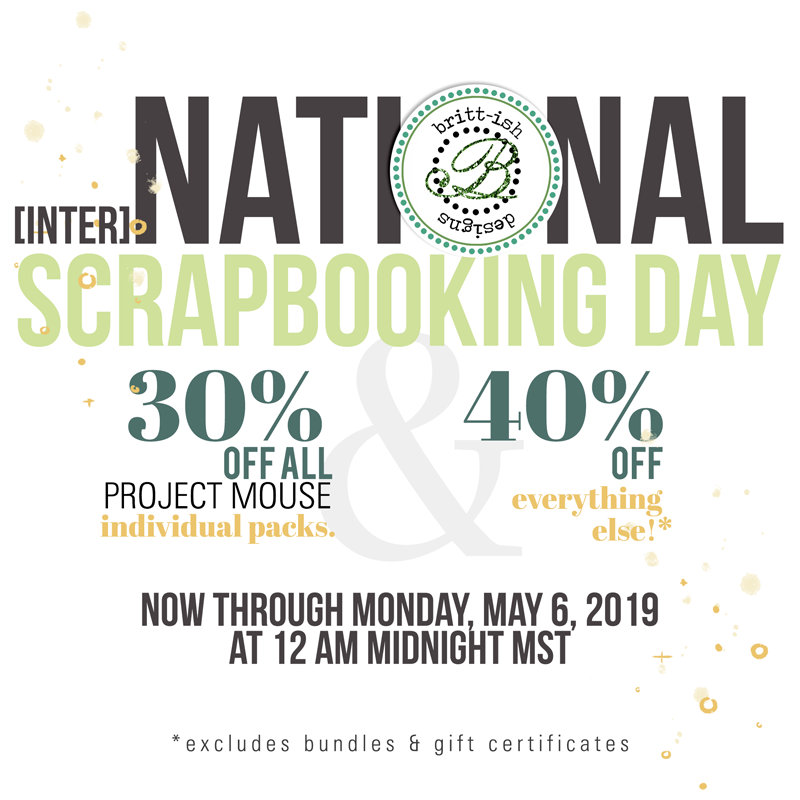 Krista and I have cooked up something EXTRA fun for NSD weekend - a brand new Project Mouse collection just hit the store!
Project Mouse: New Orleans
!!!! Scroll down to see all the product previews and lots of sample layouts from our teams! New Orleans Square is my FAVORITE land at Disneyland, so I was EXTRA excited for this kit. I hope you all love it too!
Project Mouse (New Orleans): Bundle
Project Mouse (New Orleans): Cards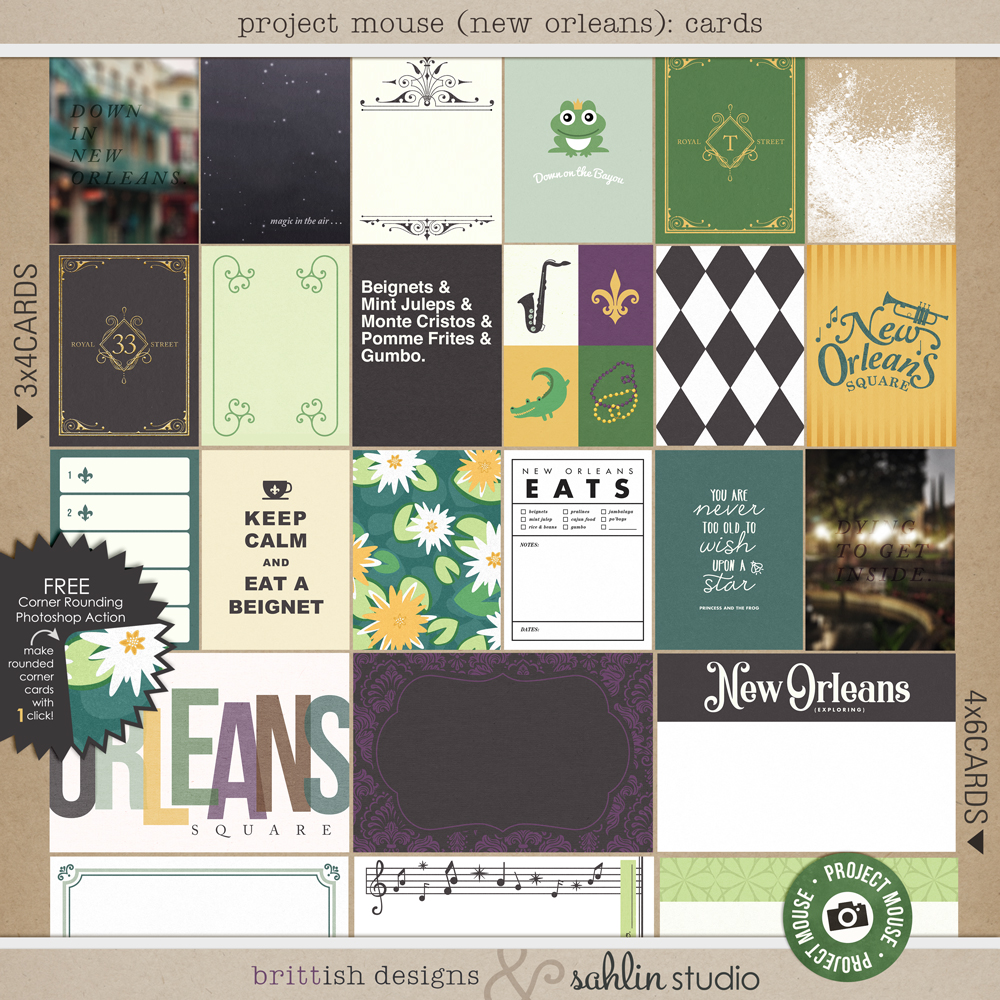 Project Mouse (New Orleans): Elements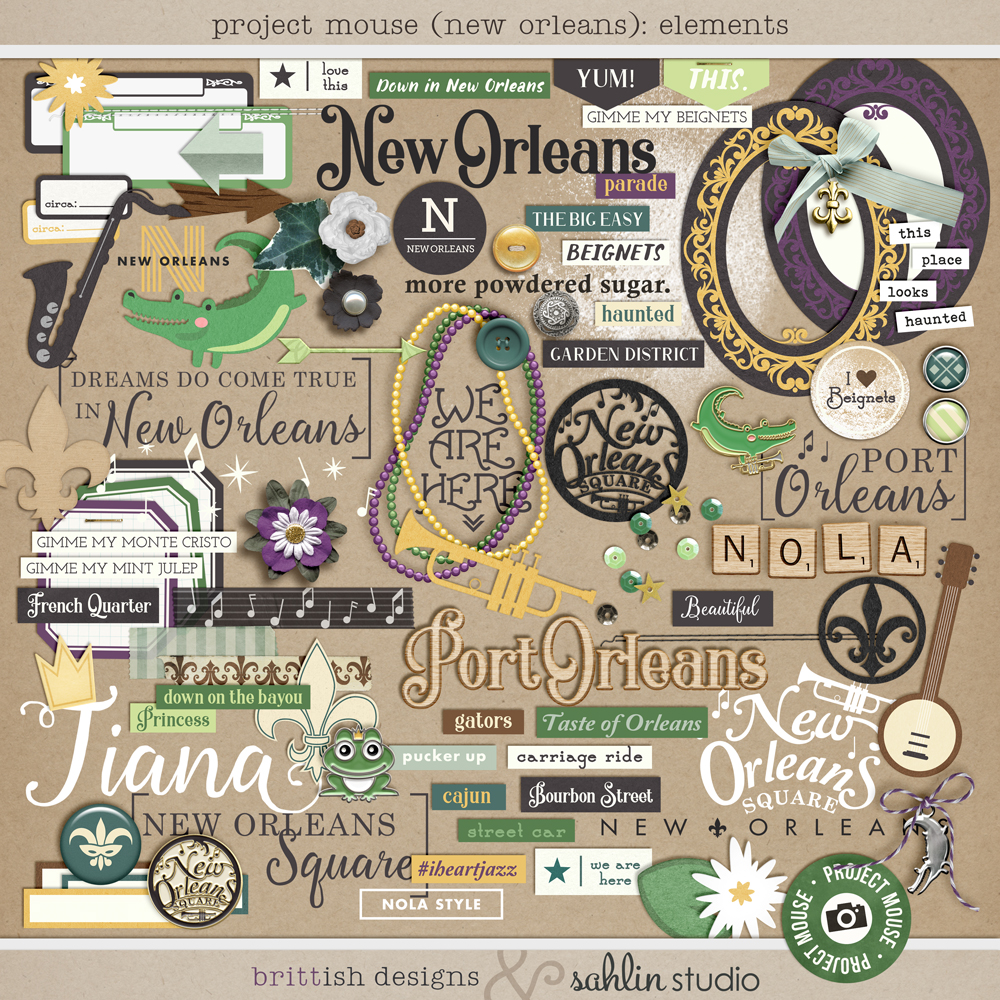 Project Mouse (New Orleans): Papers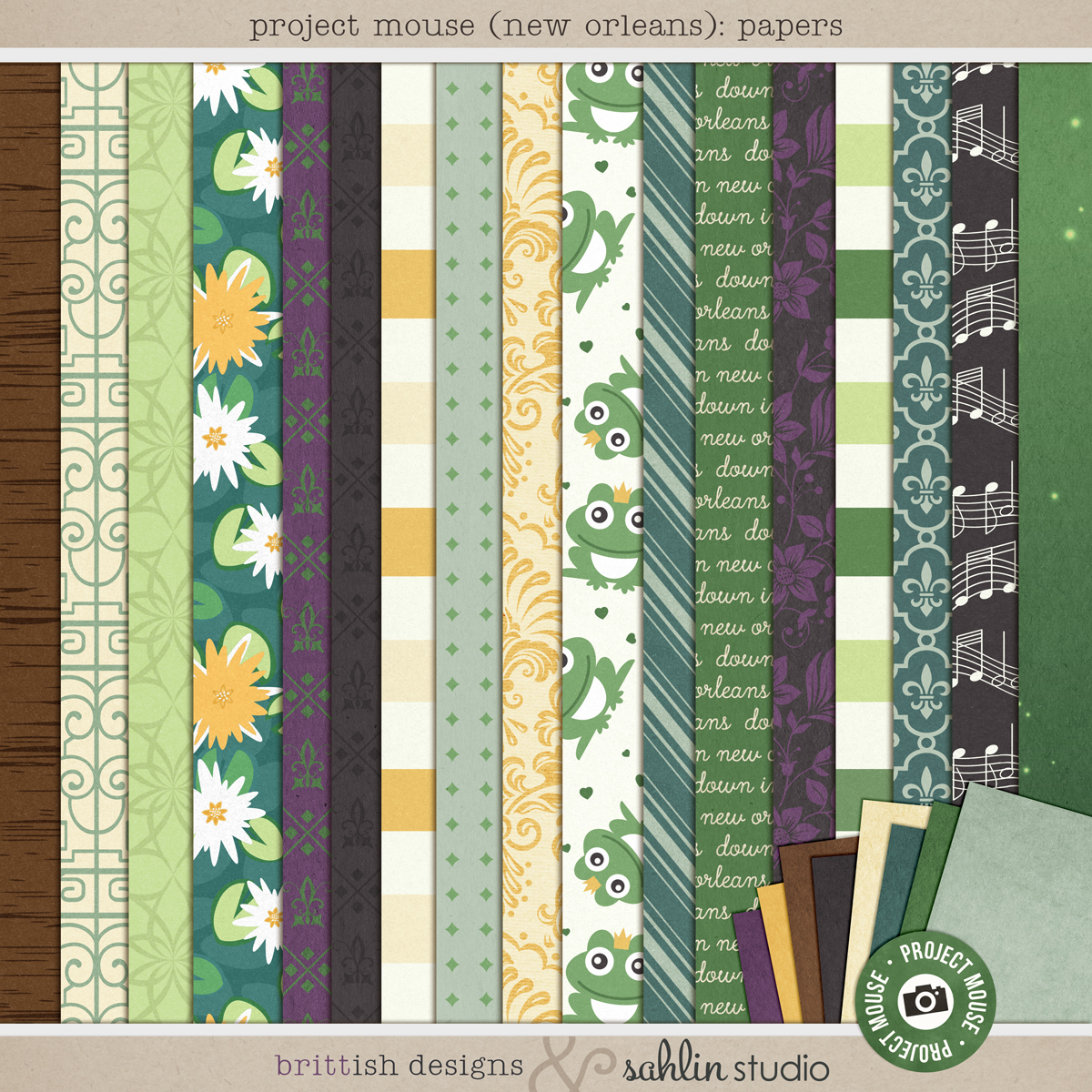 I scrapped pics of myself and my little tiny Gia IN MY HAPPY PLACE from our 2016 trip!!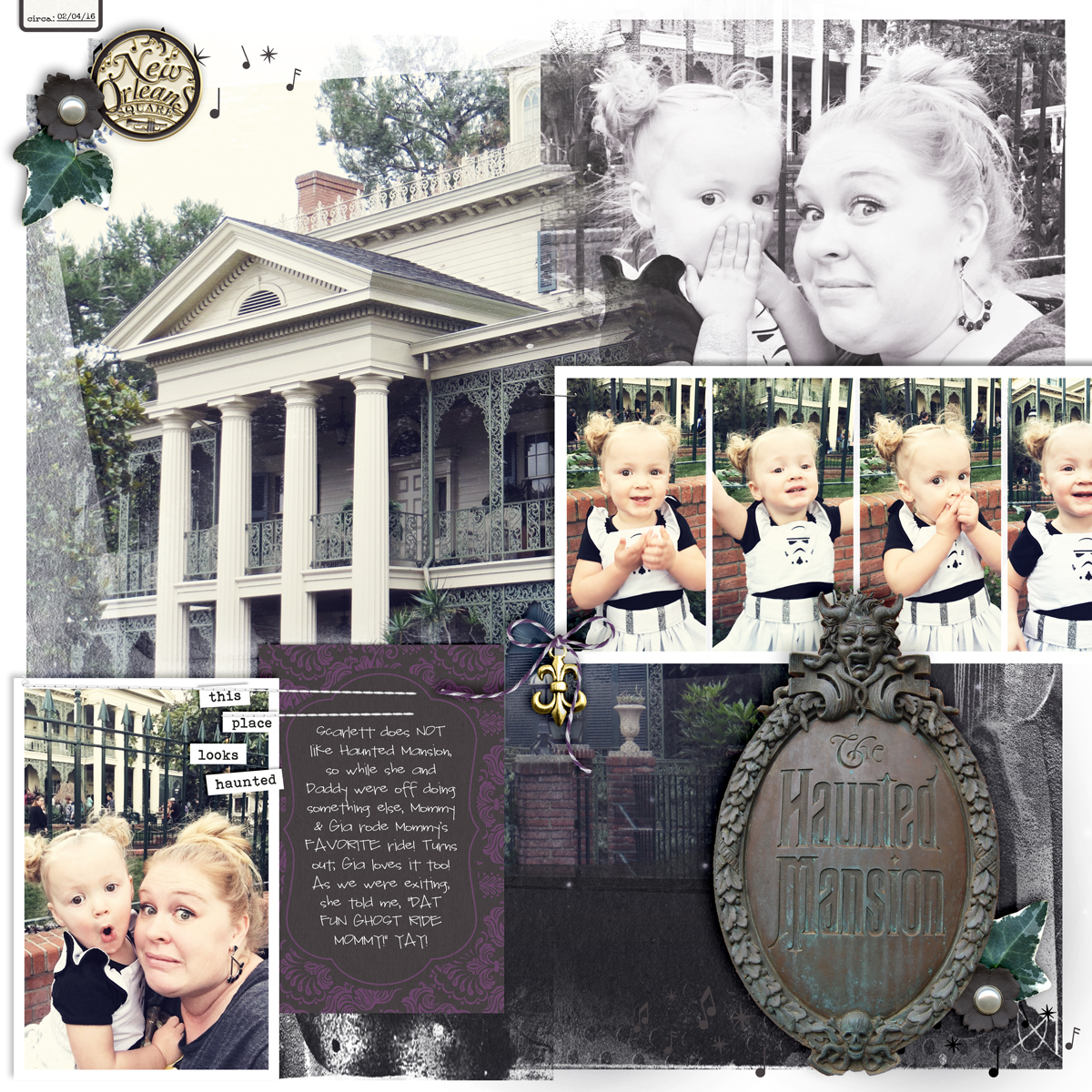 Some eye-popping inspiration from my team!!

by Melinda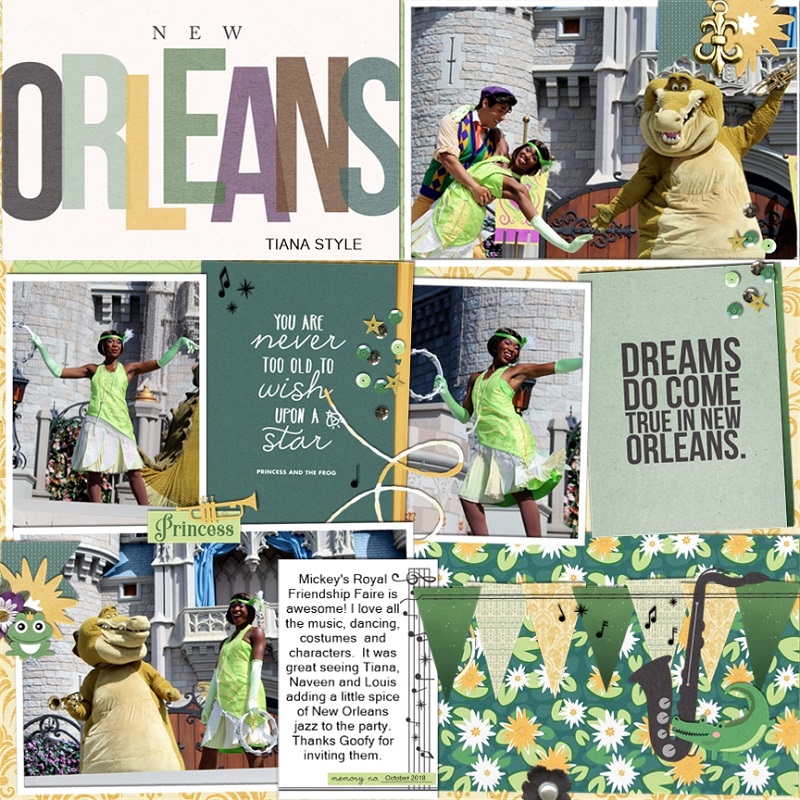 by Fonnetta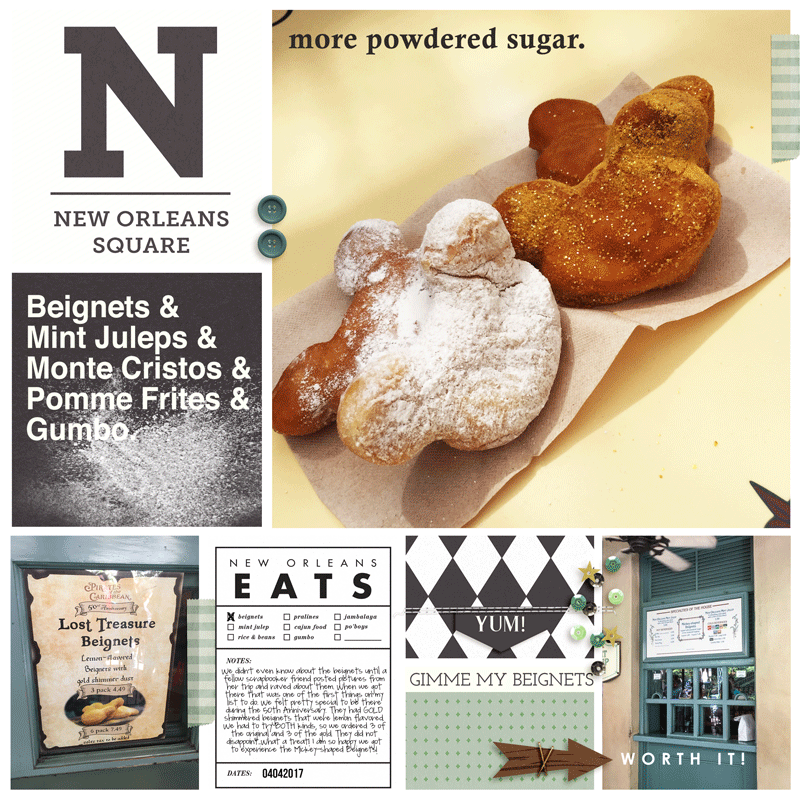 by Erica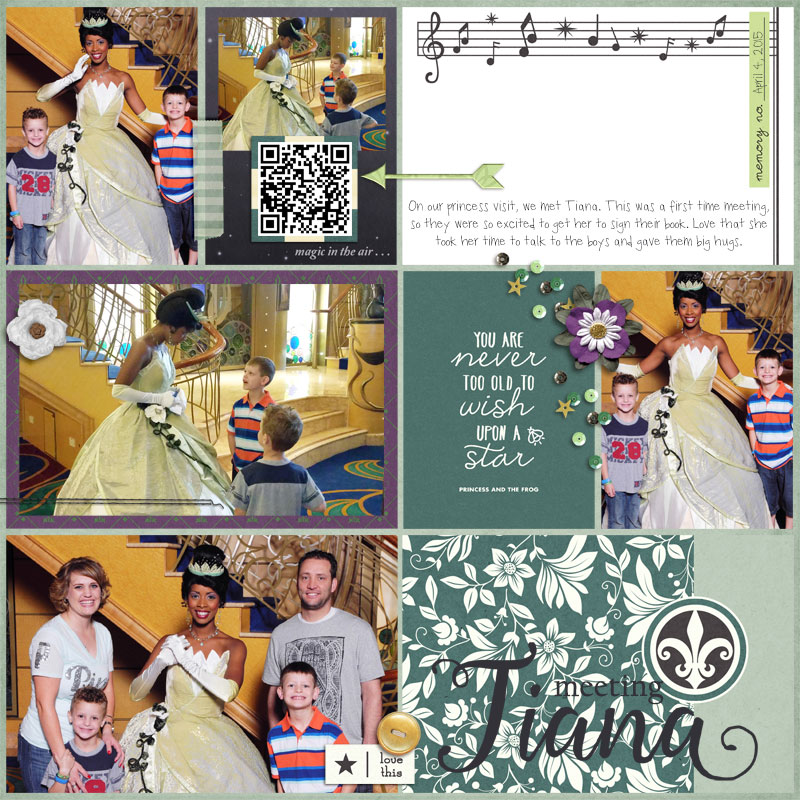 by Justine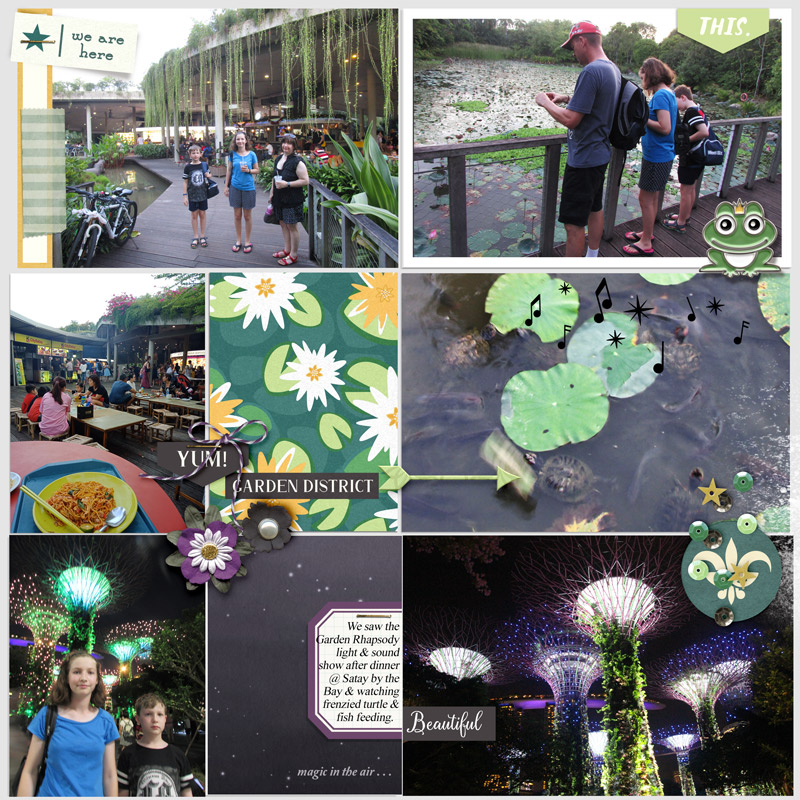 by Heather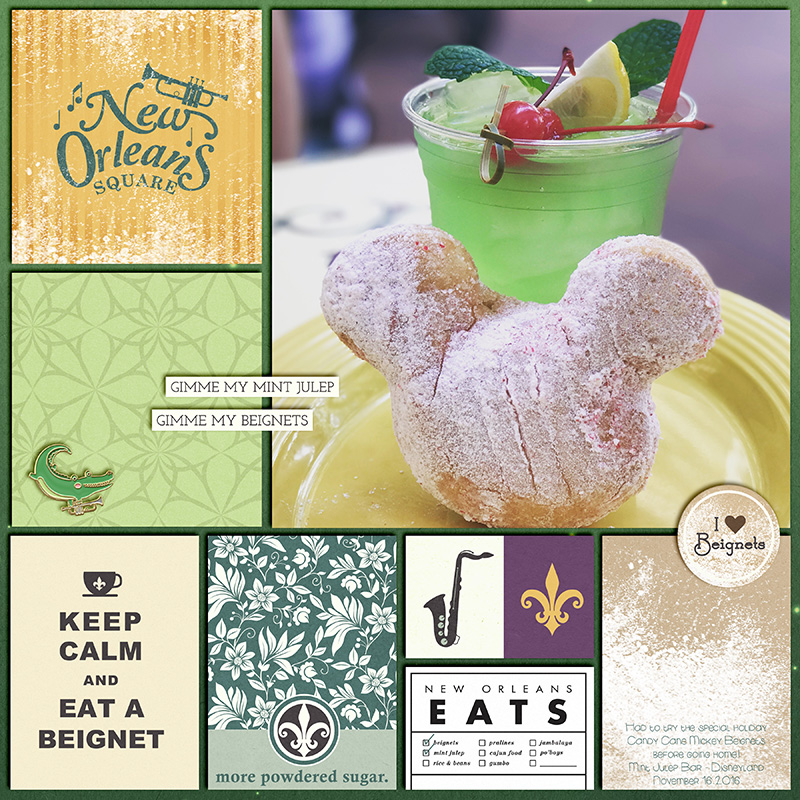 by Julie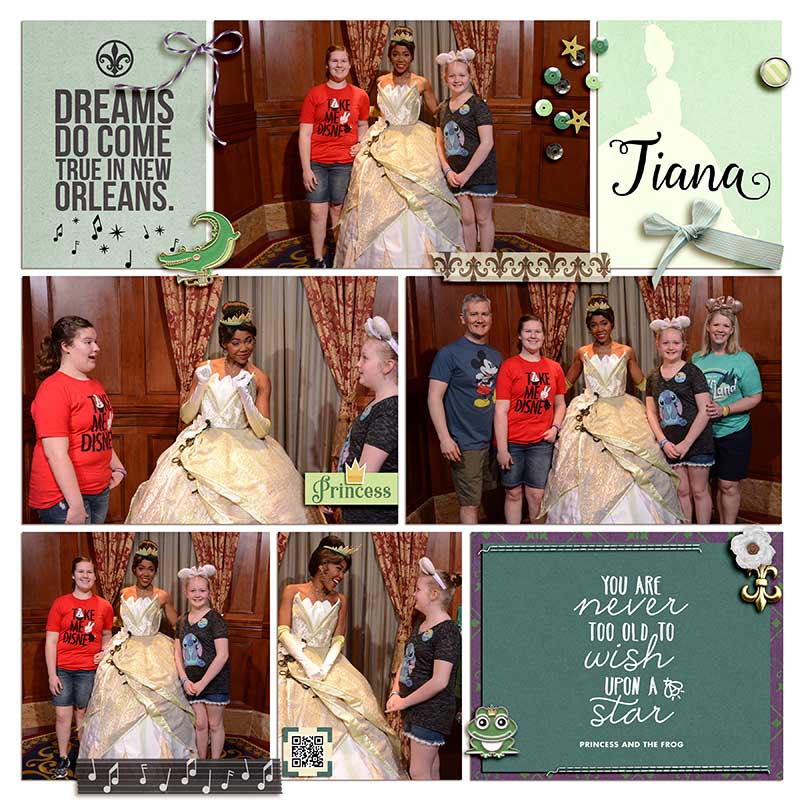 by Tanya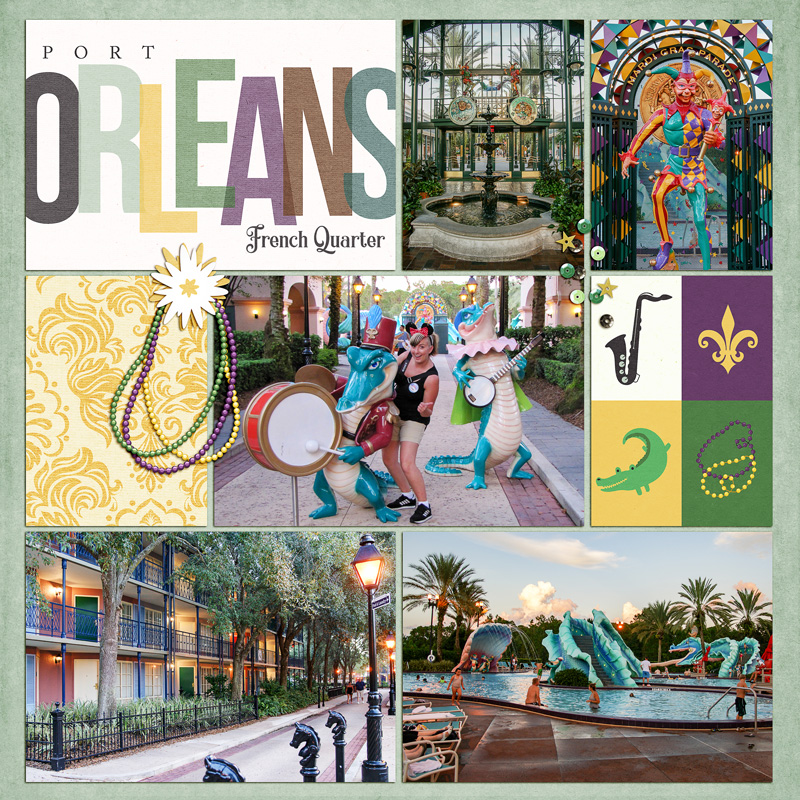 by Kat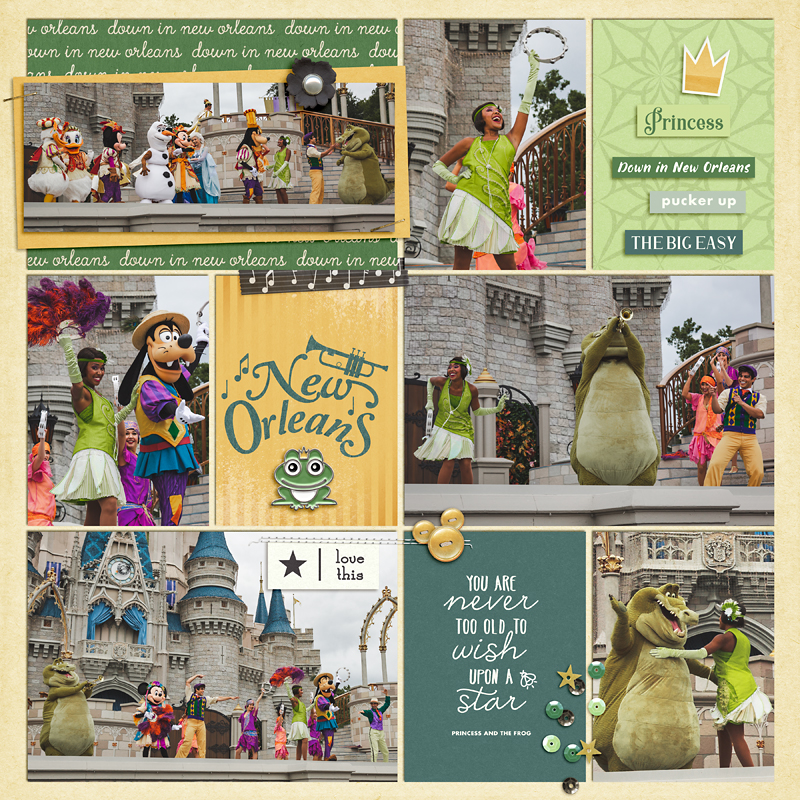 by Tracie Radtme (Sahlin Studio Team Member)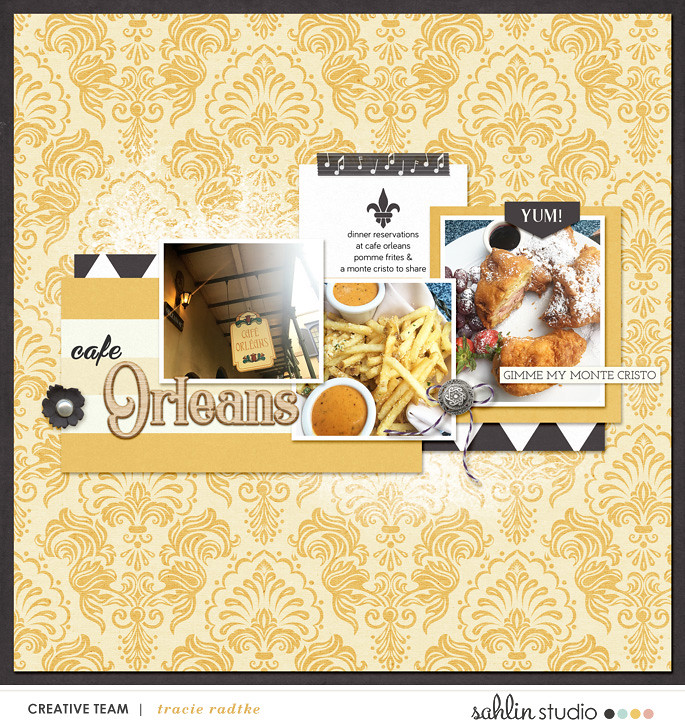 by Lynnette Wilkins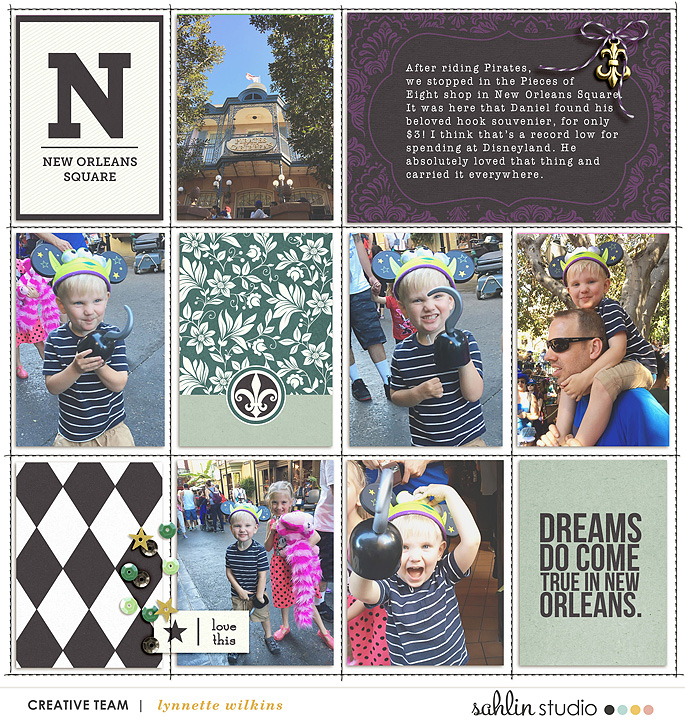 by Kathleen Summers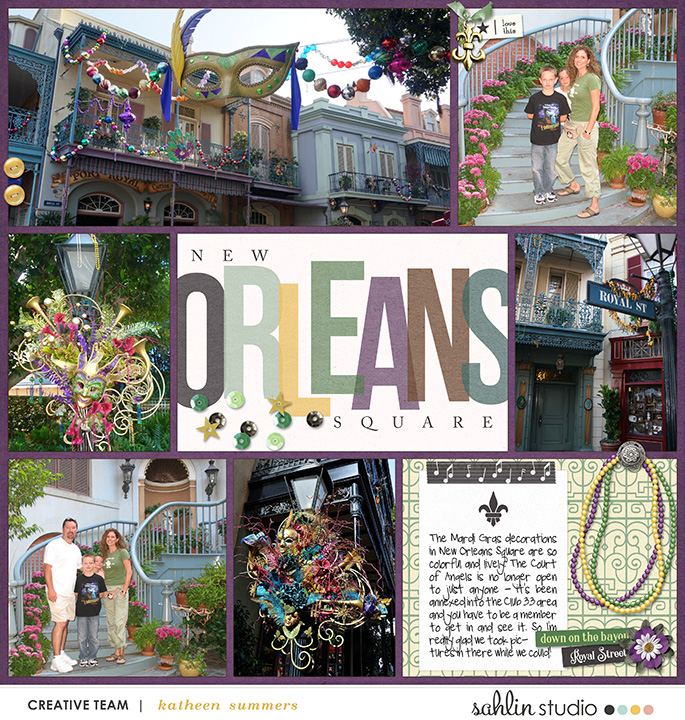 by Jenna Fortner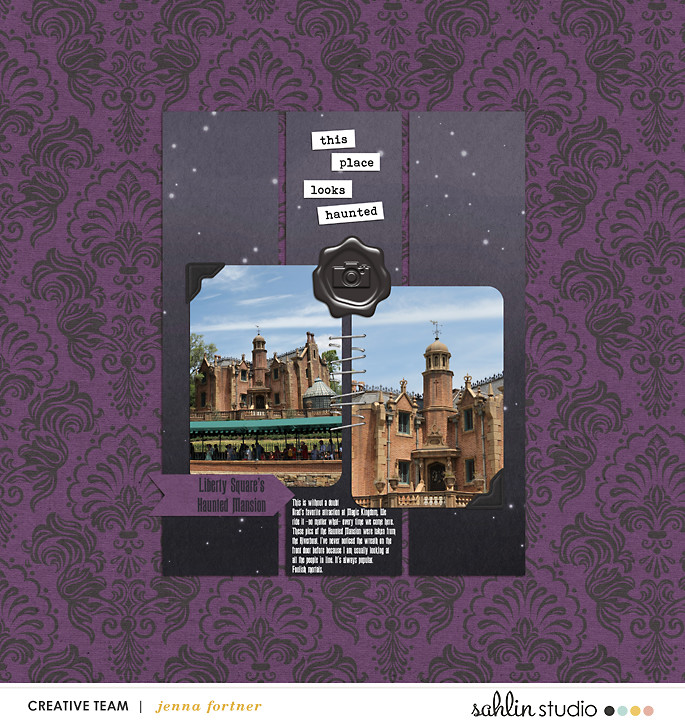 by Courtney Stevens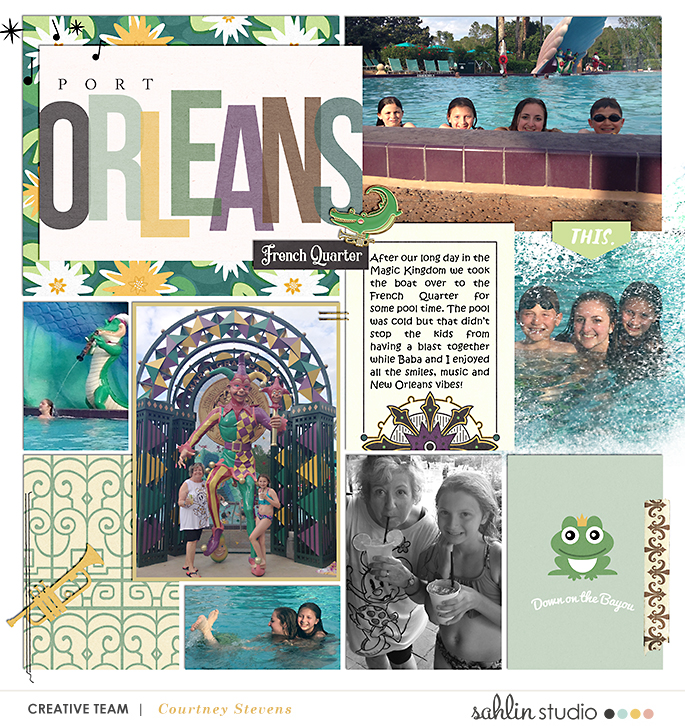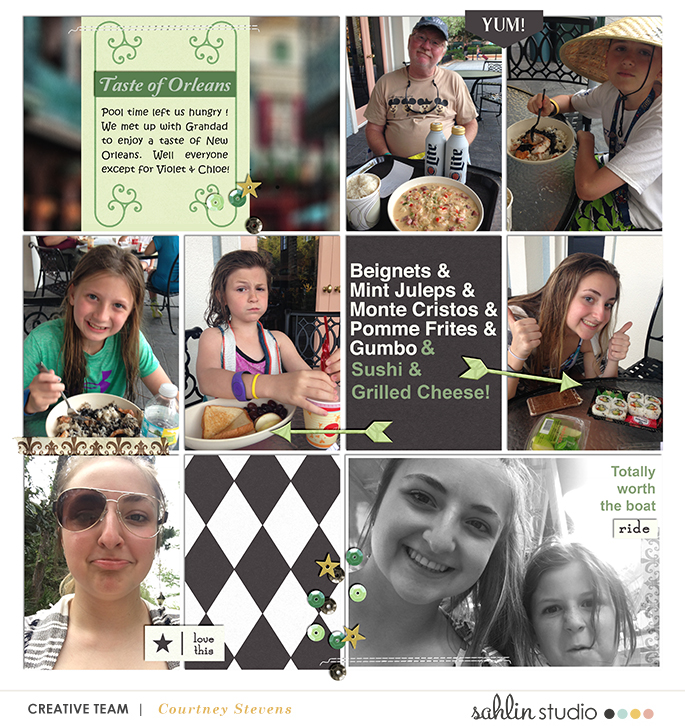 And to finish off this fun weekend, I hope you'll join me Monday night at a live online scrap with Cheryl Ashcraft! Cheryl's extremely popular "Watch Cheryl Scrap" events are so much fun. If you joined us during our recent FANniversary celebration you know! Cheryl and I will BOTH be scrapping live, so be sure to join us. If you need more info about how to join using GoToMeeting, you can find all the that info in
Cherly's post here
. Our special Project Mouse edition of Watch Cheryl Scrap isn't listed in that link, but don't worry!!! It is happening Monday night, May 6 at 9 pm EST | 6 pm PST. I can't wait!!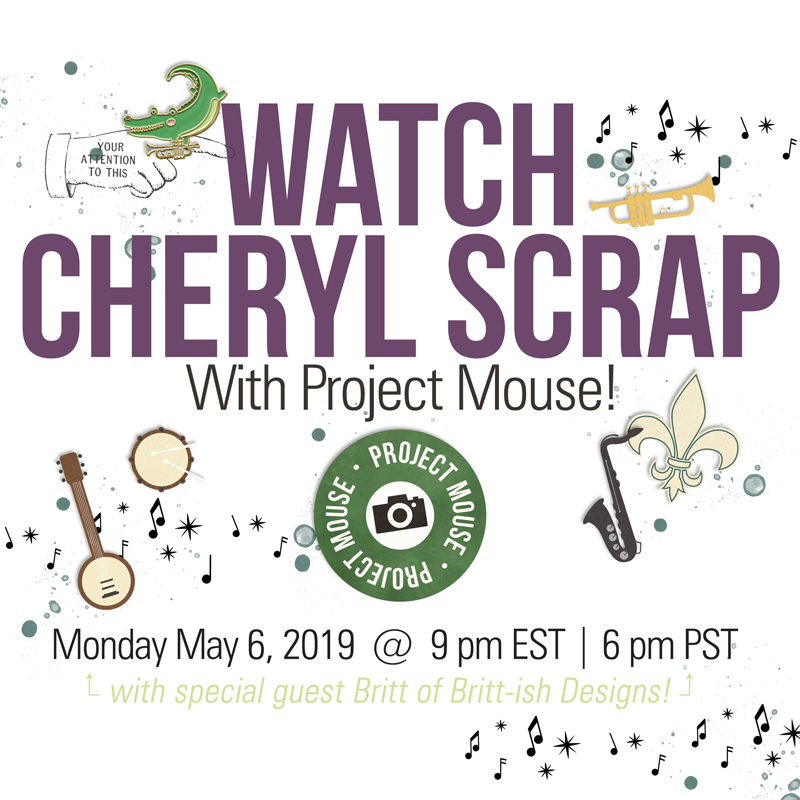 I'll see you all Monday night!!!! Have a happy & magical NSD weekend. Happy scrapping!