** If you came looking for pirate stuff, scroll down.**

4 of the 115 pics I took learning how to use the new camera this afternoon. I was so pleased that I had a few good ones. Thank goodness I have a cute niece as a test subject.

I'm proud to say this first one is straight out of the camera!




These however obviously are not!




Can you believe this young thing is a Gramsy? Love ya mom!!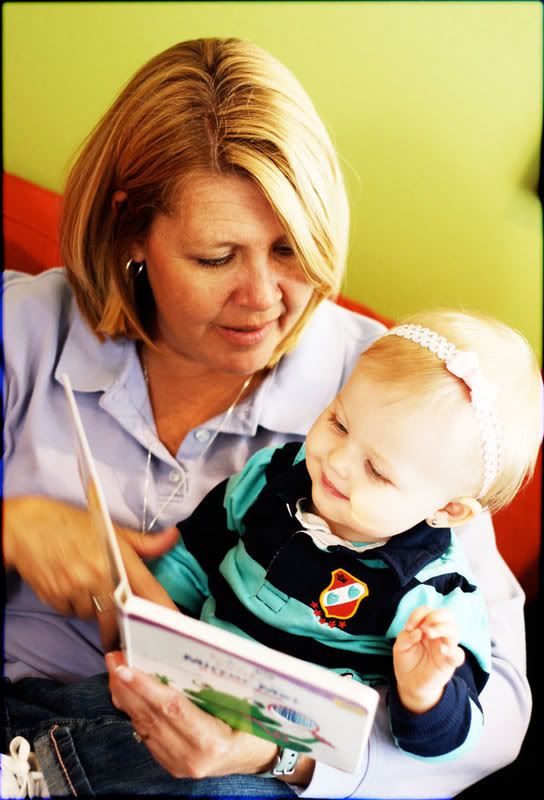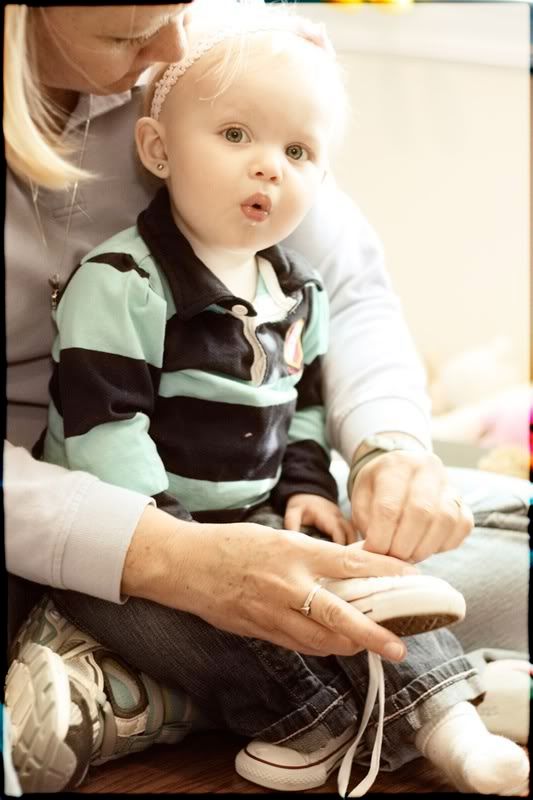 I'm still fairly clueless. But its fun to try and learn.