Ok first off, many of you asked what new camera we bought. I swear I posted this earlier, actually I know I did but its ok! :) We got the Canon Rebel XSi, or Canon 450D if you live outside of the US. We also bought a Canon 50mm f/1.8 lens. But man we're poor now! hahah

Ok - just a few of the pics we took today. We HAD to have an impromtu photo shoot when Eden showed up to my mom and dad's house today wearing this dress!!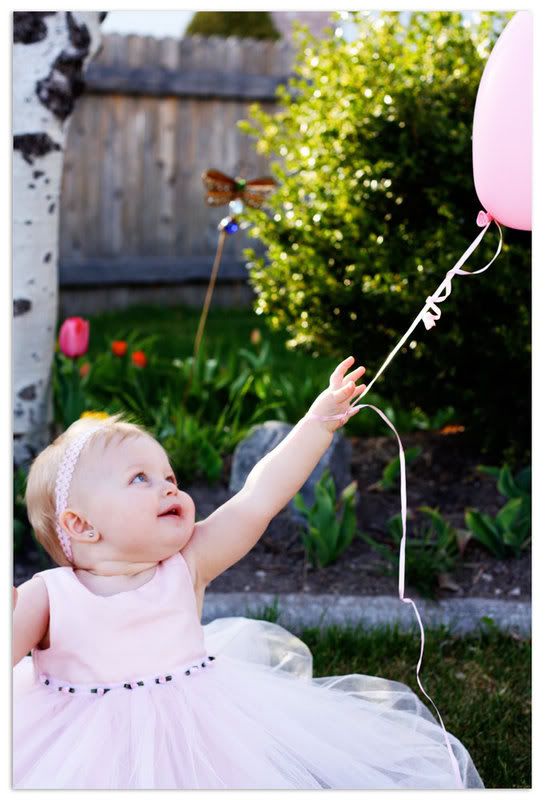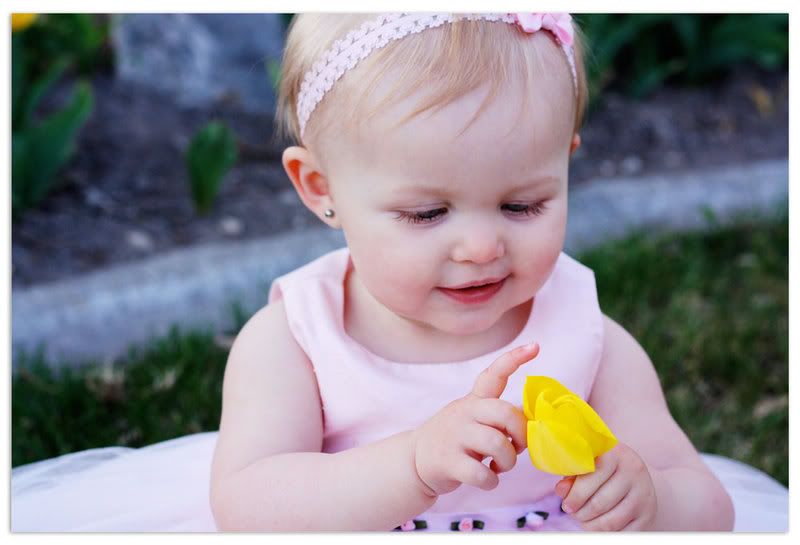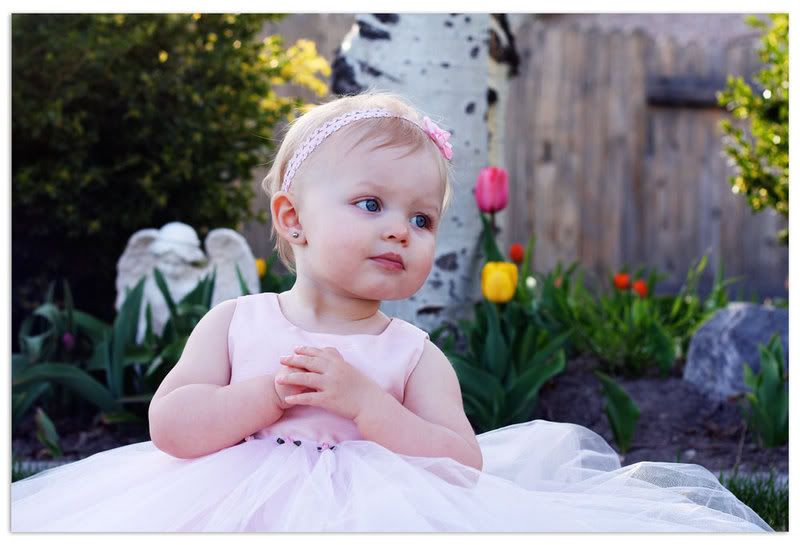 Having a good camera is awesome!! Worth being poor! haha
So my new friend Ashley does this awesome "52 Blessings" project on her blog and I'm totally joining in. Every Sunday I'll post a simple LO featuring a photo of one of my many blessing. Then in 1 year from now make it into my 52 Blessings book! Isn't that fun?! My first blessing had to be my one and only . . .
I just love how positive and uplifting this project feels.  I'm already so excited to do next week's blessing.  If you want to learn more about the "52 Blessing" project click
here
.
Ok - let me post some of the LOs I've done this past week. I was missing my little brother this morning so I scrapped this. (he's on a mission in Chile)
Me and Eden 1 year ago on her blessing day.
Hope everyone had a nice Sunday! See ya!!