Friday again?!  Already?! 

I'm pleased as punch (that's a weird saying) to introduce my very first collaboration with my friend Erica Zane! We went a little crazy and ended up with a mega-kit! Here's . . . .

"Sprite"




. . . and its coordinating brag book!




For this week only when you purchase the mega-kit you'll get the brag book for free, included in your download.




So hurry and go take advantage of that while it lasts!!

Both my team and Erica's created some lovely page with "Sprite". From Erica's team:

~ Erica herself ~ (she scrapped THREE!!)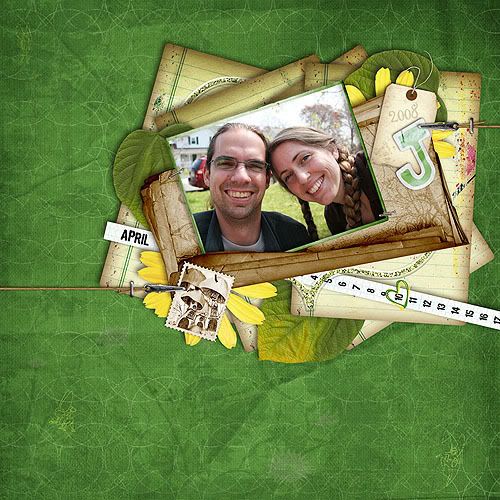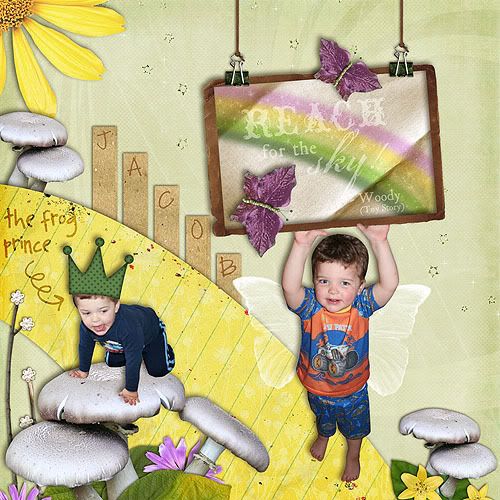 ~ Mich ~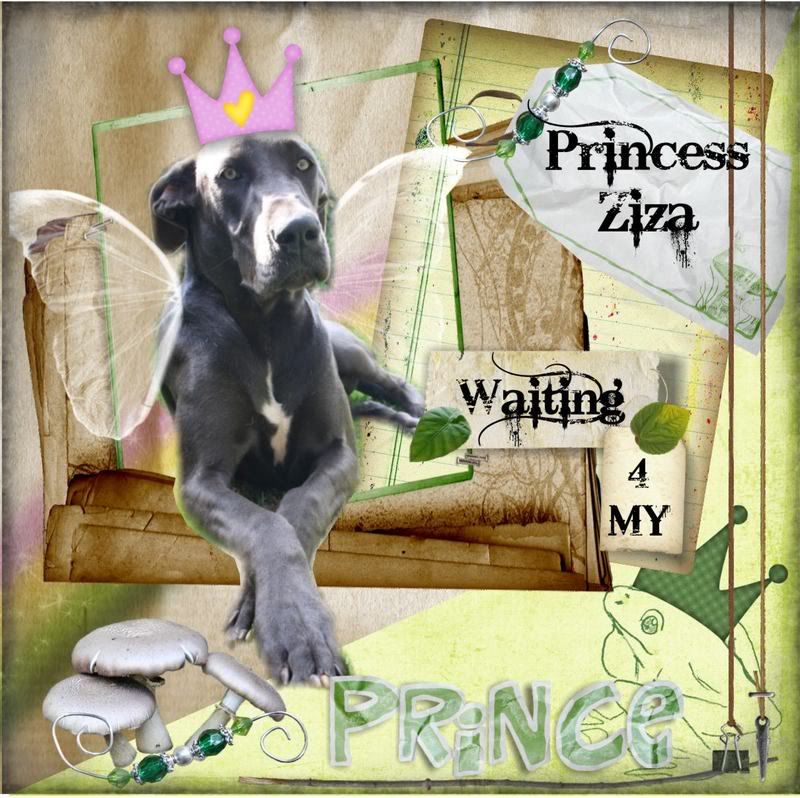 ~ Bonnie ~



~ Denise ~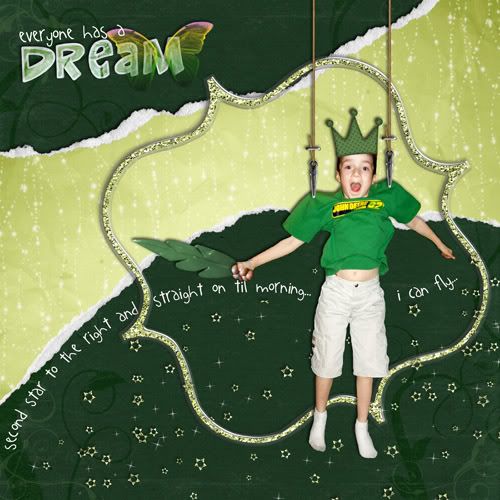 ~ Margaret ~





From my team:

~ me ~



~ Kate ~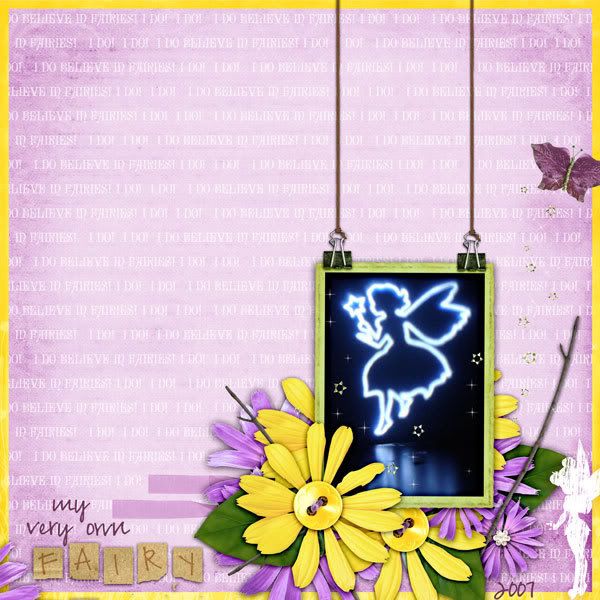 ~ Ashley ~ (she scrapped TWO!)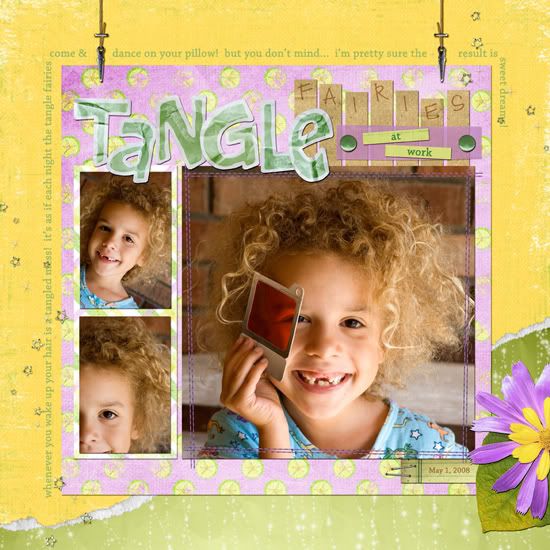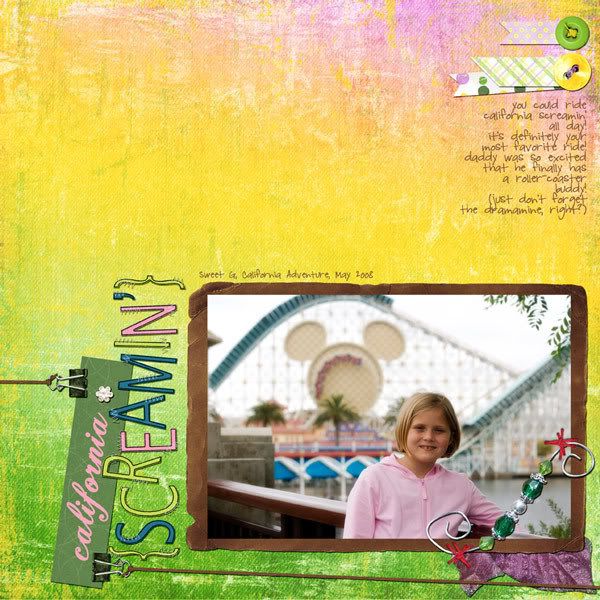 Pretty fun huh? I was so amazed at the range of LOs these teams created!! So inspiring.

I ALSO have a new template pack out today. Those of you who know my LOs know that I'm sort of obsessed with "hanging" things lately. So I figured I'd just go with it!

"Hang 'Em High Templates"




Do these templates look familiar? Well its because I took them straight from some of my recent LOs, including today's "Sprite" LO!!




Erica somehow had time to create ANOTHER LO with "Sprite" AND my new templates! I don't know how she does it! She's incredible. Look how cute!!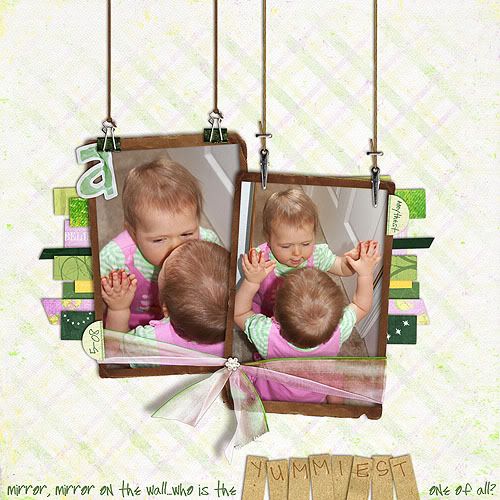 Ok - whaddya say? Time for some showing off?


You can be a Show Off too you know? You just have to email me (designerbrittney at gmail dot com) a LO (saved for web 600x600) using ANY BD product, even freebies. Make "show off" your subject line so I don't miss your email. Can't wait to see who shows off this week!
(If by chance you notice your LO is not in the slide show of you don't get a gift email from me, email me and we'll straighten it all out)
And last but DEFINITELY NOT LEAST - your freebie! You didn't think I could make a fairy kit and not Tink it up a bit did you??
Download this freebie
HERE
 and make sure to swing by
Erica's blog
for ANOTHER "Sprite" add-on freebie!!
And that's that!! Have a spectacular Friday!!