Happy Mother's Day!! It's such a gorgeous day here! I hope you're enjoying Mother's Day wherever you are. It's Sunday so that means its time to post another "blessing". On this special day, how could my blessing be anything but my Mom.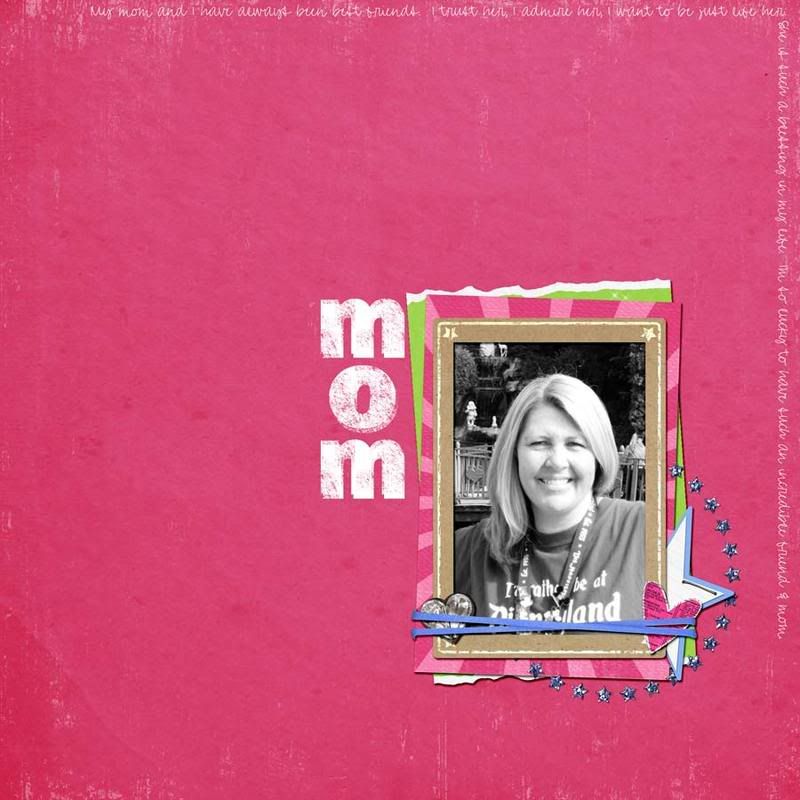 (credits)

Journaling reads: My mom and I have always been best friends. I trust her, I admire her, I want to be just life her. She is such a blessing in my life. I'm so lucky to have such an incredible friend & mom.

Mom, if you're reading this, I LOVE YOU!!

I'm so excited to give my mom (and my mother in law) the special gifts I've made them!!! I'll post pictures of them when the coast is clear (once they've already been given to them).

I figured I should leave a little Mother's Day gift here on my blog for anyone who'd like it. If you want the above page in Quick Page form, you can download it here!!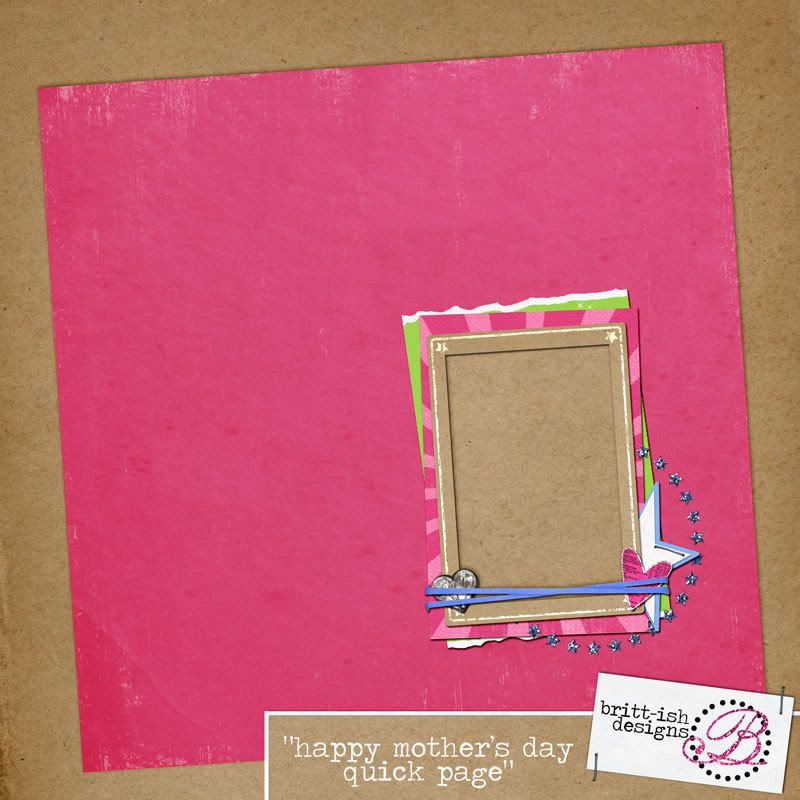 I also scrapped this last night.  Apparently, I've had mom on the brain! :)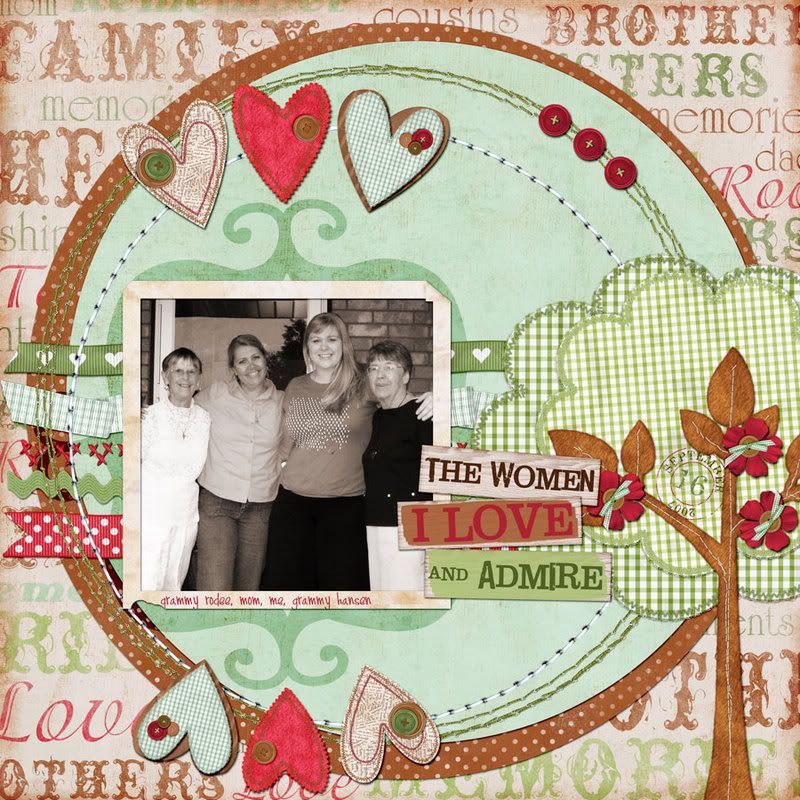 (credits)

HAPPY MOTHER'S DAY!