Hello there. Friday has come around yet again!! This week I just have a few new products out!!


And here are a few LOs using the new schtuff!
My girl Erica whipped these up. The first using "Scratchy Solids: Bold" and "Got-A-Date: Strips", along with other BD products.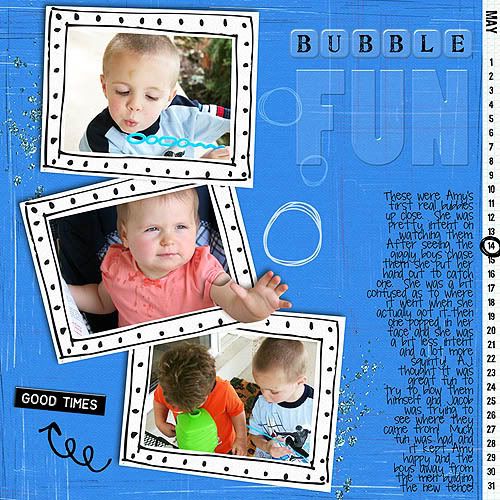 She also scrapped this adorable page using "Scratchy Solids: Soft" , and other kits of mine!!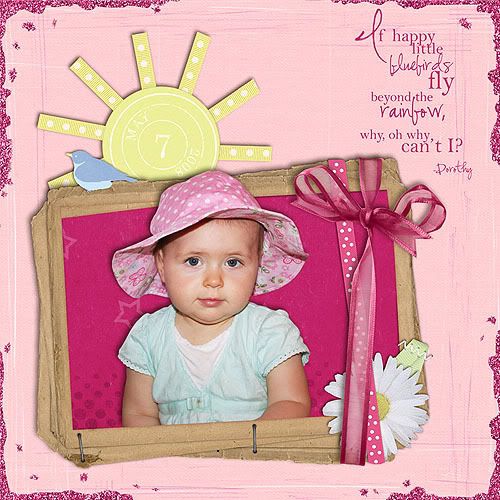 So cute!! Thanks so much Erica!
I scrapped a couple using "Scratchy Solids: Bold" myself. This one also uses "Leave the World Behind" (credits
here
).
And along with the new papers, this one also uses a bunch of my other products!! Click
here
for the full credits.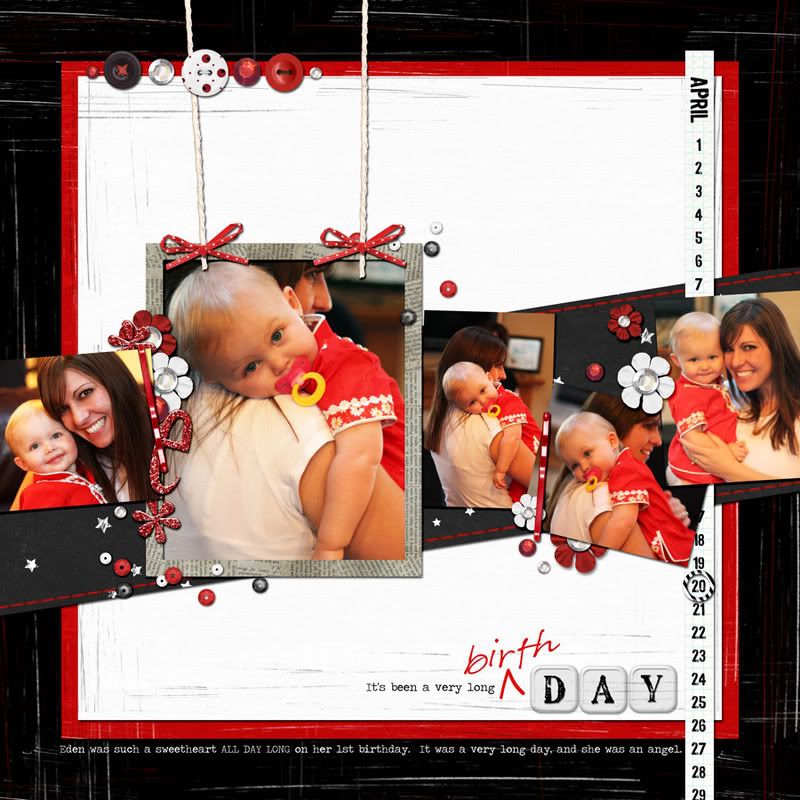 Well, that's all the new stuff! That means its time for
SHOW OFFS!!!
Once again the show offs are incredible! Thanks sooo much to you all, you'll all be receiving an email from me with your gift for this week - "Scratch Solids: Soft". I hope you like it!! If you sent me a Show Off last week and didn't get an email or your LO is not in the slideshow, please email me right away so I can correct my mistake!
If you use any item from Britt-ish Designs on one of your LOs, send them to me at designerbrittney at gmail dot come for my Show Offs! I need to receive your LOs in Saved for Web form, 600x600 approximately. And you need to email them to me before midnight on Thursday night! Can't wait to see what I get this week!!
Well, I think that's all for today! I hope you all have a GREAT day!!