Well, its Friday once again.  Wow, they come and go quickly! But I just love my Friday posts so lets get started.

First of all, let me introduce . . .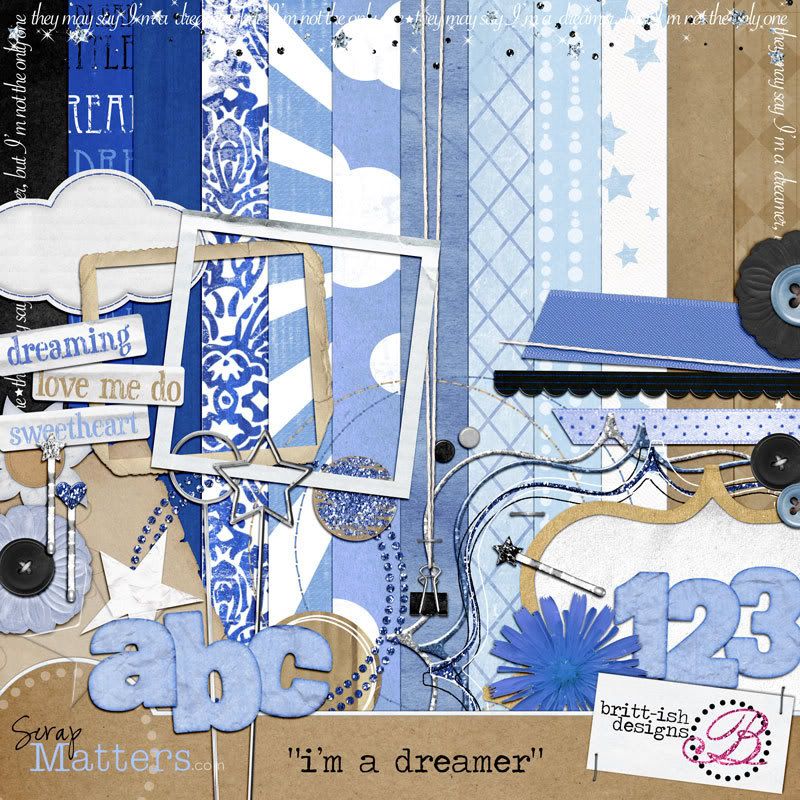 And let me show you the amazing LOs my little band of gypsies have created with it!!
Erica
went above and beyond and scrapped THREE!!
#1)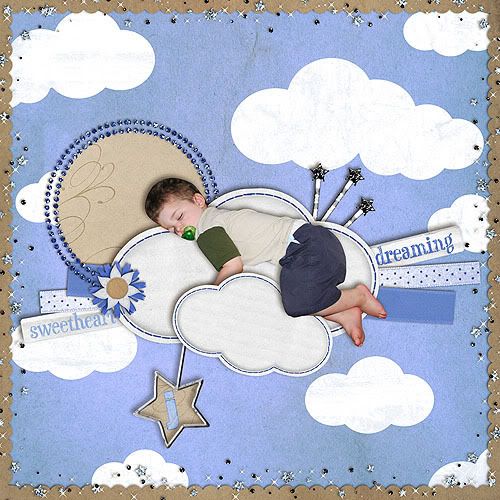 #2)
and #3 is an invitation for a baby shower! Isn't this so cute?!
Ashley
did double duty with TWO LOs (I'm so lucky to have such amazing girls on my team).
#1)
#2)
Morgan
scrapped this GORGEOUS LO from her recent trip to San Diego!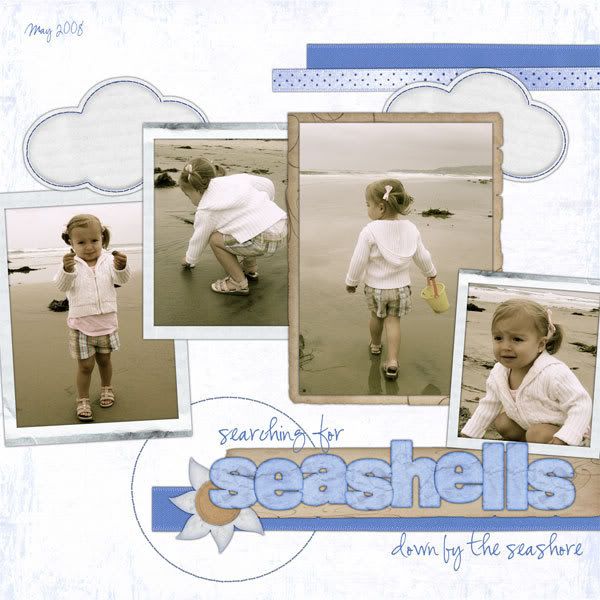 And here are a couple by yours truly: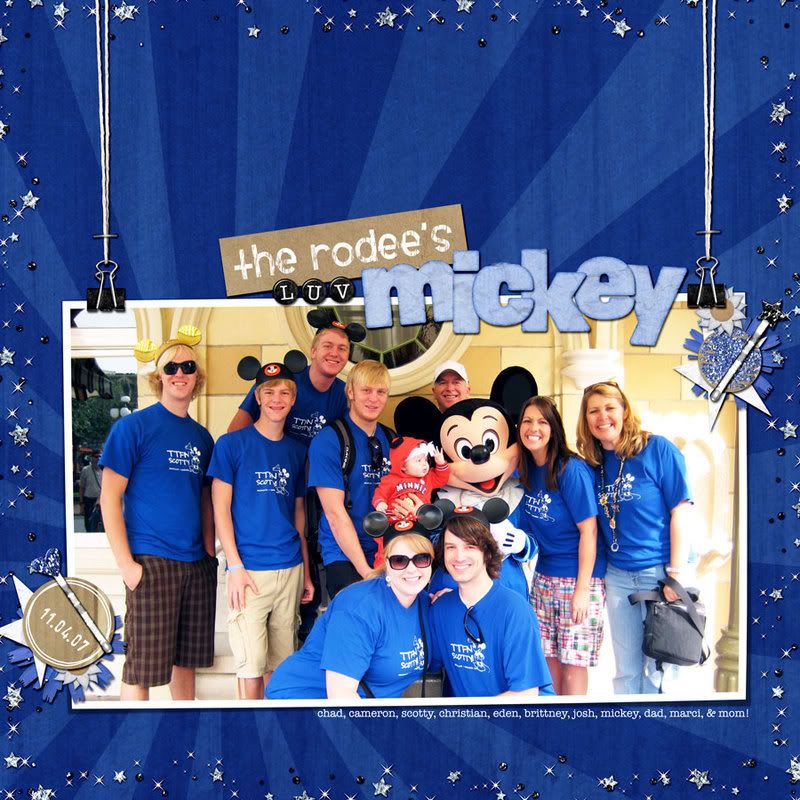 Also in the shop today . . .
"Label Tape Alpha"
and
"You Can Quote Me: Shakespeare"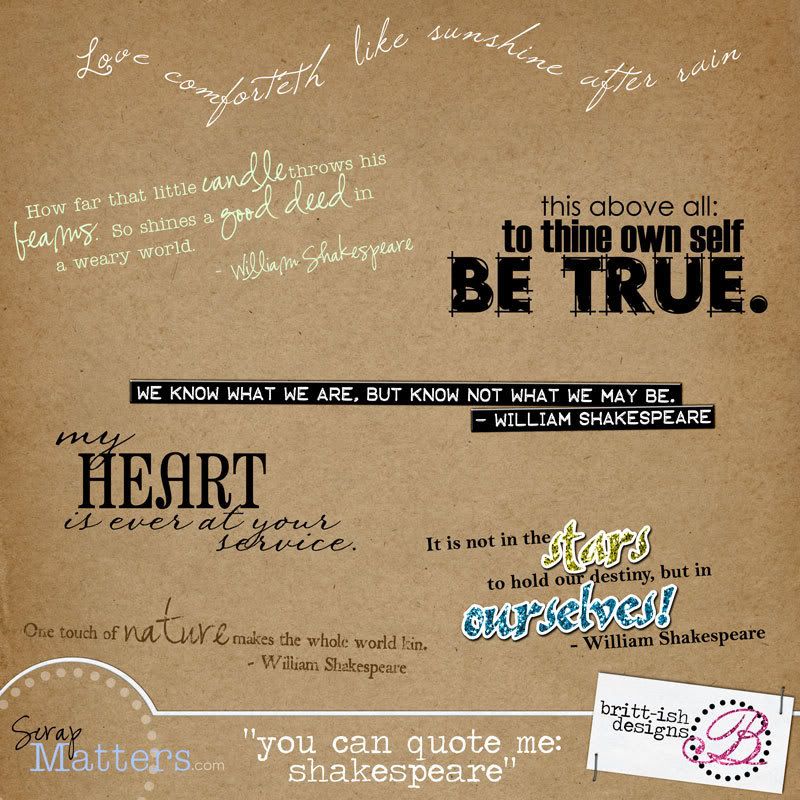 Let's watch this week's show off, shall we?
Awesome Show Offs this week! All the Show Offs get to pick any 1 of my alphas they would like. :) If you notice your LO is missing from the slideshow of you didn't get an email from me with your prize, email me!!  
Remember if
you
want to be a Show Off, just email me your LOs using ANY item from Britt-ish Designs (freebies, templates, even just a little stitch!) before midnight on Thursdays. Make your subject line "show off" and 'save for web' your LOs to about 600x600 (or 600x1200 for 2pagers). I love to see show offs so send 'em in!!
Ok - FREEBIE time. I made a little add-on for "I'm a Dreamer" (sorry to my DIS girls. You have a lot of this stuff already! But not all of it!!!).
Download
HERE
. Be sure to say hey if you grab it! 
Well, have a great Friday folks!! Josh and I are doing some birthday present shopping (we have so many family birthdays in MAY!!), some movie-seeing, and some out-to-dinnering tonight. I'm VERY excited. I look forward to our weekly dates so much!! See ya later!!