Ok I can tell I'm going to be making multiple posts today!! First off, a couple freebies I found that I wanted to share.

First of all, if you like my little "sunbeam for him" LO I posted yesterday, you can now get it, along with another gorgeous LO by Kate using that same kit in QP form as our NSD gift to you at the SM Team Blog HERE!




Still can't get enough of that "Mother Nature" kit? Our CTM Jeni has created a GORGEOUS mini-kit that coordinates and its free on her blog. Go check it out and say hi to Jeni!

I'm hosting a "Scrap it TODAY - Magical Moment" challenge at SM right now. Every participant get this mini-kit for FREE! :)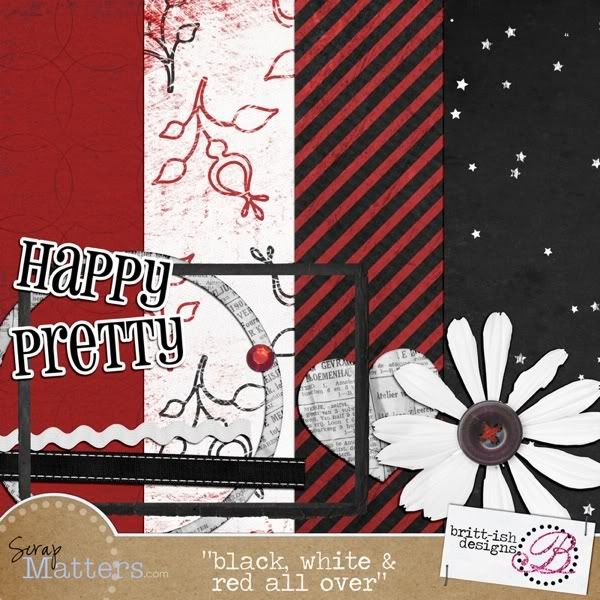 It's a simple challenge but you have to finish it today to get the mini-kit!!

AND . . . at 9:00 pm my time (Mountain Time) I'm hosting a 1-hour Speed Crop. It's going to be soooo fun and to coordinate with my other gift, this is the participation prize for my 9pm Speed Crop!




So set your alarms and reminders to come to SM and crop with me 9 pm!!

Ok - so I'm having a ball scrapping for NSD!! Here are the fruits of NSD so far. . .



credits



credits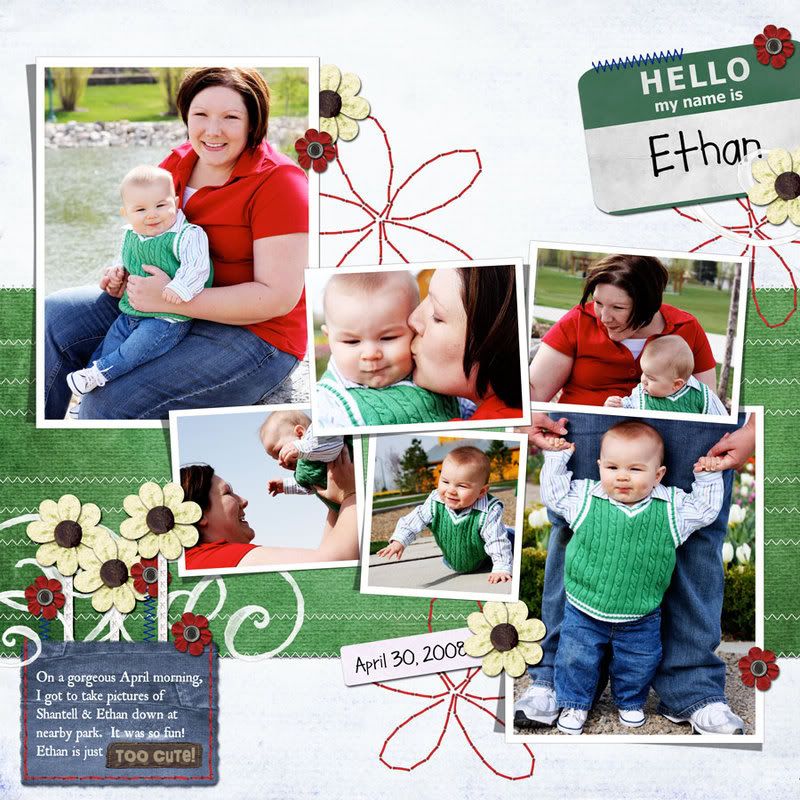 credits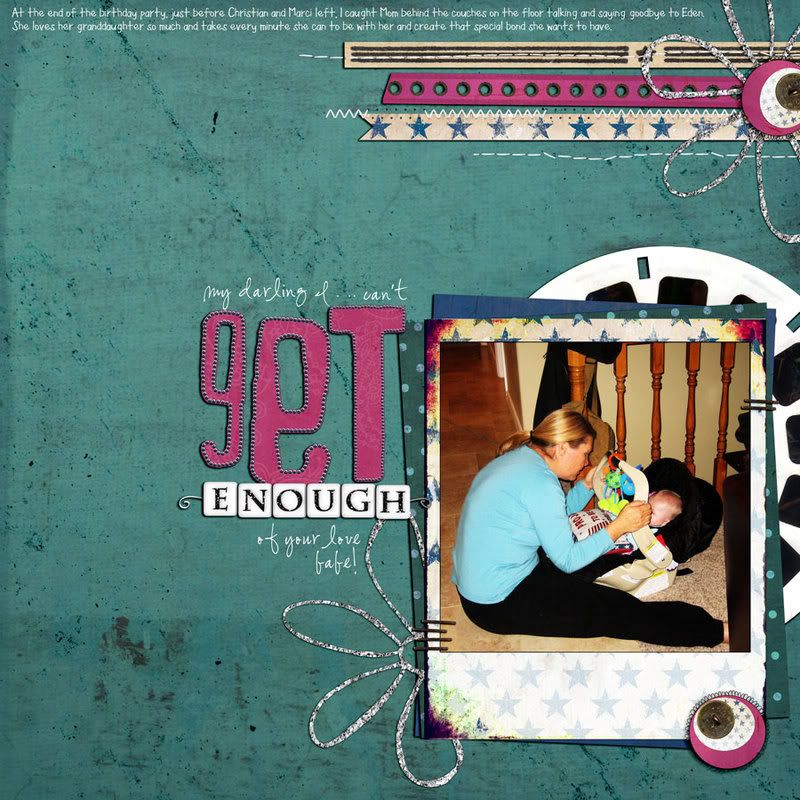 credits

Well, thats it for now. Like I said, I'm sure I'll be posting more as the day goes on! What a fun holiday! Celebrates my job, my hobby, my passion! How cool.