I'm hosting a Speed Scrap tonight at SM!  And I expect all my friends to be there!! :) (if it works with your schedules of course). Here's the thread that gives all the details. It starts at 8:00 my time (MDT). I'm really excited. The participation prize is a brand new, never before seen "Label Tape Alpha".




And 1 randomly drawn winner will get a $10 GC to the SM shop!! AND my favorite entry will win a kit of their choice from Britt-ish Designs.

So - there are many prizes to be won, and so much fun to be had. I hope you can all make it.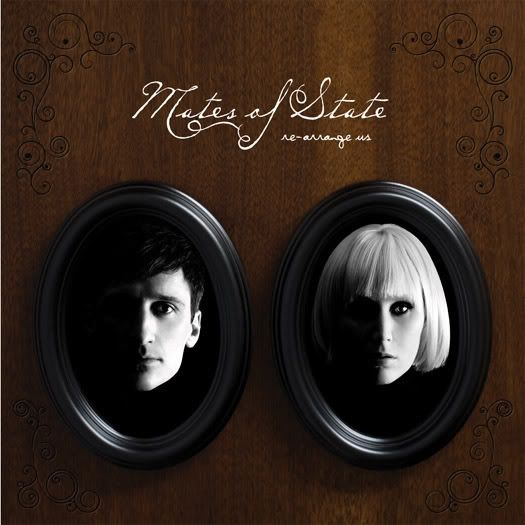 On my desk this morning was the new Mates of State album that came out today. Josh left it as a little surprise!! I've been BLASTING it all morning. He's such a good husband! I was so excited!! I think its my favorite album of theirs. They still don't have any tour dates scheduled near us, but we still have our fingers crossed that some get scheduled.

Ok - one last random thing. On the SSD Blog, they had a blog prompt to blog about what celebs you were in love with as a kid. I think my first love was New Kids. I remember they were the FIRST tape I ever got that was MY OWN. I got in my Easter Basket!! I loved Joey. He was so dreamy. But I also tried to like Danny too just because no one else did and I liked to be different. Poor Danny. What goofy lookin' dude  (he's the one in yellow).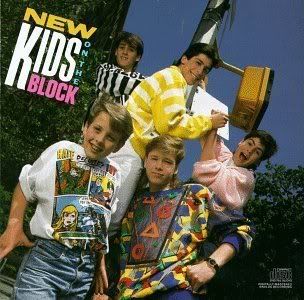 (Side-note: as I was looking for this photo I learned that NKOTB <-- yes that is a real term they use, is back together and going on tour this fall. Yikes).
But you know who I also LOVED as a kid!!?  DOOGIE HOWSER, MD.  I watched that show faithfully and had such a crush on Doogie.  I'm so glad Neil Patrick Harris is back in my life in "How I Met Your Mother".  We love that show around here.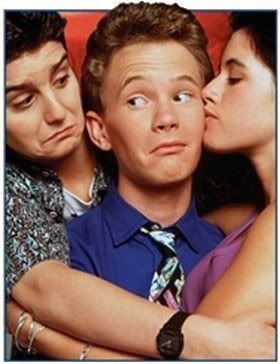 I know, I know, IRL Neil doesn't like girls, but my school-girl crush on Doogie doesn't care.
Random enough post for ya today?? Well, I'll see you tonight at the Speed Scrap. 8:00 Mountain Time. BE THERE!!