My friend Minna (Mira Designs), who I CT for, released some GREAT new stuff today!  Go check it out HERE. All her new items are 20% off today only too. And look at the cute LO I created with it!!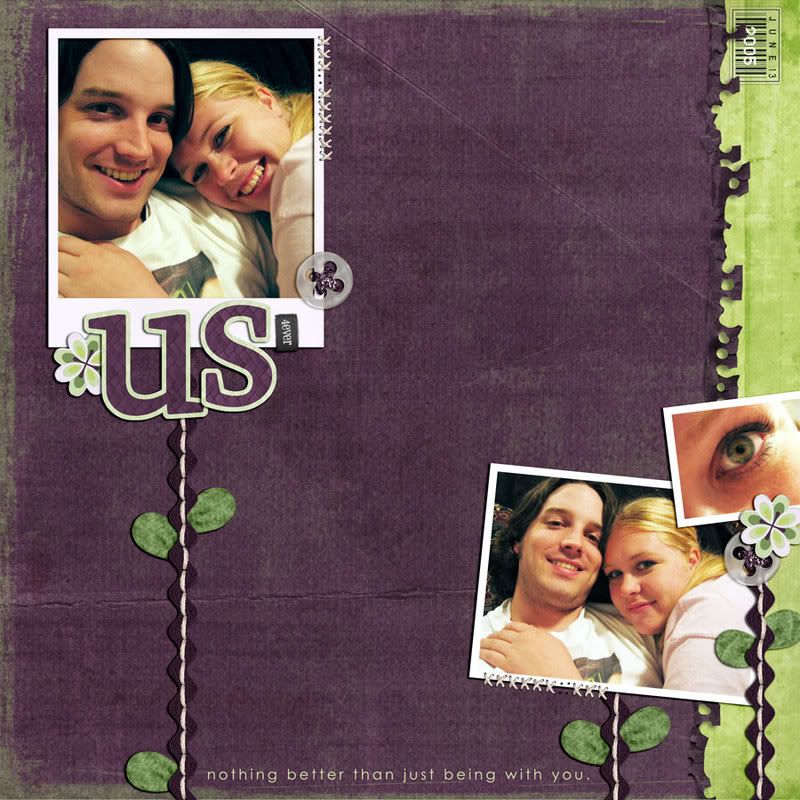 (credits)


On a completely different note - I scrapped a 2-Pager from our anniversary trip back in OCTOBER! Yeah, I'm so behind. Anyway - here's the 2-Pager.



(credits)

You can see bigger versions here of page 1 and page 2.