The speed crops we had at ScrapMatters during NSD were so popular, we've decided to have them more regularly. Andrea is hosting our next "Speed Scrap" tomorrow, Tuesday, at 7:00 Mountain Time! So mark your calendars, set a reminder and join us here tomorrow at 7:00 Mountain Time!!

Also - the new "Saturday Special" started yesterday at SM. It's all about telling funny stories and I scrapped TWO pages for this challenge! Here's my first one!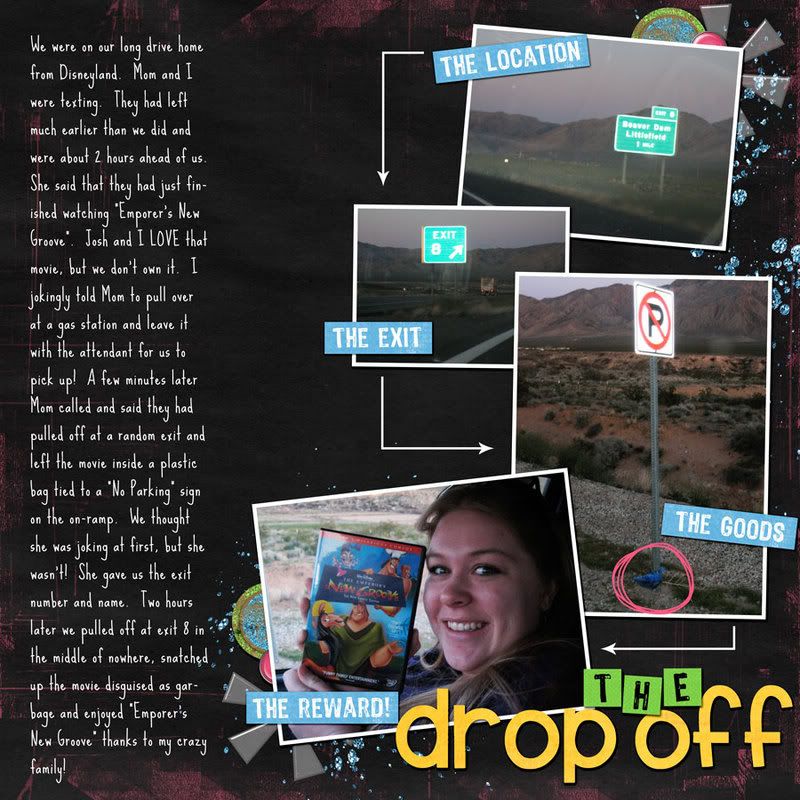 (credits)

And here's the second one.



(credits)

Such a fun challenge!! Come play along!!

Our Mother's Day get-together was so much fun yesterday. Josh and I figured out how much easier it is for us if we invite both sides of our families together on holidays! So, we try and work that out whenever we can! Its been working out so nicely for us! HAHA!! So yesterday evening we all met at a park for a picnic and presents. The boys played catch, and the girls sat around and yacked. It was a really nice evening. I'm so lucky to have such great families.

Here are a few pics from last night!




I gave Tami Digital Scrapbooking Magazine! I think she liked it! :)




My cutie nephew being "Buzz Lightyear" on the swings! Not great focus, but a cute shot.




Cousins!




Me & my wonderful mom! :) (and a sneak peek of the gift I gave her!!! I'll be posting that whole project on the SM Team Blog soon!!)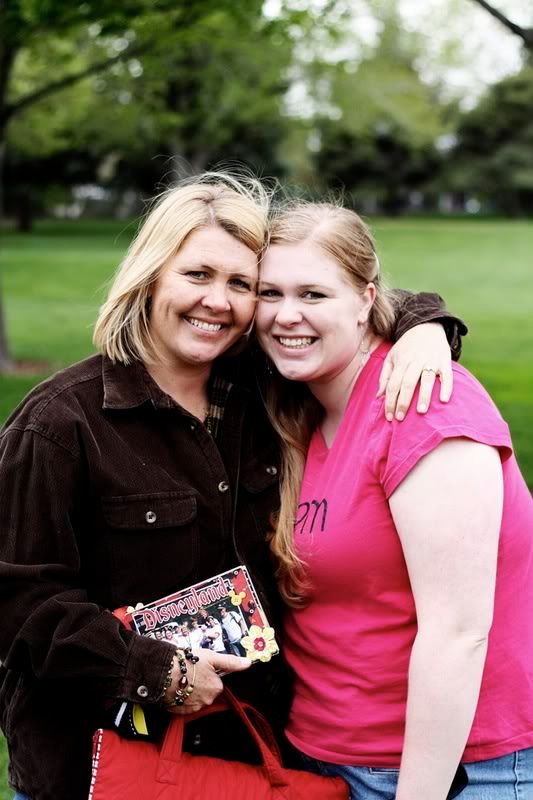 It was a fun time! Hope you all had a fun Mother's Day too!

See ya!!