Last night's speed crop at SM was a whirlwind!!! A little crazy, I panicked for a minute, but then I relaxed and just had fun! Here's what I ended up with after the two hours were up.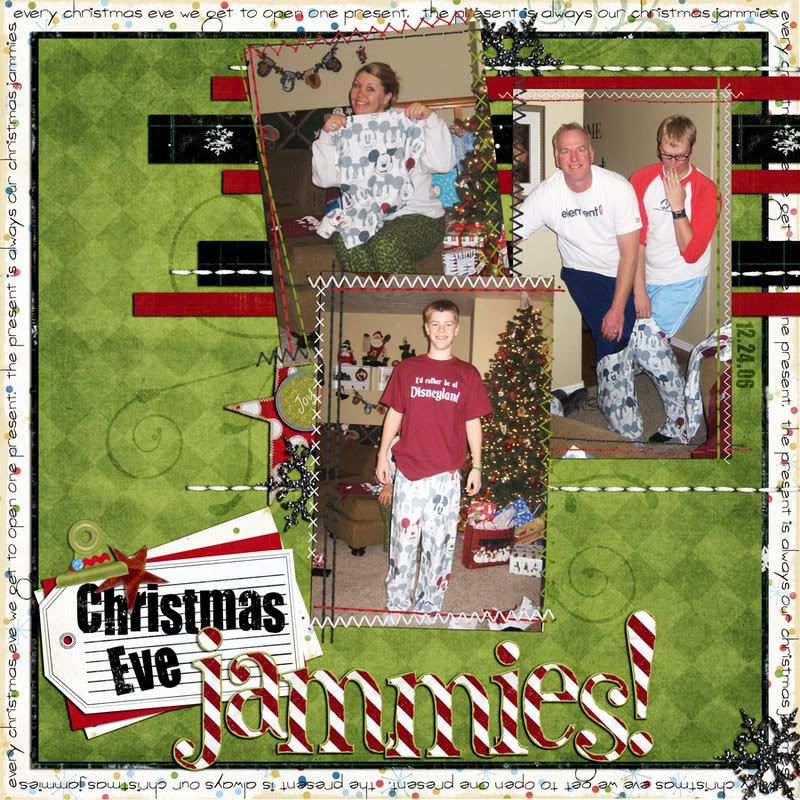 (credits)

It's a little crazy, not sure I would have left it quite so crazy if I would have had more time, but I don't know. I guess its cute.

Ok - Just a few other LOs I haven't posted here. This one is for the template challenge going on right now at SM. So, if you want this template, you can go get it for free.



(credits)
This LO was TOTAL scrap therapy. I've never ever cried while typing journaling or scrapping until this LO!

And a couple others . . .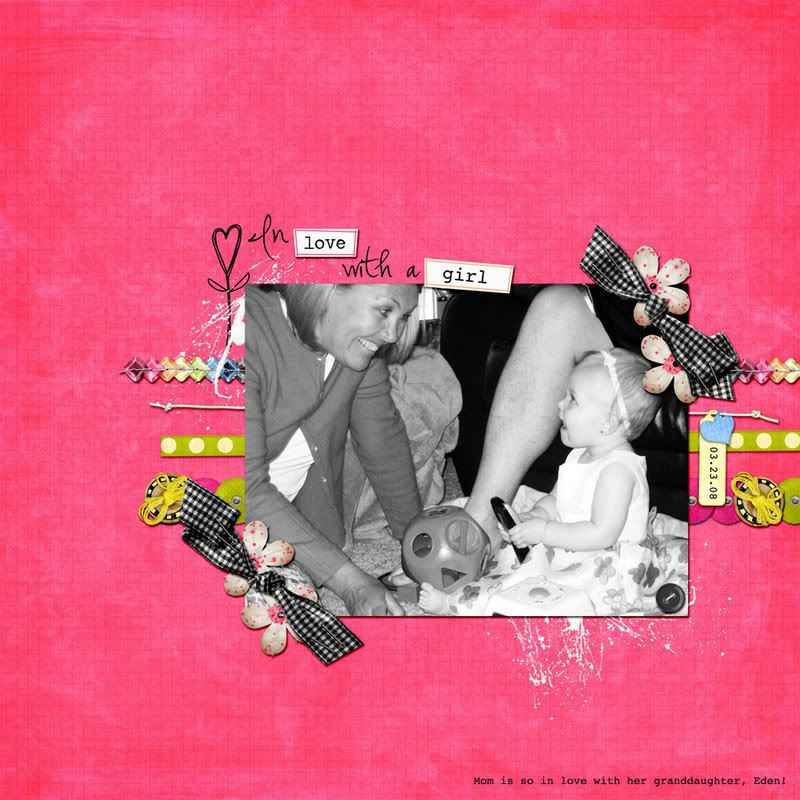 (credits)



(credits)

This next one is for a challenge my new friend, One Happy Mama, is hosting at Tangie Baxter's team blog, The Loft. The challenge was to scrap a "THING" you loved. Not a person, a thing. Well, I love our bed.



(credits)

Side note. I love Mates of State. They have a new album coming out and its streaming on MySpace for a couple days and I'm in love. I love every song. If you need a new band to love, check them out!!!! It's BLASTING in my house right now.


So, you may remember that Josh and I had a Star Wars week a while back, and watched all the Star Wars movies in order. Well, it actually turned into a Star Wars 2 weeks, but whatever. For our next marathon we decided to watch all the "Indiana Jones" movies.  1 each night.  I had never seen them (I know, what's wrong with me?).  And we're getting excited for the new one!! We just finished the last one last night. Its almost silly to compare them. The 1st one (Raiders of the Lost Arc) is alright, entertaining, but a little gross. Nazi face melting? No thanks. The 2nd one (Temple of Doom) is RIDICULOUS. So campy, so dumb, but at least we had some good laughs!! Short Round is the only thing awesome about that one. He's hilarious. But the third one (The Last Crusade). Oh yeah!! That's how they all should have been!! Wow. I loved that one!! Harrison Ford is such a stud!! At first when I heard he was doing this new one, I was like "OH BROTHER that's so dumb, he's so old!!"  BUT after watching these, I'm like "YEAH! YOU GO HARRISON!!!!"  HAHA!!

So, that's what we've been up to in our evenings. OH!! And our LuvSac is a MESS! If you have a LuvSav, please go and make sure your inner sac is securely zipped up. We noticed some foam pop out of ours the other night and opened the outter sac to find that the inner sac had come unzipped and now we have a ROYAL MESS on our hands!!!!!! It's seriously like a nightmare. If you don't have a LuvSac you probably have no idea what I'm talking about!!!!

See ya 'round!!