Hello all.  It's Friday and I have just a couple new things.  I got a teensy bit burnt out with two big kit released in a row,  but I think I'll have something big out next Friday.  Even though next Friday I'm flying to Kansas City for a family reunion with a bunch of relatives I've never met.  Should be interesting.

But that's next week's business.  This week's business is . . . 

"You Can Quote Me: Dads"




I figured with Father's Day just around the corner it was time for some wordart about dads!

Also new in the store today . . .

"In Stitches: Frames"




Thanks to my pal Ash for the great idea to make these! I like how they turned out! I think I'll be using these a LOT.

Here's a LO by Erica using "In Stitches: Frames". I love how she used one of the bonus frames they come with the stitch frames (along with "Happy Little Bluebird").


And here's another from Erica (have I mentioned how wonderful she is?) using "
You Can Quote Me: Dads
" (along with "
High School Never Ends
").
And here one by ME using the new stitch frames (along with a bunch of other BD products!).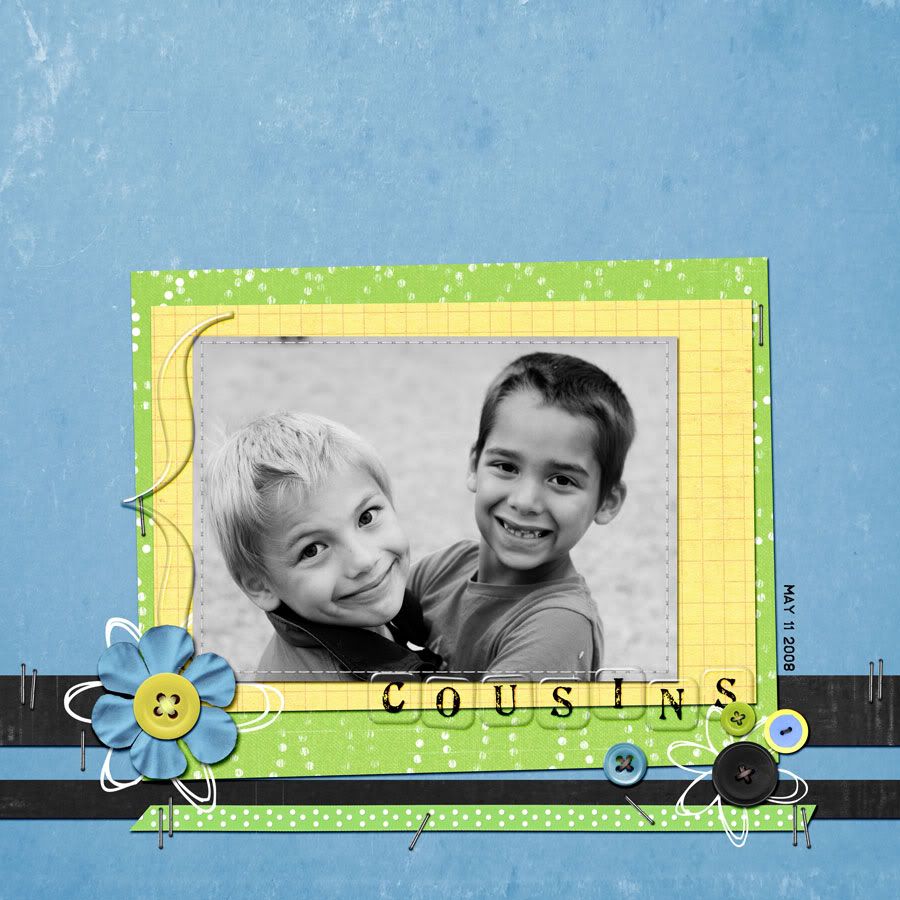 (full credits here)
Are you ready for some Show Offs??
Ok - just wanted to post a couple cute pictures I've taken recently. I'm have a BLAST on my photo blog, but I wanted to post a few here just for fun!!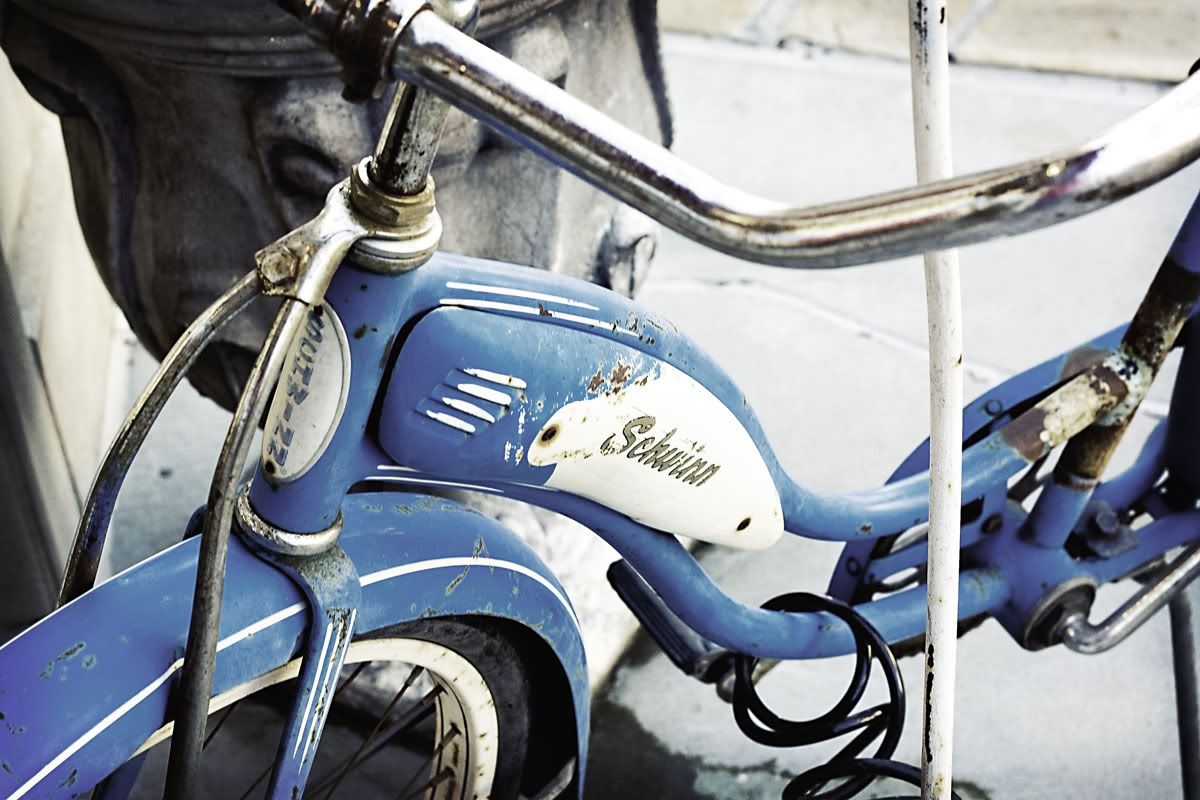 Alrighty - guess that's it for today! Have a nice day! :)