It's a happy day. The funk has lifted and I'm back to my old self, thanks in large part to my wonderful web-friends and their never-ending support!!!

Here's what I've got out new today!!

"Happiest Dots On Earth"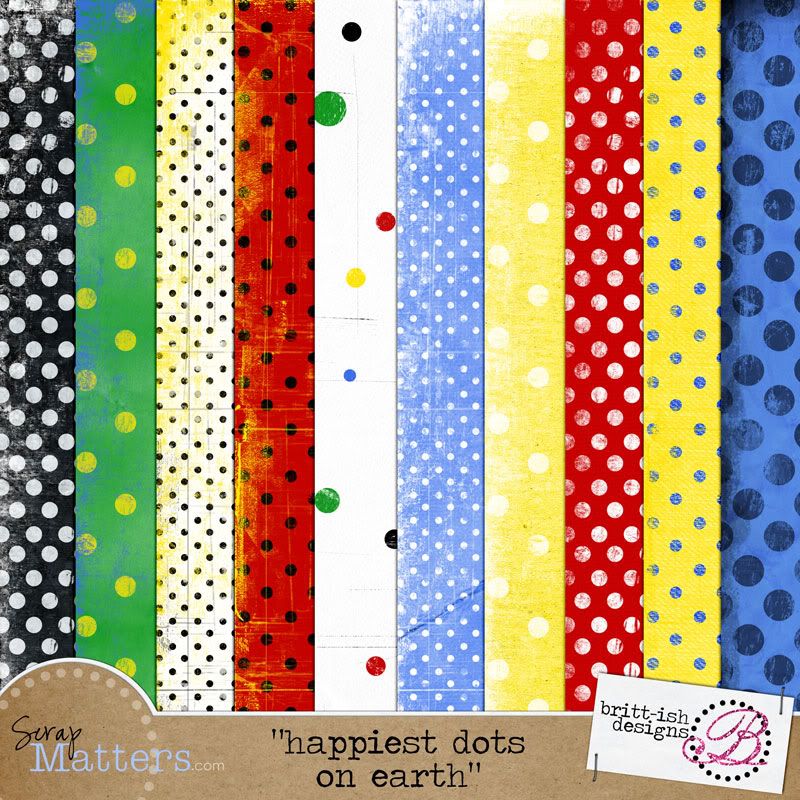 Fresh, bright, funky and perfect for TONS of scrapping (Disney or otherwise)! I was inspired by Mickey Mouse Clubhouse. My niece LOVES it and I love the bright fun colors.

"A Kid Again" Alpha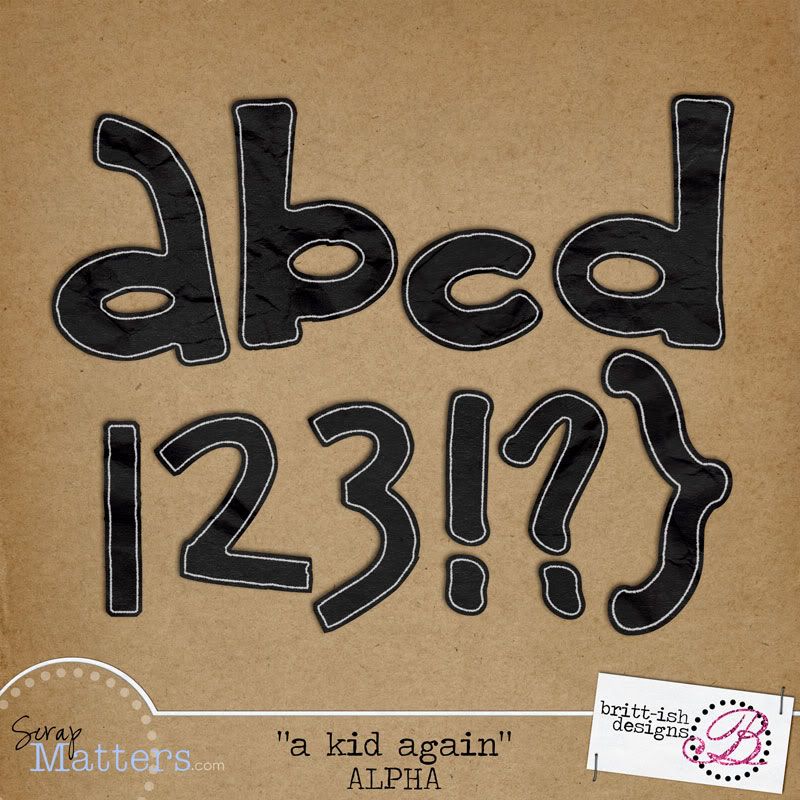 Definitely my most playful alpha to-date. Black goes with everything and this alpha will coordinate with SOOOO MANY of my kits!

And lastly . . .

"Happiest Phrases"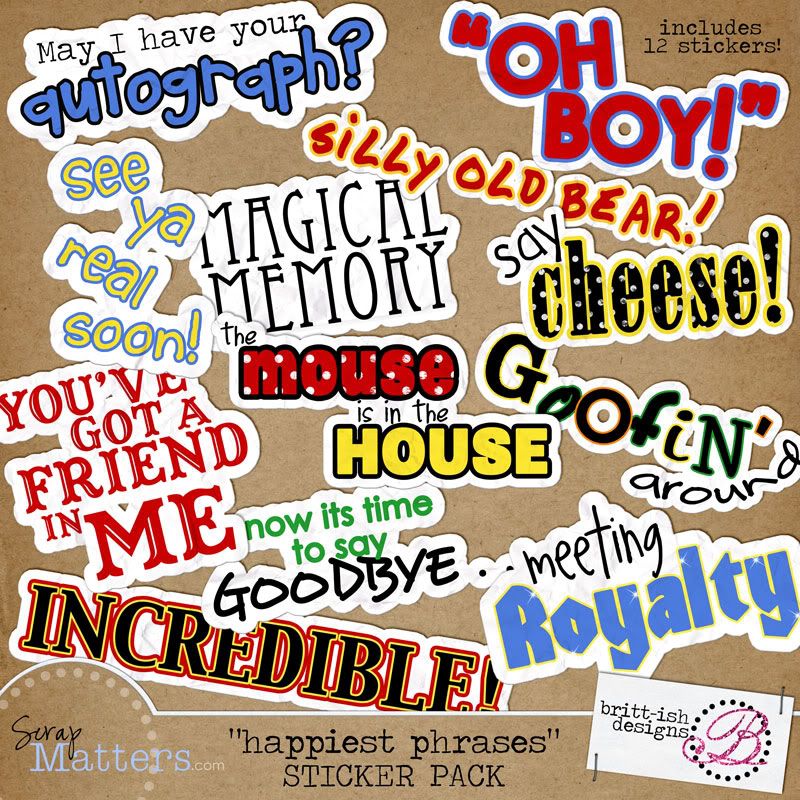 I realized that my little peek yesterday probably made it seem like a kit!  But surprise!! It's not! haha
Ashley

scrapped the CUTEST LO with the new paper pack!! See . . .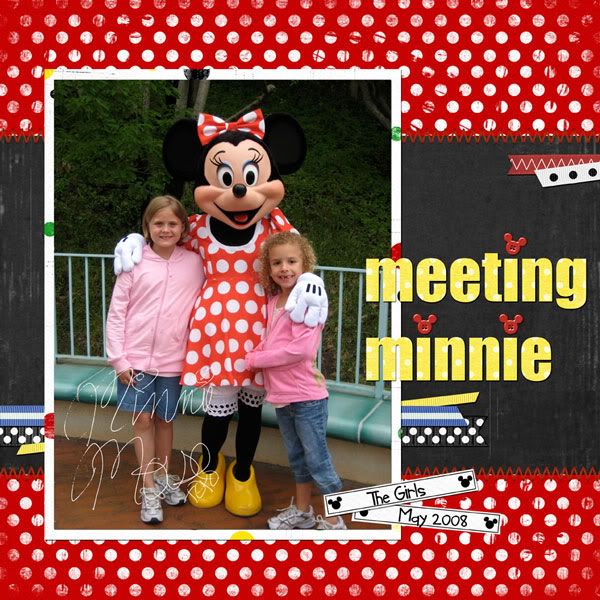 Zakirah scrapped this adorable play using just "A Kid Again" alpha.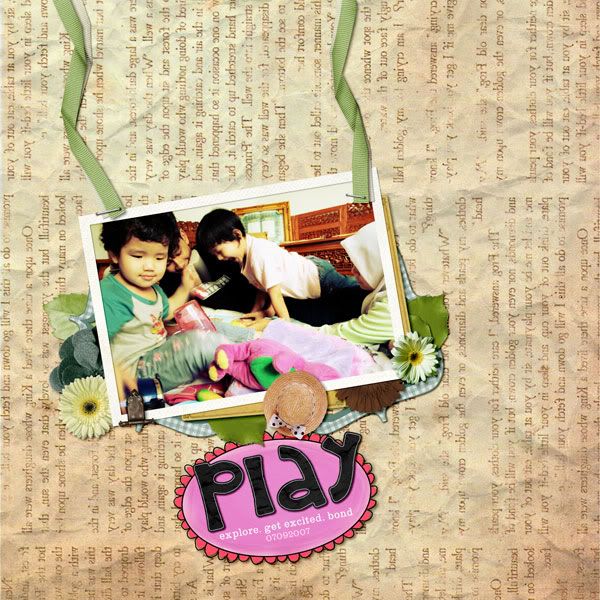 And here's what I scrapped with all the new schtuff.
FUN!!
Well, its time for some showin' off!!! And not by me!
If you want to show off next week just email me a LO you created over the coming week (email's under my pic on the top right) using any Britt-ish products. :) Make your subject line "Show Off" and send a saved for web 600x600(ish) LO!! Can't wait to see who shows off next week!
That's it from me. Have a happy happy Friday!! Thanks again for all your support. I hope you like the new goodies and maybe even pick up 1 or 2! I can't tell you how much I appreciate my customers!! I get a little teary just thinking about it.
PEACE OUT YO!!!