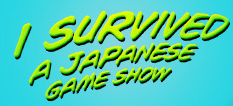 Have you seen this? Have you heard about this? Josh & I watched the premiere of "I Survived a Japanese Game Show" last night and its a new favorite!! It's not what I expected - its BETTER!! Its on Tuesdays right after "Wipeout" (another funny show we laughed hard at). You gotta watch it!!  Aiiiiyyyy MAJIDE!!!


Some fun news:
Tangie Baxter Designs
opened their brand new
ATC Emporium
today. Don't know what an ATC is? Go over and check it out! I created my first ever ATC's with a BUNCH of her new goodies and I think I'm addicted. It's so much fun!
Here are the ATCs I made!
(full credits)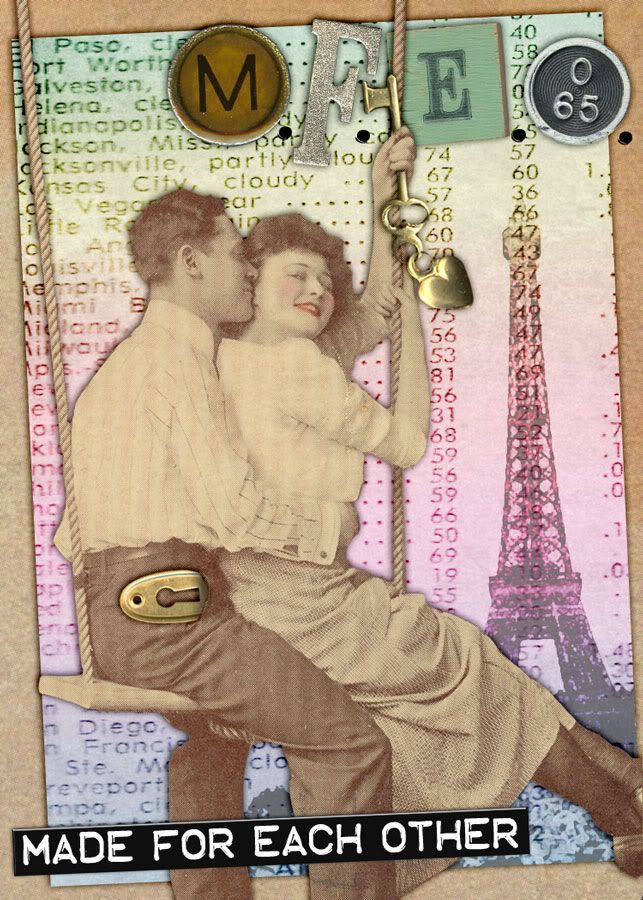 (full credits)
Fun, right?! I think a little mini-book of these full of quotes and little things I love would be so much fun! That's what I'm working toward, enough ATCs for a little book.
Speed scrappin' last night was a blast as usual! Here's what I ended up with!! I was really happy how with how it turned out.
(full credits)
Isn't my niece adorable!?  I love the speed scraps. It's like getting together with a bunch of friends for an hour or two. I'm so excited for the
daytime speed scrap
tomorrow.