I've set my blog to post this for me, early early as I'm on my way to Kansas City right now. So, here's hoping it works!!

It's finally FRIDAY and I'm DYING to show you my new kit!!! So - I have to do it. RIGHT NOW.


I've had several requests for a wedding kit, so I figured I'd give the people what they want! HAHA! It was really a fun kit to create, especially once inspiration struck! I also just realized that today's Friday the 13th, and while some people think its an unlucky day, its actually my LUCKY day.  I was married on Friday October 13th!  How fitting!!  Anyway - I wanted my wedding kit to be funky and fun, but elegant and classy at the same time! I ALSO wanted it to be versatile enough so that you could use it for LOTS of other pages, not just weddings!!
I have to spin off track for just 1 second and thank you ALL for you support in purchasing my kits, scrapping with them, and sharing them with me. I love that you let me be a small part in capturing and recording your special memories and photographs. It's so important to have these scrapbooks we are creating. Having it be a fun hobby is just icing on the cake!! I've said it before, but I feel so blessed to get to design digi-scrap products for a living!! Josh and I both just thank you from the bottom of our hearts. I couldn't do what I do without YOU!! I love what I do, and that is such a joy to finally have! THANKS!!!
Ok - enough of my gusing! I have some AWESOME LOs to show you from my fabulous team and from some of the fabulous ScrapMatters girls too!
~ Ashley ~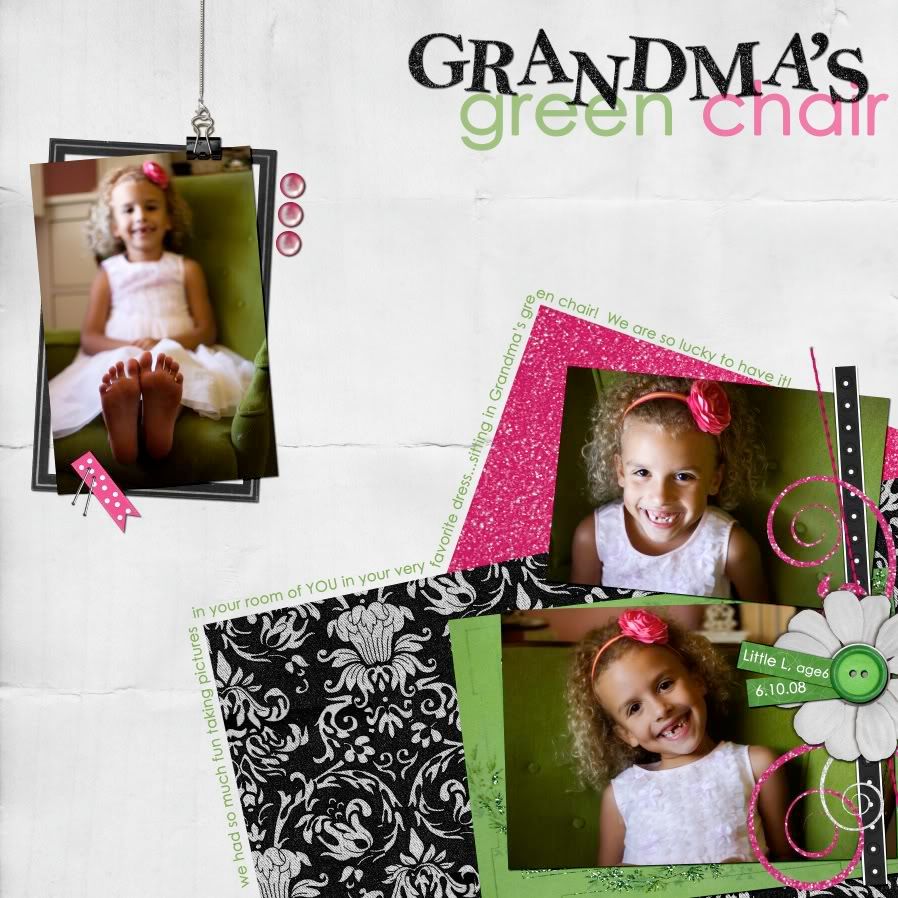 ~ Danica ~ (she did TWO)

~ Mandy Rae ~

~ Jeni ~

~ Erica (she scrapped THREE!) ~

~ Marci ~

~ and finally, ME ~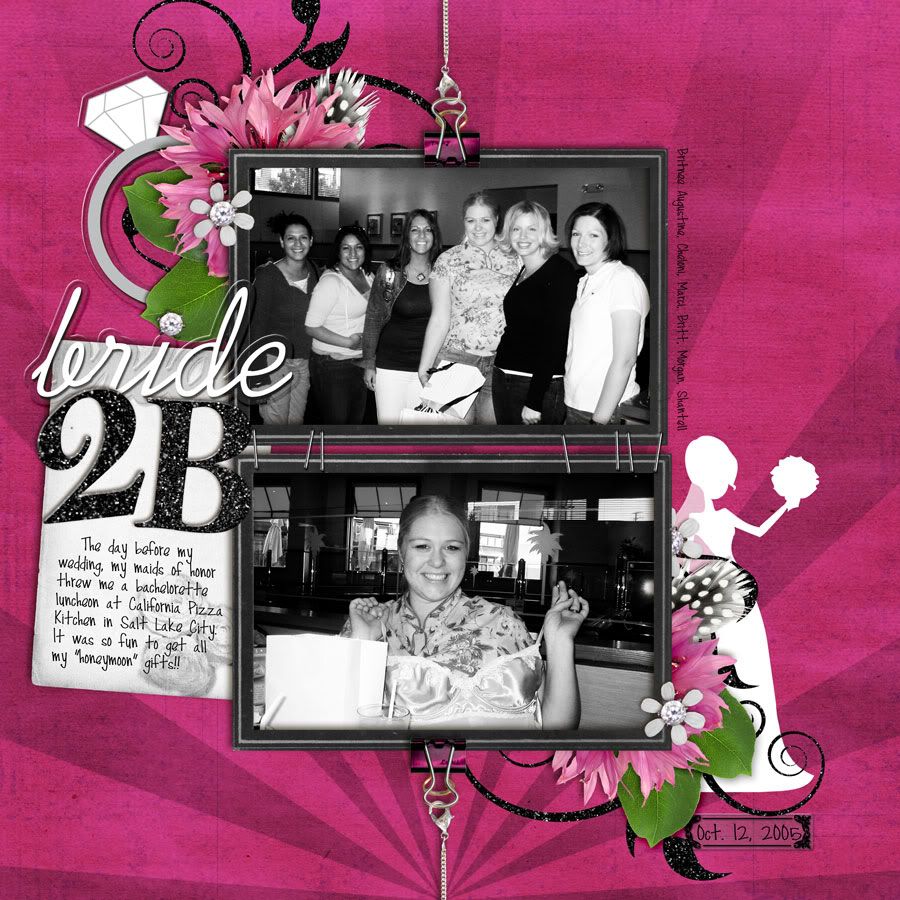 And, for my loyal blog readers, a little freebie add-on to make your "Just Married" kit even BIGGER. 

Download it
HERE
. Say hey, if you snag it. Don't take your freebie and run!! Show offs are next!!!
TIME FOR MY SHOW OFFS!!! YAY!
"You Can Quote Me: LOVE"
pack as my thank you gift this week! Thanks girls for all your awesome pages!!
If you noticed you were left out of the Show Offs, or didn't get an email from me, don't flip out. Just email me and I'll get it all straightened out when I get back from Missouri on Sunday night!!
Well, I think that's everything! If you have any questions, problems, etc. - like I said - I'll be back on Sunday night and will be able to help you then!! Have a wonderful weekend!! Mine will be a whirlwind adventure I'm sure.
See ya!