Alrighty - I scrapped a LO with my new template pack, "2-Pagers: Set 3".



(credits here)

I'll scrap one with the other 2-pager in the pack soon.

Ok - let me inform you about two fun challenges you need to check out and enter!! First - the new Challenge at Tangie Baxter Designs CT blog, "The Loft". The challenge is to scrap a HUGE photo!! :) Here was my attempt.



(credits)

And a brand new "Saturday Special" started today at SM. It's all about scrapping your sign. I'm not that into signs but it was fun to read about the ways I'm like a Sagittarius, and the ways that I'm SO NOT!!



(credits)

So there are two fun challenges that I'm highly recommending! :)

I scrapped this LO last week and realized I never posted it on my blog.



(credits)

I also scrapped a LO this morning of my adorable nephew. I love this picture that I got to take of him.



(credits)

My CT has scrapped some AMAZINGLY cute pages lately with my stuff and I just HAVE to show you guys!!

This first one is from my SIL Marci using "Leave the World Behind". I LOVE THIS PHOTO! It's my little niece and my little brother Cameron! Couldn't be cuter!!




Danica (the 2-Pager Queen) has been scrappin' up a storm lately. This one she ROCKED "I'm a Dreamer".




And then she scrapped this amazing one with my template challenge template and "Sprite".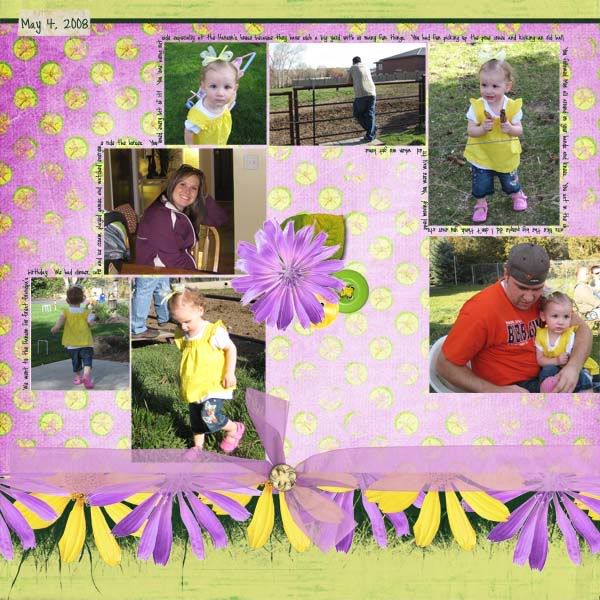 Stacy H. from the SM CT scrapped this amazingly cute LO with "Just Married". Isn't she the cutest little bride??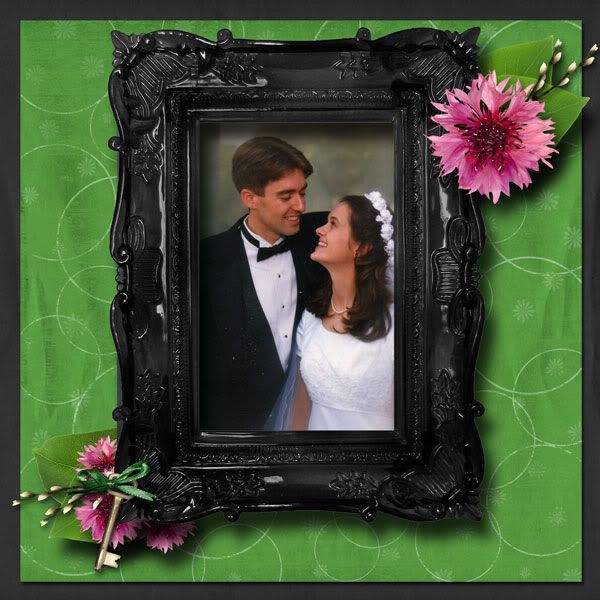 And finally, Ashley scrapped this STUNNER with "Just Married". I LOVE how she kept everything black and white!




Thanks girls for scrapping with my stuff! I LOVE them all!!

Well, I guess that's more than enough LOs for one day!

See ya!