I'm back.  Back from our whirlwind trip to Kansas City.  And wouldn't you know it, the minute I leave town a whole lotta business shiz went down. I don't want to go into details but its all straightened out now. The world will be right again.

For those of you who tried to get "Just Married" this weekend but found it to be missing, its back up now and ready for purchase! haha Sorry about that.  I'm sorry that it was not available for a brief period.

Anyway - our trip was nice. Met TONS of family I'd never met before. Visited with the family I do know but haven't seen for a while! Got to take some pictures of my adorable niece and my cousin's daughter (who I feel like is my niece) and generally had a good time. 

My Gramps & Grammy.  Our connection to this whole family gathering.




My gorgeous niece. Poor baby got a fever while we were there.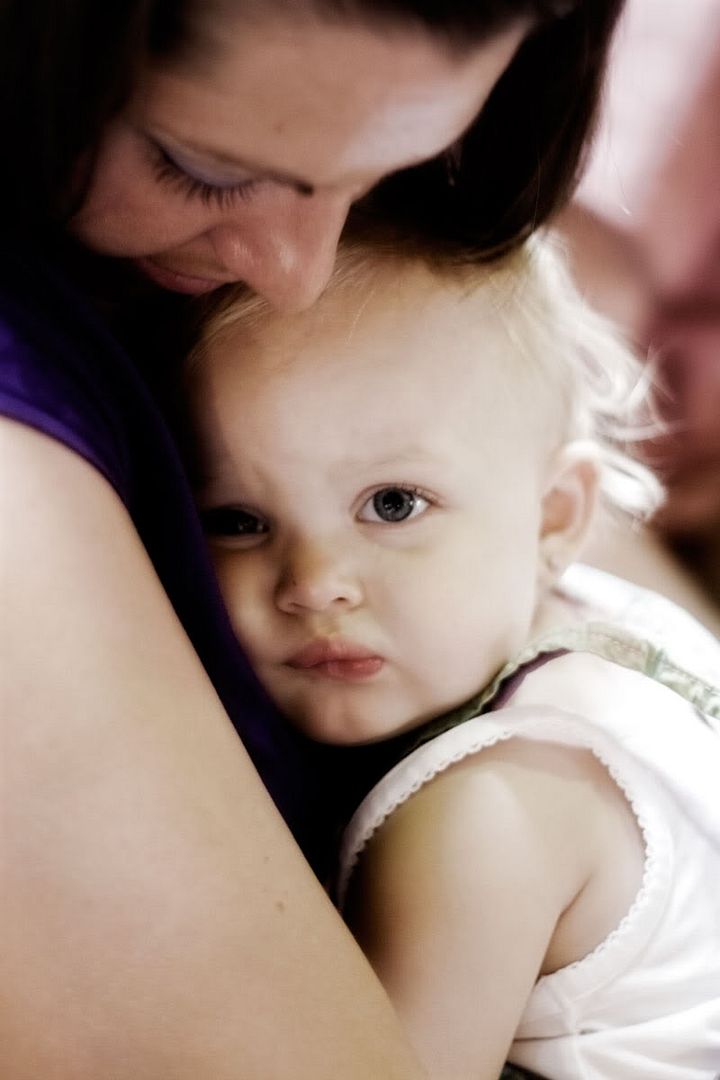 And my other gorgeous niece (aka my cousin's daughter - but she calls me Aunt Brittney and its just easier to say niece!)




Look Morgan!! Her hair totally looks blonde in this picture! HAHA. Good old backlighting.

It was fun to be with my family. I just really like them. Isn't that such a blessing??

Speaking of blessings, we got in last night and I spent my night dealing with all the aforementioned "shiz", so I haven't done my Sunday blessing book page but its on the to do list for today.

Wednesday night is another Speed Scrap night at SM!! And Dacia has created the most adorable mini-kit for EVERYONE who plays along.




More details here!

Well, I guess that's it for my post today. Good to be back. Taking off work is a little harder than I thought it would be! I came home to 100 emails. Yes. 100. I got them on my blackberry while I was away you know, but still. There's only so much responding and business I can do on the blackberry!! I don't know what I'm going to do when I have to go away for more than 3 days!!

See ya!