Before I get to the camping trip pics. I have to make sure to post about this week's speed scrap at ScrapMatters. This week it will be on Thursday (July 10th) at 8:00 pm Mountain Time. Our hostess, Leah, has made the CUTEST participation prize! Take a look at this!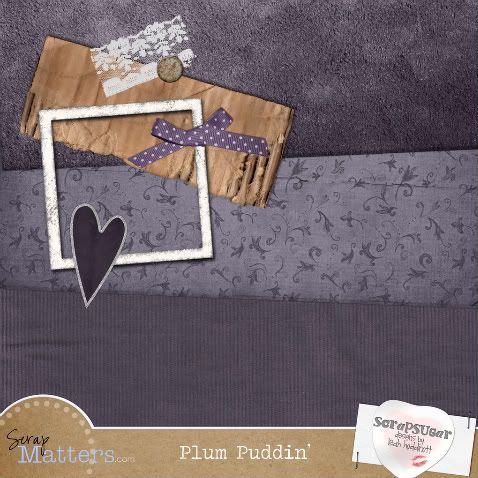 For more details, go to this thread in the SM forum. I' m SO going to be there. Leah's goodie was MORE than enough enticement. I love the speed scraps.

ok - on to the camping pics. . .

Sorry to disappoint but there were no amazing pictures taken on my 4th of July camping trip!! We left our nice camera at home. We were too paranoid about taking to the lake, and campground, and all that. YIKES. And I'm an idiot and didn't take a single picture at the campsite!! I'm so mad at myself. I only took pictures while we were boating. But here are a few.

I was so happy I got to spend the weekend with Morgan, Gracelyn and Josh! I love them and hate that they live so far away!!!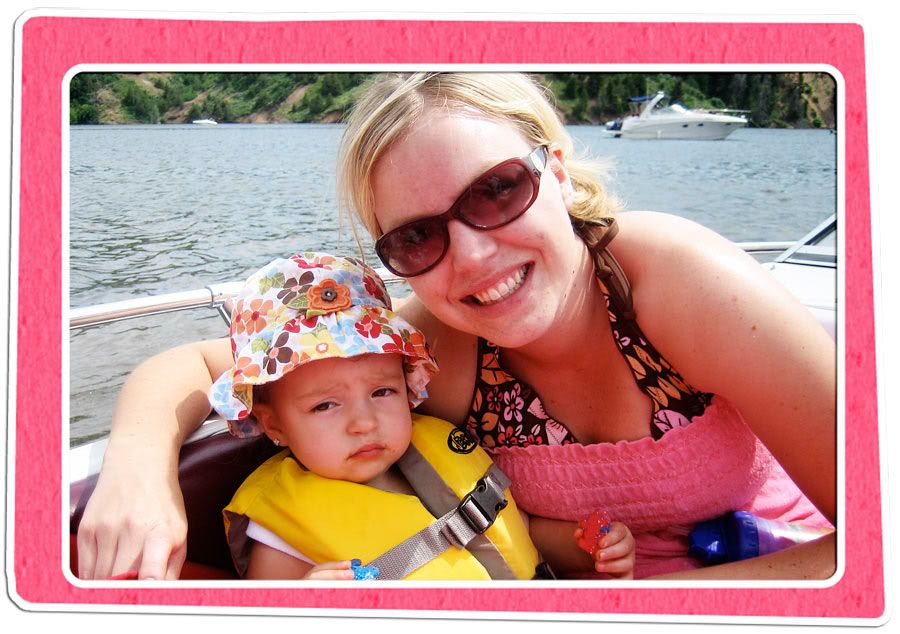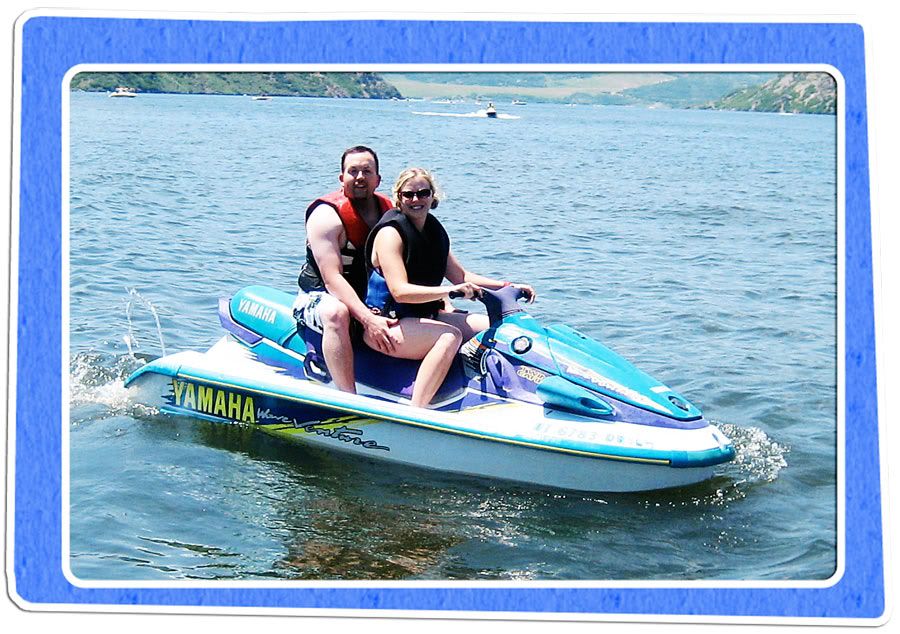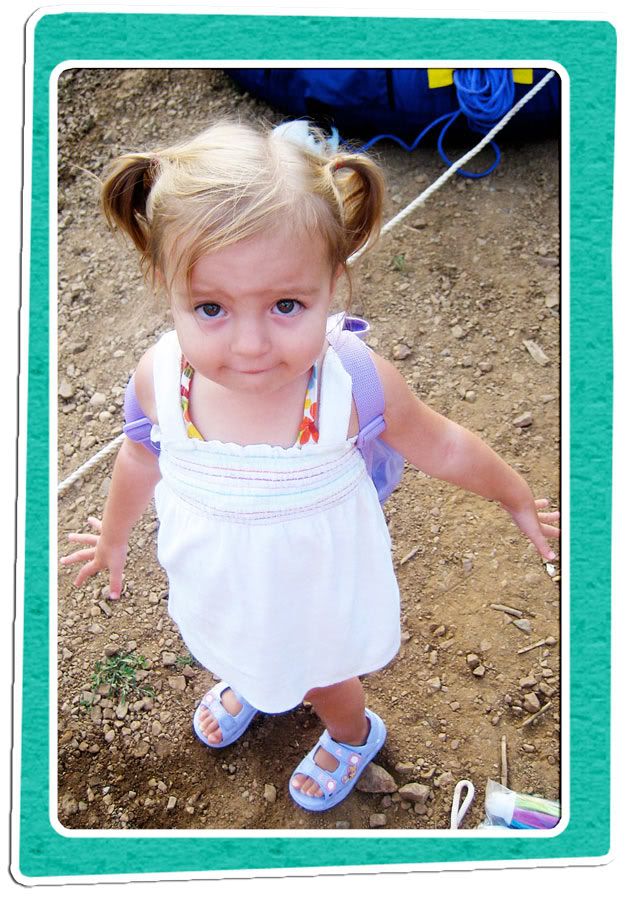 Gracelyn LOVED sleeping on the boat. She called in her "boat nap" and asked specifically to go on Uncle David's boat and take a boat nap.




My littlest brother (who is TALLER THAN ME NOW BTW!!!!) turned into a big high school age teenager while I wasn't looking!! I love this shot of him and my dad!


Isn't my husband so cute!? Josh LOVED riding the wave runner.
Was
I
actually ON this campout/boating trip, you ask? Well yes, but I only have ONE photo to prove it! And its not even a good one. The only reason I have it is because I called up to my dad and asked him to dig out my camera and take it. Thank goodness I did! It's the only way I get in a shot! But here it is - proof that I was actually on this trip. This is me and my mom cooling off with a dip in the lake!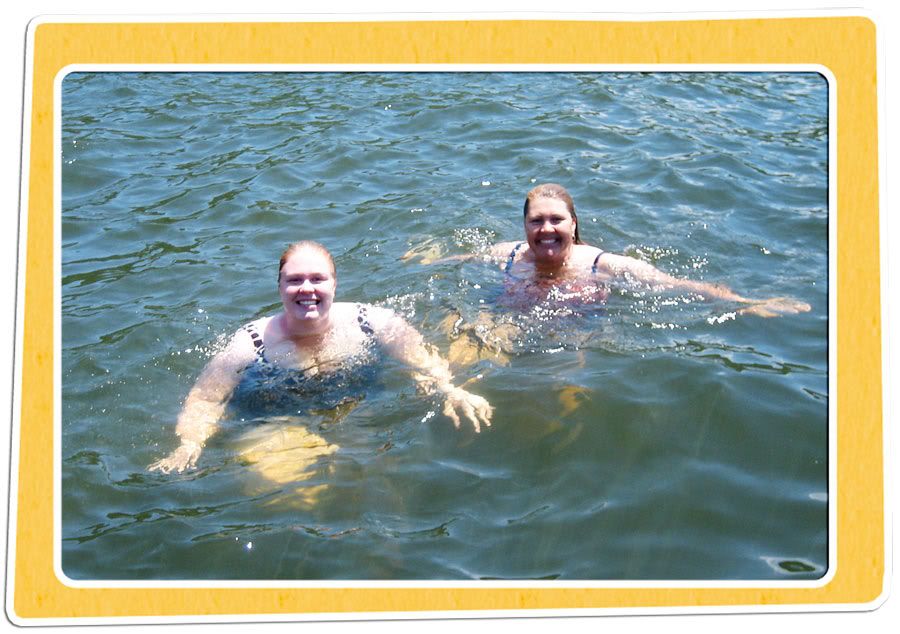 So there you have it -  some pics from our boating trip! :) I'm so lucky to have such a fun and wonderful family. We truly enjoy spending time together and hanging out. I love going out and making memories with them. I love you guys!!