Hi folks! Sorry for the late post today. We were out late watching "Back to the Future" in my parents backyard projected on the side of the house. So I let myself sleep in! Sorry!! But sometimes you just gotta give the body what it wants. Plus - with the holiday yesterday I didn't do as much preparation for my Friday post as I normally do. Hence, the later than usual post!

So . . . only 1 goodie to release today but its a fun one. I have a brand new template pack out today.

"Creative Block Templates"




I LOVE blocking style in scrapbooking. Blocking of photos, papers, whatever. It's just a nice clean look and its a really fun way to use lots of papers. SO, I went through my own LOs and took 4 blocked style pages and made this template pack!

See:




(I didn't realize they were black and orange LOs until after everything was done and I was putting them all together. Pretty random huh??)

AND my amazing team put together some awesome LOs with the templates as well! Check these out!!

~ Erica ~




~ Tami ~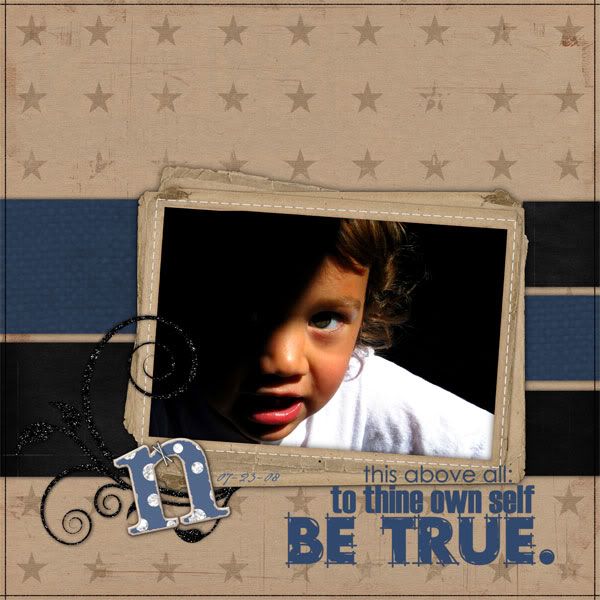 ~ Ashley ~




~ Tater ~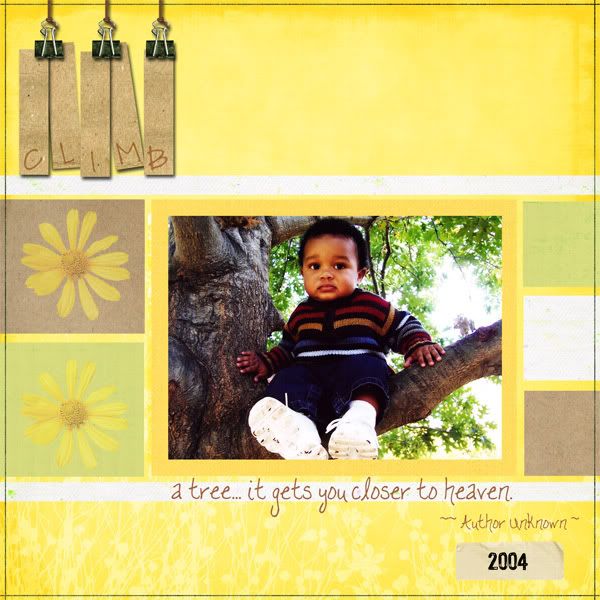 I just LOVE what they did with "Creative Block"! Don't you?! Wow! Thanks so much girls.

I think its time we Show Off.


You'll all be getting my new "Creative Block" template pack as your gift this week! Enjoy! And I can't wait to see what you make with it.
Don't forget, next week is our week off.  No new stuff or Show Offs next Friday.  You can still email me Show Offs, if you want, but there won't be a gift or slideshow until the 8th.
I'll see you peeps later!