Hello and Happy Friday to one and all! Whoa. I've been a bad blogger this week. Whoops!

Today I'm releasing a fun new template pack called . . .

"Wide Open Spaces"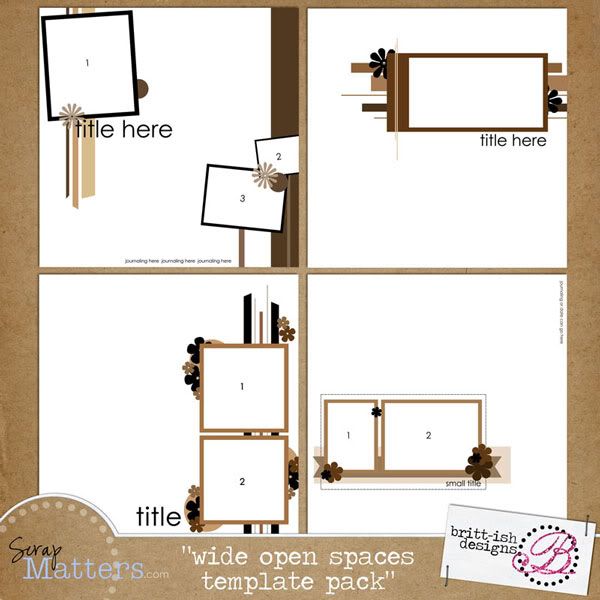 I took a couple of my own LOs, and made a couple of brand new ones too, to put together this pack!! I love negative space in a LO. It makes a statement and I like that.

Look at the statements my amazing team made!!

~ Kelsy ~ I love these unconventional colors together! Perfectly drawn from her photos! This is soooo cute!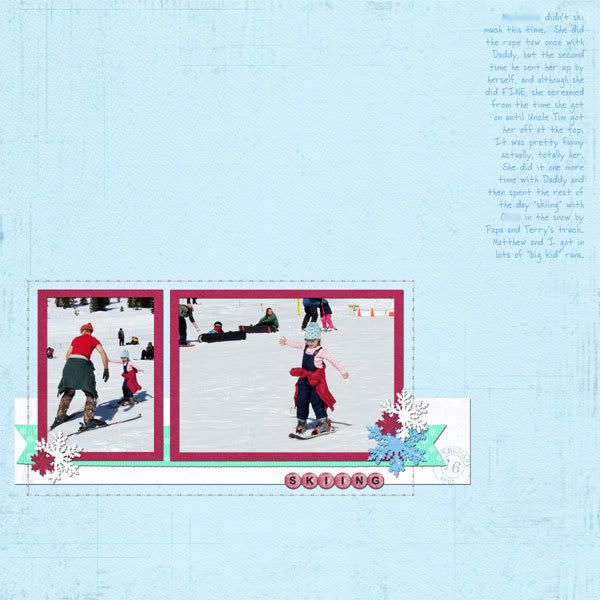 ~ Melissa ~ She scrapped TWO! Another totally cool color scheme drawn straight from the photos! LOVE THAT! She flipped the template and totally made it her own. I LOVE it.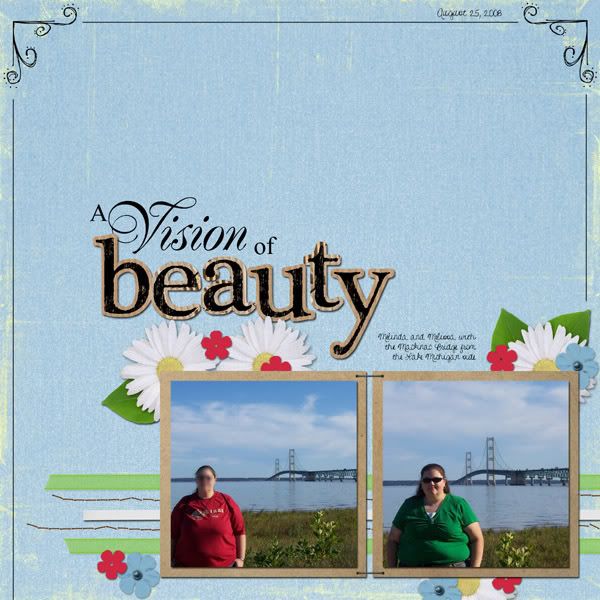 And on this one I LOVE the bold red and shades of blue. Beautiful title work as well!!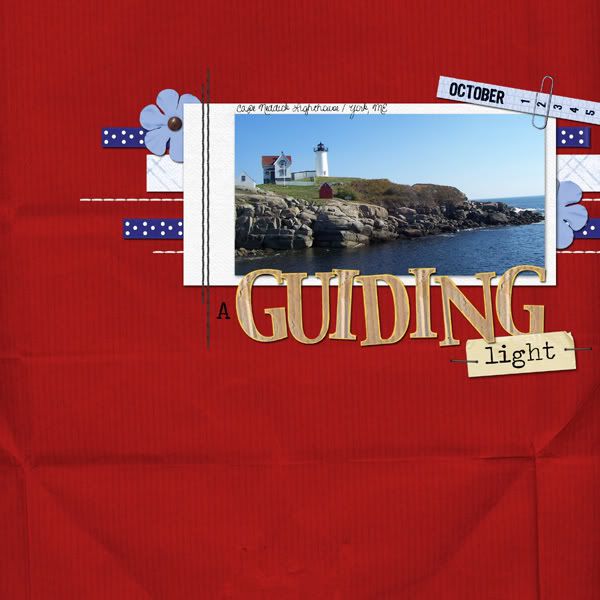 ~ Paige ~ Wonderful, awesome wacky Paige! I LOVE the pictures, the journal strips, the colors. This just ROCKS my world!




~ Erica ~ She ROCKED my latest kit "Fairchild" on this LO! I LOVE the way she used the template. And that hanging A. FABULOUS.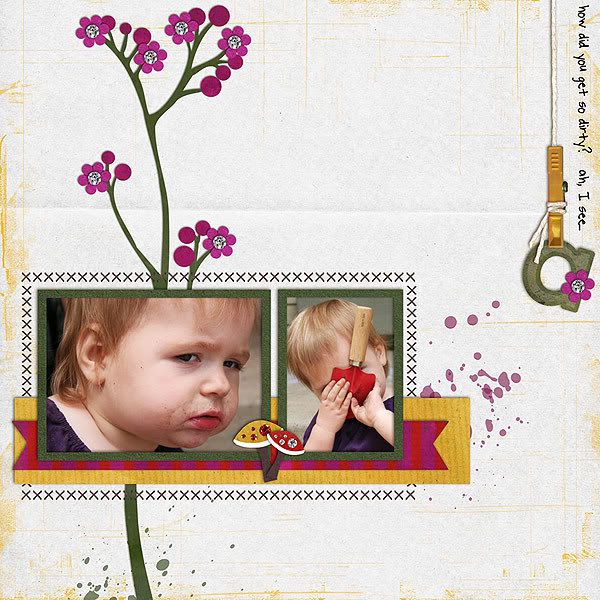 ~ Kate ~ I LOVE how she used up ALL her negative space telling the story! So cute! Love those animals by Happy Scrap Girl too!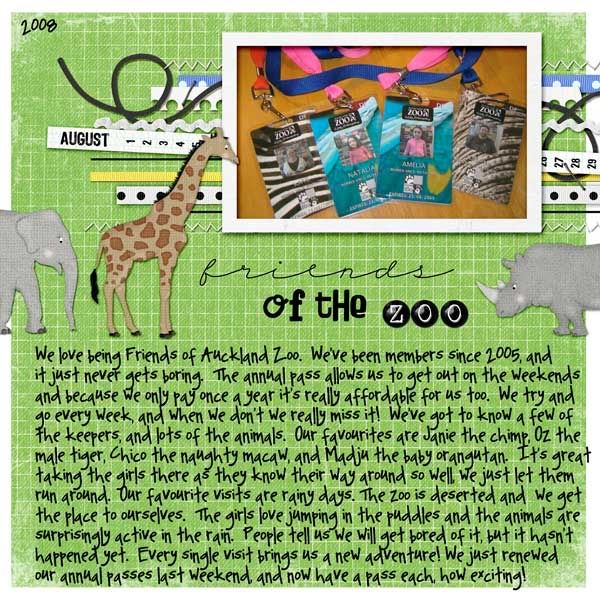 ~ Emily ~ Love the colors she used and the fonts and glittery alpha she created from clipping a glitter paper to her font! SO AWESOME!



Do I have the best girls or what!?!  If you pick up these templates, have fun!!  It's one of my FAVORITE sets I've made!  And be sure to show me what you create!  (I'll be keeping my eye on the SM gallery for them as well!!)

Ok - on to the Show Offs . . .


That's pretty much it for today! Hope you all have something fun planned for the long weekend. Josh is working and then golfing, so no exciting plans here. :) Just more working and scrapping I suppose!
Have a great day!