Bear Lake is officially over.  We got back today and I'm immediately forced back into real life.  I was busy before I even got home, if that's possible.

We had a great time though.  My family has been going to Bear Lake with our old family friends to camp and boat every summer since I was little.  It's a great tradition and its fun EVERY year.  It never gets old. And as we all grow up, and start our own families, and invite more friends, our little group just grows and grows.




The best thing about Bear Lake is that there's no schedule. You get up when you want, eat when you want, go down to the lake when you want, swim when you want, make dinner when you want, play games when you want, hang out around the campfire as long as you want, go to bed in your tent when you want, and then get up the next morning and do it all over again! It's awesome.




Thanks, Mom and Dad, for taking us to Bear Lake in the first place and starting this tradition for us. Look how far we've come and how big our group has grown! Here's to MANY years of fun at Bear Lake to come!

Sigh . . . another great thing about Bear Lake is that as sad as you are when its over, you know there's always next year!

One little piece of business before I sign off for the night, in case you hadn't heard . . .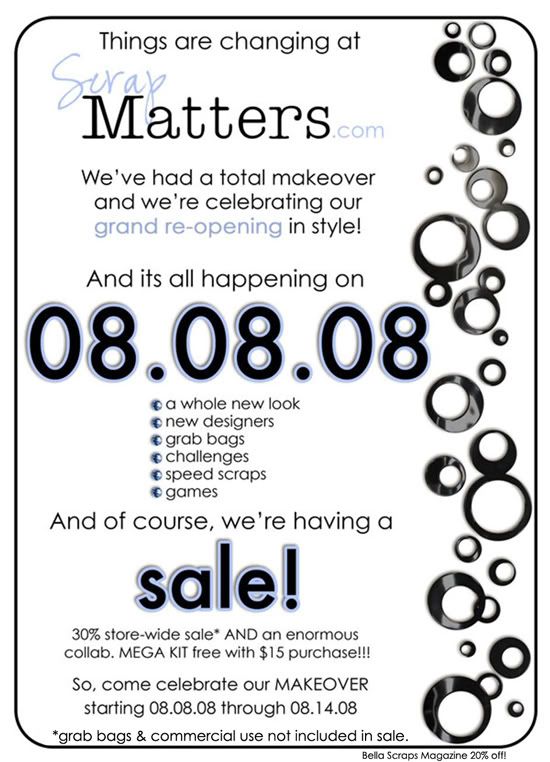 I've got sneak peeks and other fun stuff coming up in the next couple days so stay tuned . . .

Glad to be back!