Hello!!! It's finally Friday! I have been waiting to show you this new kit ALL WEEK LONG! So - without any further ado . . .

"Tale As Old As Time"




SuzyQ Scraps & I have teamed up for the very first time, combining our passion for all things Disney, to bring you this fab. new kit!! We both have matching freebies for you as well. So - make sure to read to the end of the post!!

Let me show you what this awesome kit can do! Here are pages from me and the Britt Girls. . .

By Me: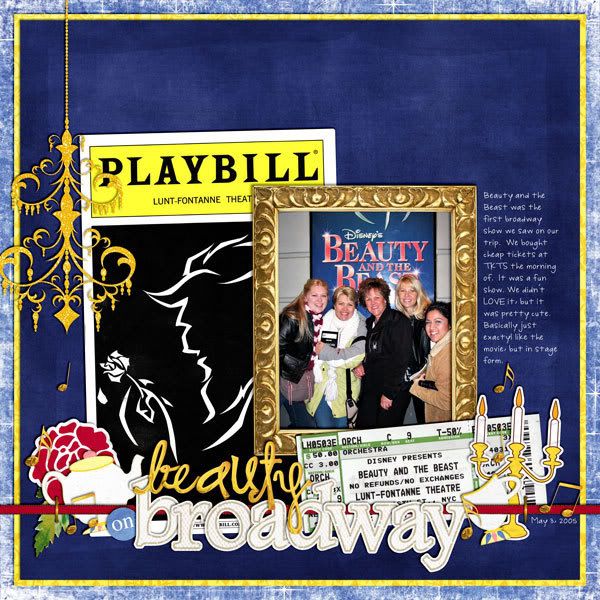 And from my CT:





Fun right?? And here's a page from SuzyQ herself!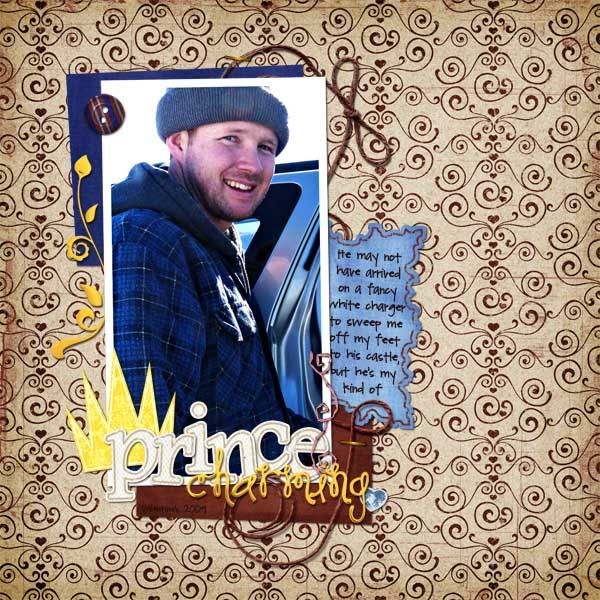 We hope you have a blast with this kit! I love it because its totally versatile, the alphas are both incredible, and its a kit I can see myself using again and again. That's a sign of a great kit that's worth buying. You know??

Also new in the shop today (a little something I know a handful of you have been begging for) . . .

"Party Girl Alpha"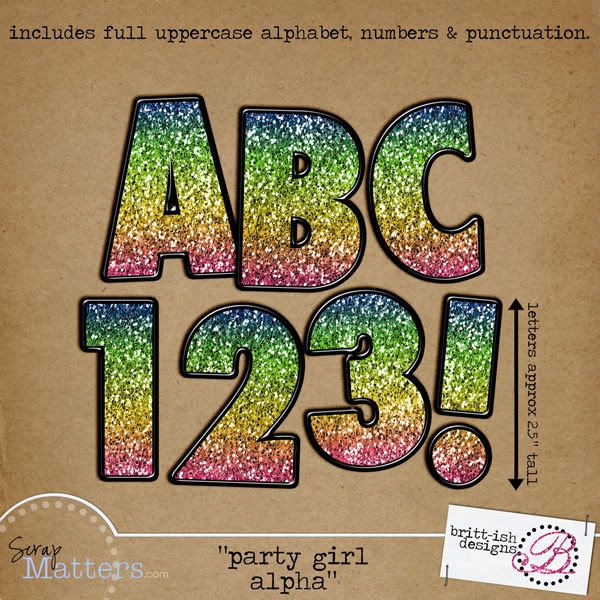 This alpha just happens to match my Life's a Party kit, but its perfect for so much more. :) Birthdays, parties, girl's night out, movie night, magical memories, the list goes on and on!!

Ok - let's enjoy this week's Show Offs now, shall we?


All my show offs are getting my new "Party Girl Alpha". A great big thanks to everyone who showed off last week! It was a real treat seeing all your beautiful work. Make sure you show off before next Friday to get another gift!!
And to wrap up - here is your FREEBIE!! You can download mine
HERE
and then make sure to hop on over to
Suzy's blog
and snag hers.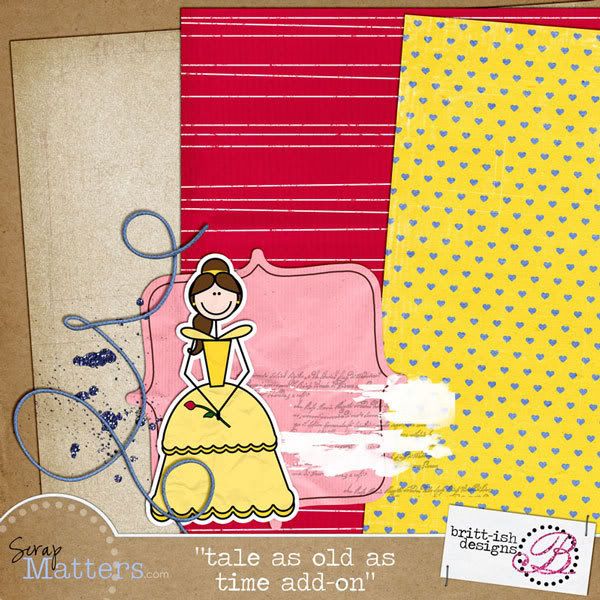 Hope you like it!! Enjoy.
Have a fabulous day and I'll see you later!