Without any ado . . .

"Sunshine In My Soul"




I've had many requests since I first started designing to do a baptism/first communion/religious kit. Well - this is my take on it. Just a few little religious touches. Mostly a fresh pretty springy kit!! PERECT for sooo much more than religious pages.

AND when you purchase this kit during the first week you'll get this matching pack of glitter "Glam" papers for free!!




I've also got a FREEBIE for you at the end of this post!! So make sure you read all the way down and pick it up!

Let me show you what my team and I did with this kit!!! Here's mine: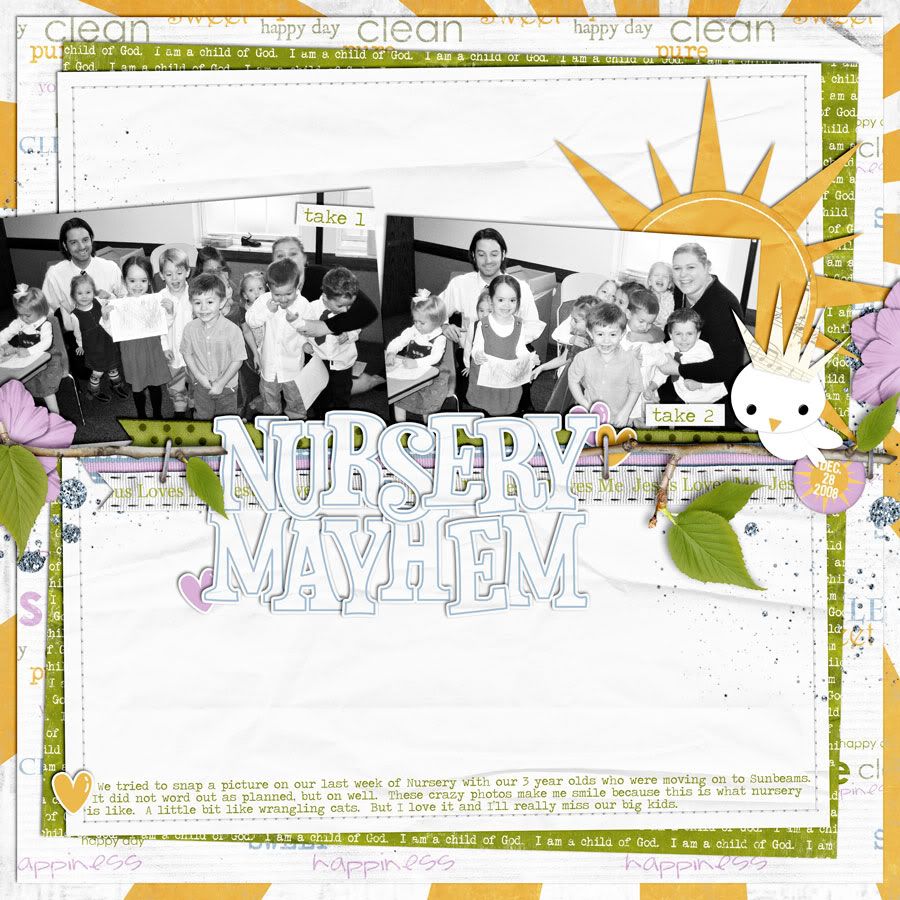 And from the Britt Girls:





Aren't they so awesome?!! I love the kit MORE after seeing what they all did with it! haha

Also new today:

"Edge 2 Edge Word Art II"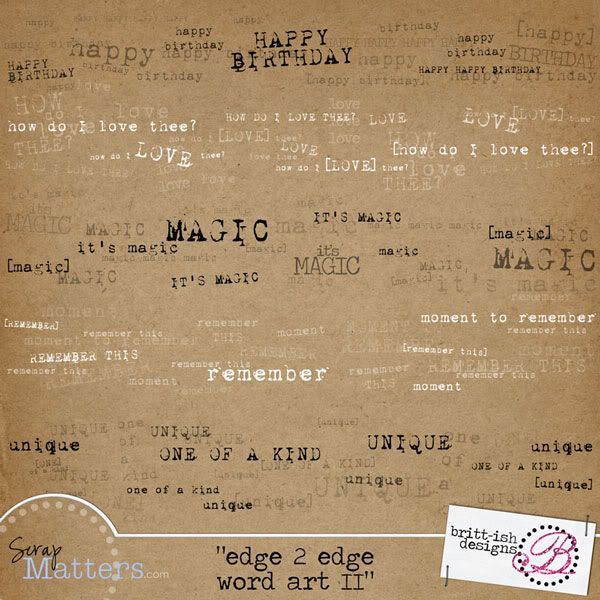 A horizontal twist on my first Edge 2 Edge pack. :) (You can see them used in Erica's LO above).

Ok - before I give you your freebie, let's enjoy some Show Offs. . .


Wonderful pages this week girls!! I really loved seeing them. All the Show Offs are getting my new "Edge 2 Edge Word Art II" as my gift this week!!!
If you'd like to be a Show Off, its really easy. Just send me an email (designerbrittney at gmail dot com) with the subject like "Show Off" and include a link or attach a layout you've created over the current week (current LOs only please - no saving up) using ANY Britt-ish Designs product before midnight Thursday night. Please size your LOs to approx. 600x600 pixels. Then, on Fridays I'll show your layout off and then send you a thank you gift!! Simple, right?!
Ok, ok. You've been patient long enough. Here is the Sunshine In My Soul add-on freebie: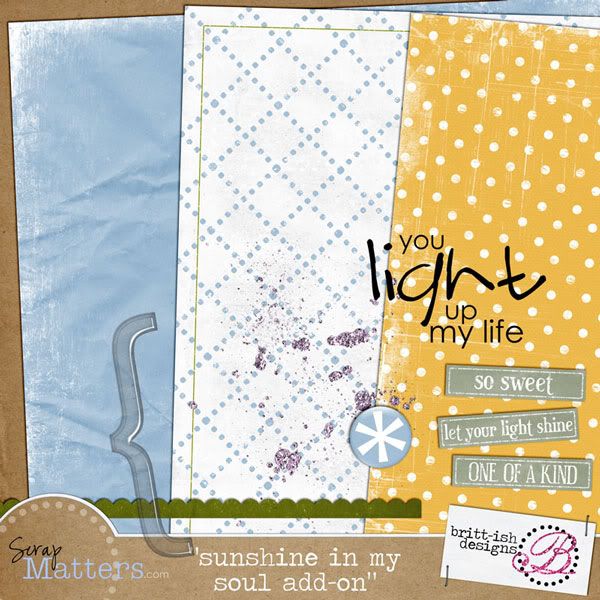 DOWNLOAD HERE
Say hi if you download! And enjoy. Have a happy happy weekend. :) Lots of sunshine in your souls.