It's Friday! Woo hoo. And from now on that means even MORE than it used to. It won't be just ME who has new releases. Now all of ScrapMatters will be releasing their new products every Friday morning!!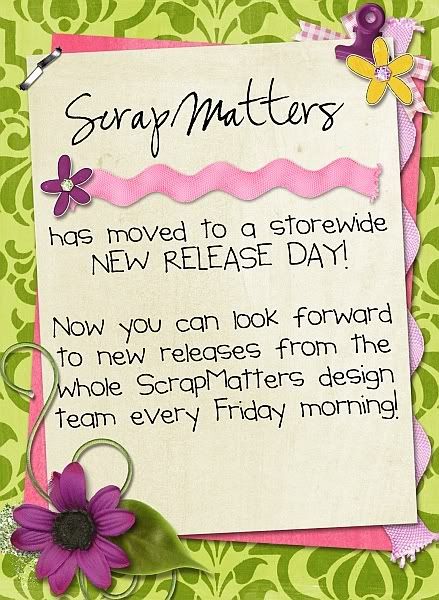 Here's what I have new today! (I'm so excited)

"Bunny Foo Foo"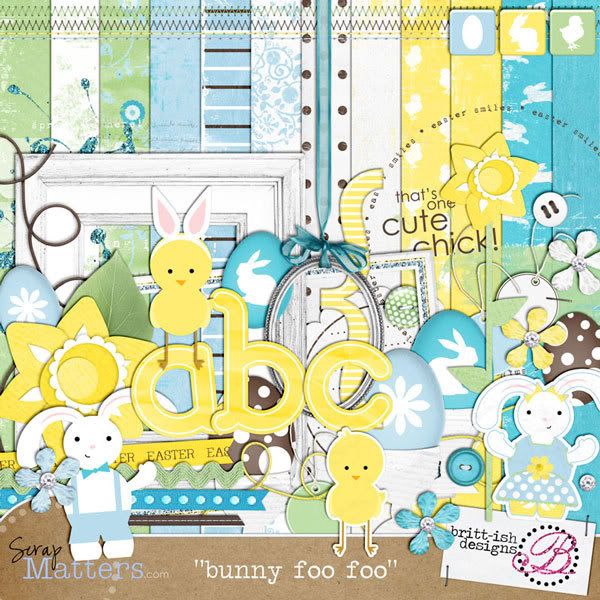 Daffodils are my favorite flowers in the whole word.  And with Easter coming up, I got a little idea for a kit and just had to go for it. I have to say I really love how it all turned out. And - if you purchase this sweet kit before next Friday, you'll get this awesome "White Washed Alpha" totally free, automatically included in your downloads.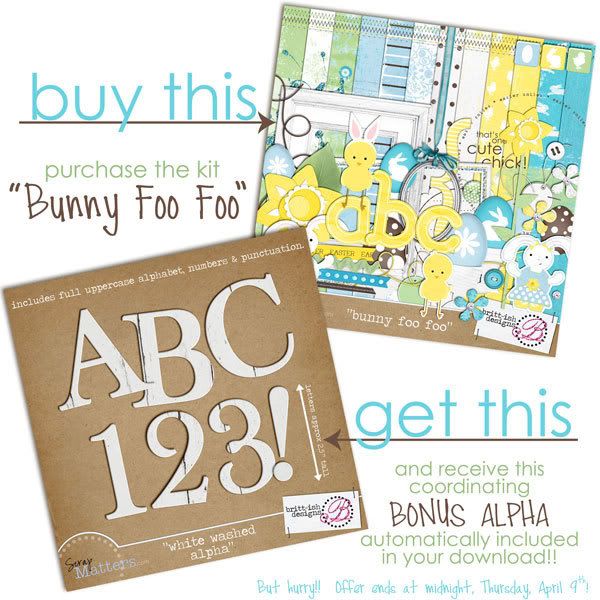 And as usual, there's a freebie add-on at the bottom of this post!! So don't leave before you snag it! Now, let me show you what the Britt Girls and I scrapped with "Bunny Foo Foo".

By Me: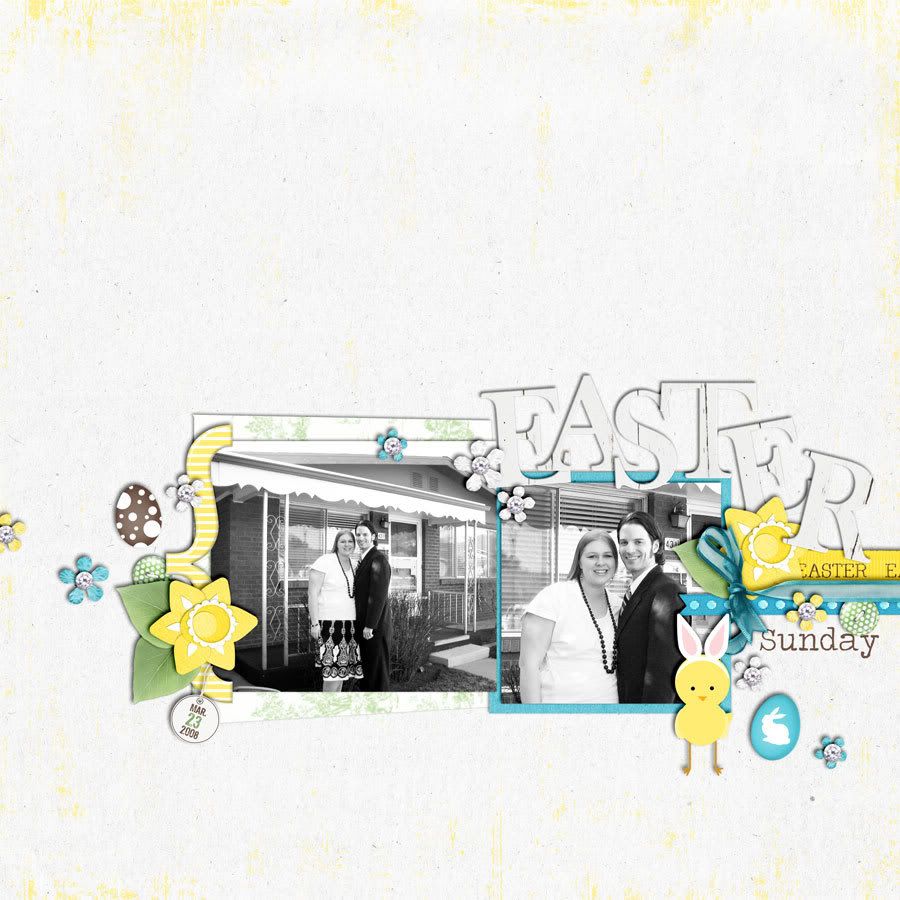 These are photos from Easter last year when we first moved to this house. It's hard to believe its been a whole year already!!

And by the Britt Girls:





Amazing as always, aren't they? (and did you notice Paige is expecting!???) They never fail to impress me.

One more new little item in the store today . . .

"You Can Quote Me: Spring"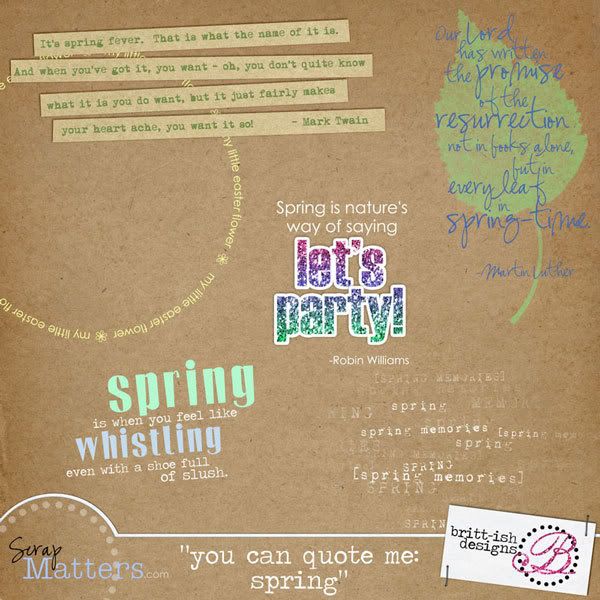 It's been a long long time since I've done a new "You Can Quote Me" pack, and I figured it was high time! :)

Are you ready to enjoy this week's Show Offs?? There are a whopping 60 beautimous layouts this week, so sit back and enjoy!


Thanks so much to everyone who shared this week! You'll all be receiving my new "You Can Quote Me: Spring" pack as my gift to you this week.
If you want free stuff too, all you have to do is Show Off. Just email me (designerbrittney at gmail dot com) any LO you create during the week that uses any Britt-ish Designs product. It can be anything, templates, freebies, whatever, as long as its Britt-ish Designs. Make "Show Off" your email subject line and make sure your LO is saved around 600x600 in size.  Or you could always just email me a link to your LO in an online gallery.  Then next Friday I'll put you in the slideshow and send you a gift!! Easy, right?
Now . . . the freebie I promised you. Here it is:
Download
HERE
.
Enjoy!! I hope it brings a little spring sunshine into your day. Here in Utah its gloomy skies and COLD! Boo. :) So I'll look at this kit and pretend its springy and sunny outside! haha
See you later!!