It's FRIDAY people and I'm just dying to release my new kit! So - without further ado, I give you . . .

"Jackpot"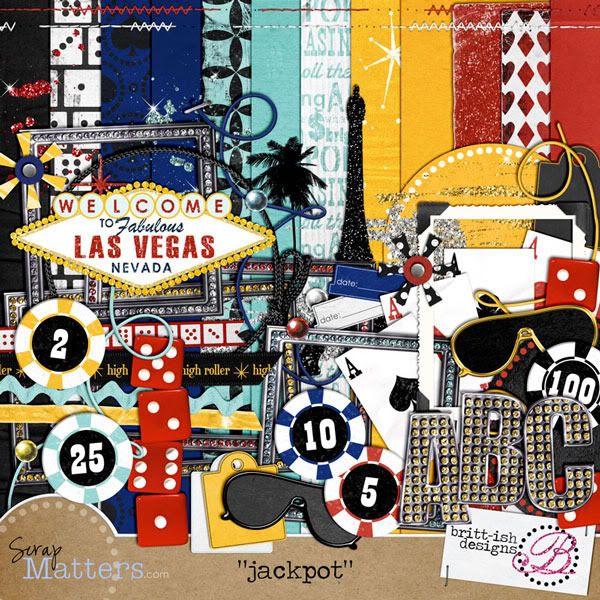 It's Vegas, baby!! And so much more. Wait until you see all the different uses my Britt Girls came up with for using "Jackpot".

Plus, I'm throwing in a bonus pack of word art for FREE when you purchase during the first week. After that it will be in the store separately (and be sure to read to the bottom of this post for an add-on freebie!!).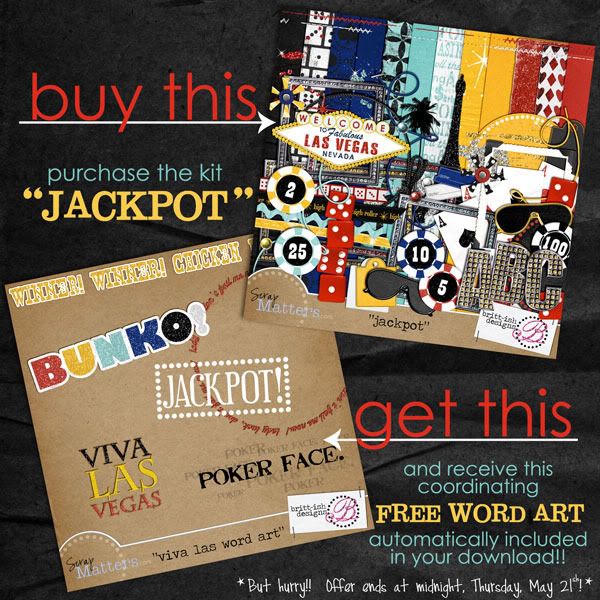 Here's what my team and I scrapped with it:

By me:




These photos were taken just 4 weeks after Josh and I started dating, clear back in 2004. I was moving to LA for an internship (yep, I moved away from the man of my dreams less than a month after we'd met - am I a genius or what?!) Josh drove me out to LA and on the way we just HAD to stop in 'fabulous Las Vegas'!

Ok - here are the Britt Girls' LOs.





Aren't they awesome?! From girlfriends to beaches, they were so creative with this kit!!

Also new in the store today:

"Pinky Dinky Alpha"




Here's a cute example of the alpha scrapped by Aly: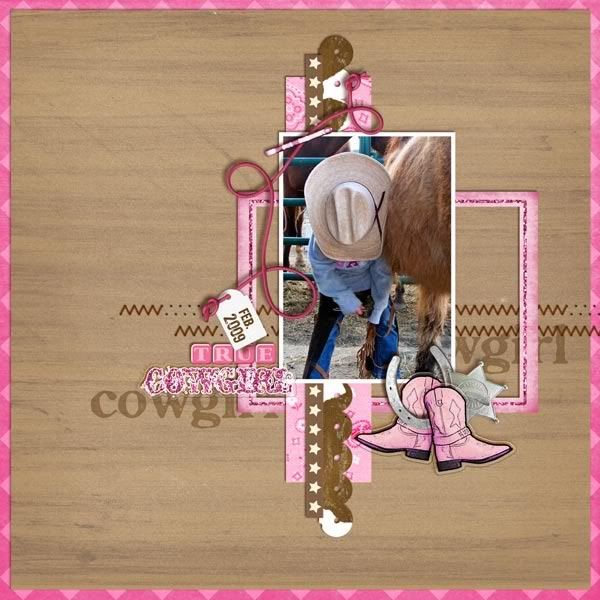 You can also see how well this alpha recolors, in Erica's 'Jackpot' LO above.

Alrighty - are you guys ready for some Show Offs??


Thanks to everyone who turned in a Show Off this week! I really enjoyed them all. You're all getting my new "Pinky Dinky Alpha" as my gift to you this week! Watch your email inboxes.
For those who are asking themselves, "Whats a Show Off?" or "How do I get a free gift?", let me explain.
Every week you're I invite you to email me at designerbrittney at gmail dot com and either attach or share a link to any LO you've created during the week using a Britt-ish Designs product (they have to have been created during the current week. No saving them up!). Freebies, templates, anything Britt-ish Designs. Make "Show Off' your subject line and make sure your LO is sized to approx. 600x600. Then on Fridays I'll include you in a Show Off slideshow here on my blog and send you a little gift as a thank you for showing off! It's as simple as that.
OH MY GOSH!!! I totally forgot about the add-on FREEBIE!!!!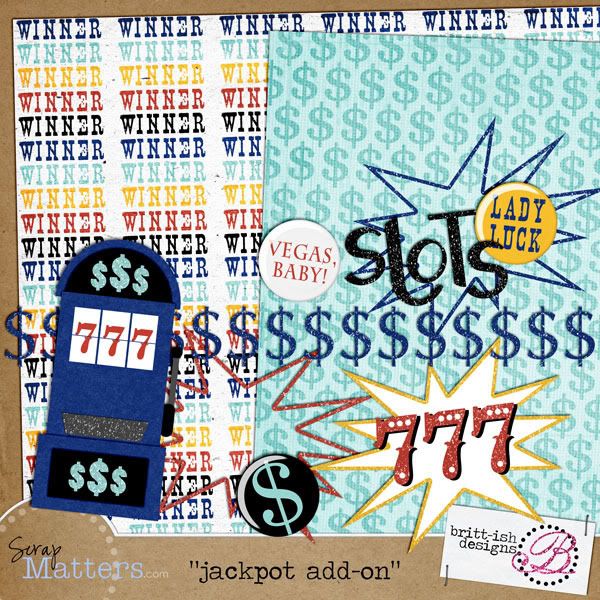 Download it
HERE
!!!
Wow! Sorry 'bout that. I am such a ditz!
Alrighty folks, I think I'm going to be done with the blogging for the day.
See you 'round!!