Hello and happy Friday!! Let's jump right in and get to the new products. As I posted yesterday, the ScrapMatters designers were put into teams to create collaborative grab bags! Here's my team's!!

"Mystery Mix - June Grab Bag No. 5"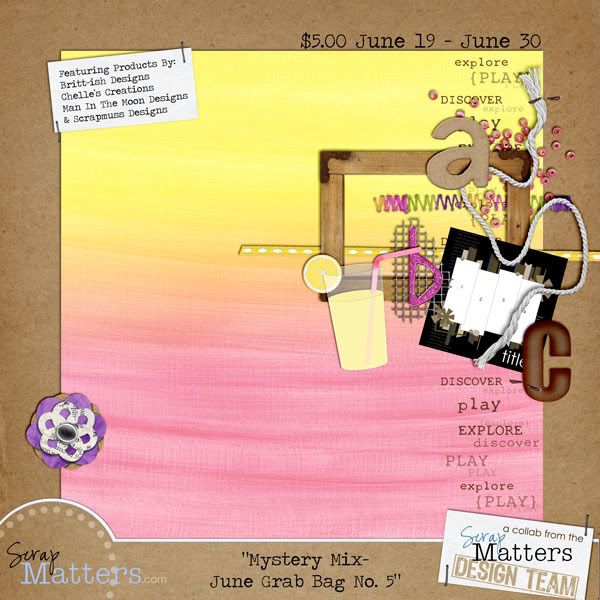 It's only available until June 30th, so grab it while you can!! It's a SERIOUS bargain!!!!!

Here's what I scrapped with the goodies inside: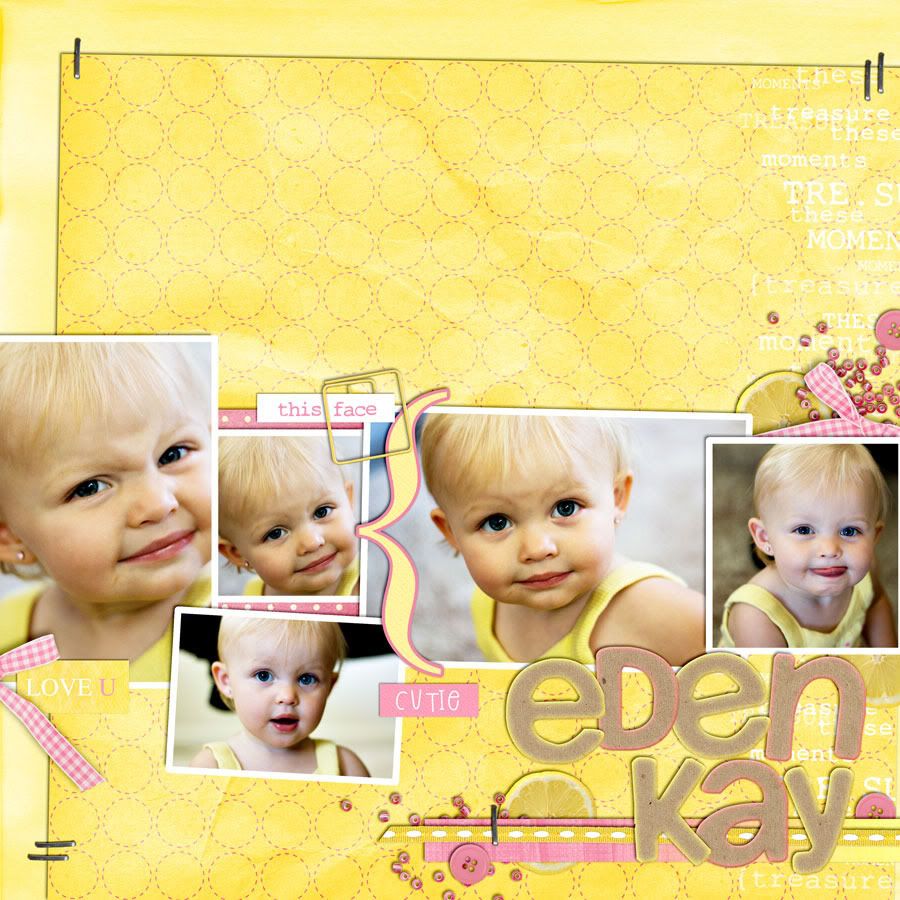 And here's what the Britt Girls created with it:




I also have a few other new things in the shop today. First up, the template pack that was the participation prize from my Speed Scrap this week.

"Pocket Full of Templates 2"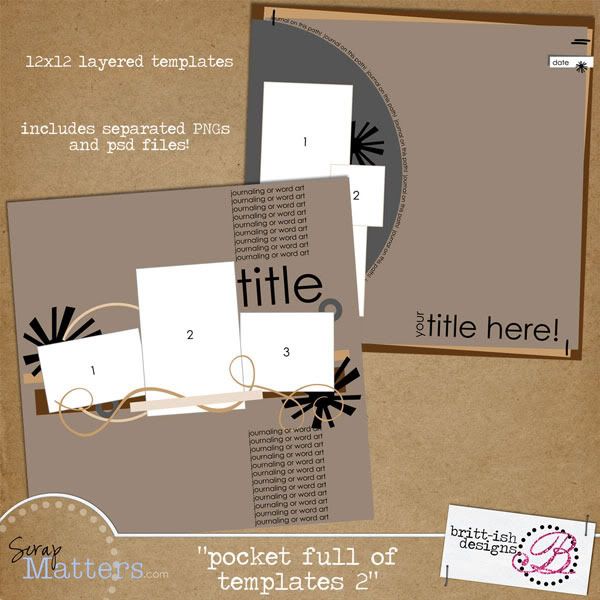 "Independent"




Here's what I scrapped with this little mini (this is me and my mom). . .




And from my girls . . .





One last little item - a new alpha!!

"Brown Town Alpha"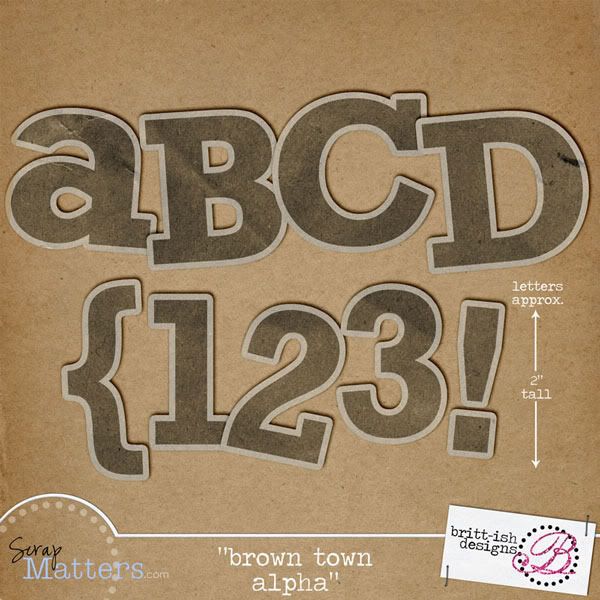 OK time for Show Offs!!


I can't wait to see what comes in next week. If you want to show off, please send in those LOs using Britt-ish Designs products! Find out all the details about Showing Offs at the end of
this post
.
Well, Josh and I are heading out of town for the weekend (woo hoo!!) So - if you need anything, or have any problems or questions, they'll just have to wait until Tuesday when I'm back!! Enjoy the new products, have a great weekend!!