Today is a big State holiday here in Utah. So happy 24th of July - aka Pioneer Day! I think Josh and I are going to take it REALY nice and easy and have a yummy dinner somewhere and just chill.

But that's not what you're here to read about today, is it? I have a new template pack to release today!!

"2-Pagers: Set 4"




I love to scrap 2-pagers. I need to do more of them! And templates always help!! I based these two fun 2-pagers off some of my own!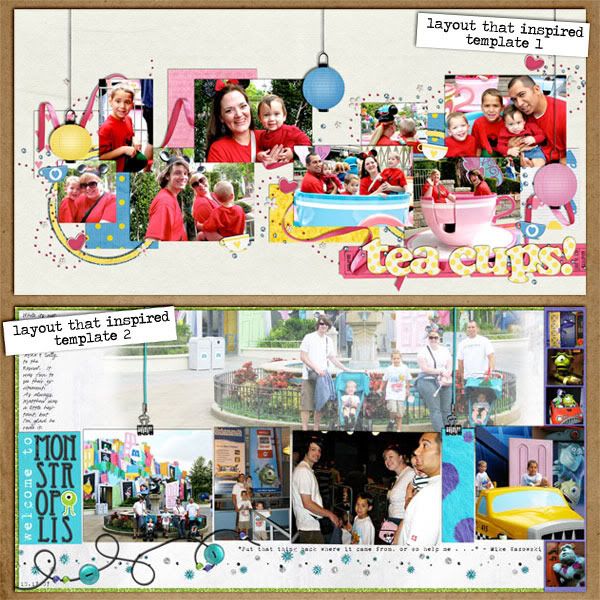 And here's what the Britt Girls created with them! Notice how a couple of the girls even showed how, when divided, they make excellent single page layouts too.




Ok - time for show offs.


this post
.
And I think that's about it. Short and sweet today.  Have a fun Friday!! I'll see ya later.