Today is the day I get to release my new collab. kit I got to do with the wonderful GG Digital Designs!! This kit is one I've been thinking about and planning on doing for a long time. It's so fun to actually see it come to life. So - here is . . .

"Incredi-Boy"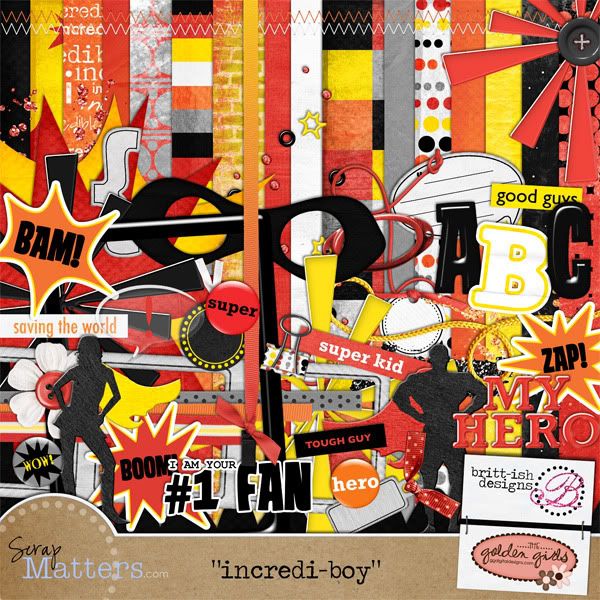 Obviously based on everyone's favorite family of superheroes, Incredi-Boy is just such a fun, dynamic kit!! Make sure you read all the way through the end of this post because both GG Digital Designs and I have freebie add-ons for you!!

Here's what I scrapped with it: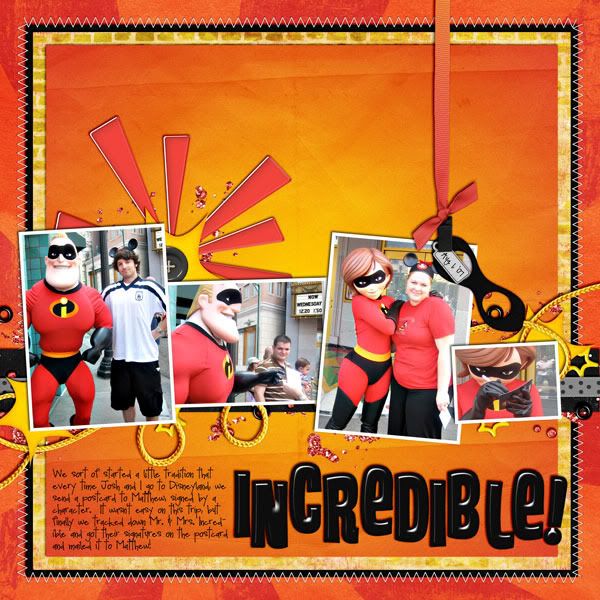 I can't wait to scrap the other Incredibles pics I have from my other trips too.   And here are some amazing creations from the Britt Girls. . .




So awesome. This kit is just perfect for so many different events and occasions! Totally fun.

Speaking of fun - today starts a fun little event over at ScrapMatters!! We're celebrating "Christmas in July"




So - all of my Christmas, winter and holiday products will all be 25% off! I don't know about you guys, but I ALWAYS have more Christmas memories to scrap, so why not stock up while the prices are CHEAP!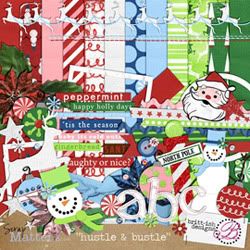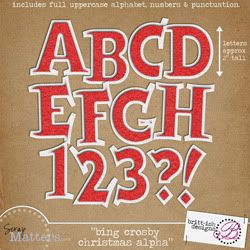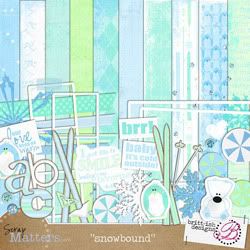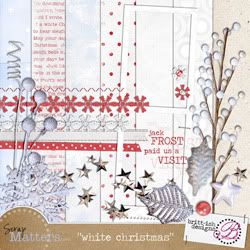 And to help celebrate this sale, I also have an all-new alpha coming out today:

"Teeny Tiny Christmas Alpha"




A fun little crumply paper alpha that comes with a full set in both red and green. So - really its two alphas in one. You can see how it can be used for non-Christmas LOs as well in Paige's "Birthday Buddy" LO above. And yes, this alpha will be 25% off too!

Ok - time for SHOW OFFS!!!

Thanks so much for all the Show Offs that came in this week. You'll all be getting my new "Teeny Tiny Christmas Alpha" as your gift!! MERRY CHRISTMAS! HAHA If you'd like to know more about being a Show Off and start getting weekly gifts too, just read the end of
this post
.
OK - its finally time for that little freebie add-on I promised you!! Here is mine:
Download it
here
. And then go over to
GG Digital Designs' blog
to snag hers as well!!
Have an 'incredible' weekend!!!!!