OK - so I write these posts on Thursday night so they'll post early Friday morning - so I avoid having to wake up early!! haha BUT its 11 pm now, we just got back from our date, and I'm so tired. This post is gonna have to be quick and painless. SO - let's get right to it.

I'm releasing a VERY fun new alpha today!!

"Alphabetical"




Here's what I scrapped with it: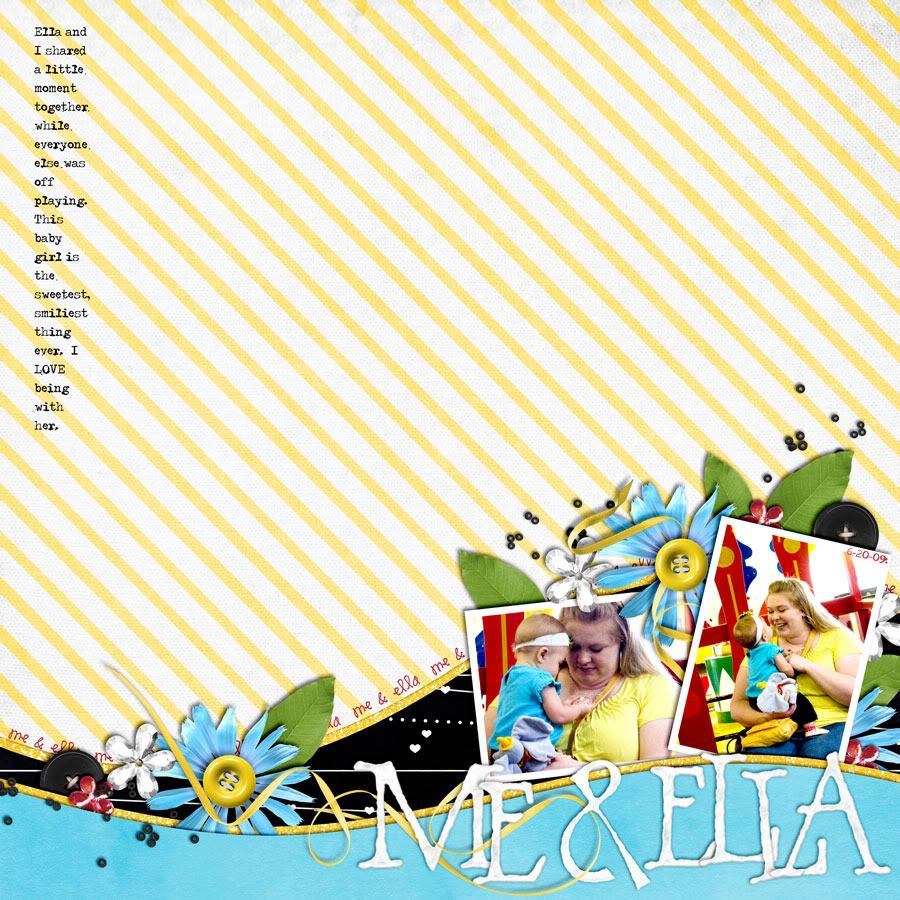 And here's pages from the fabulous Britt Girls!!




Aren't they great? I love them. This alpha is a lot of fun, I see myself using it a lot!

Ok - let's enjoy some Show Offs!!

this post
!!
And that's it from me! Have a great day!!