Good morning!! It's Friday morning and I have two new items in the store today.

"Strings 'n Things"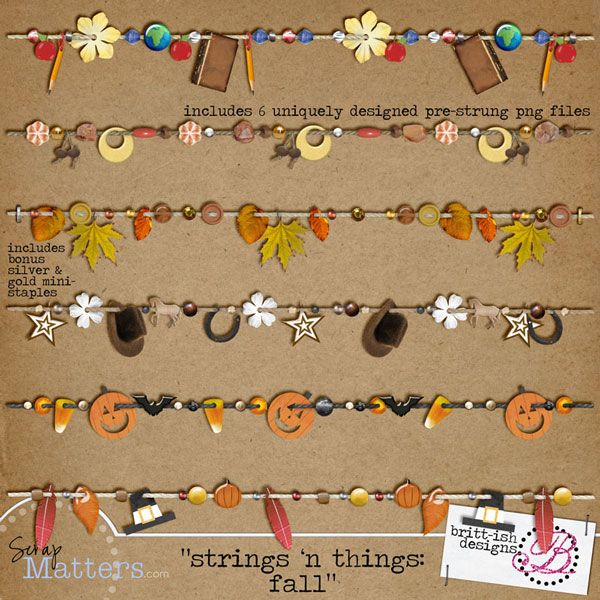 and . . .

"She's Got Curves"




Here's the page I scrapped using the new strings! This is my when I was about 10 months old. I asked my mom to write about her memory of this photo, and used it for my journaling. This will go in my My Story book.




Check out what the Britt Girls created with the new strings and curves!




I am totally lovin' what they've created!

Time for Show Offs!


this blog post
.
And that's a wrap on today's post! See you later!!