It's FRIDAY! I'm so glad. I need a weekend. For some reason I just feel like I need my hubby home with me to just relax and be with him for a couple days. We don't even have any plans for this weekend. Josh has school work to do and I have a lot of enjoying his company to do! haha

But - before the weekend begins, I have to release my new kit!! Without further ado, I give you . . .

"Miss Kitty"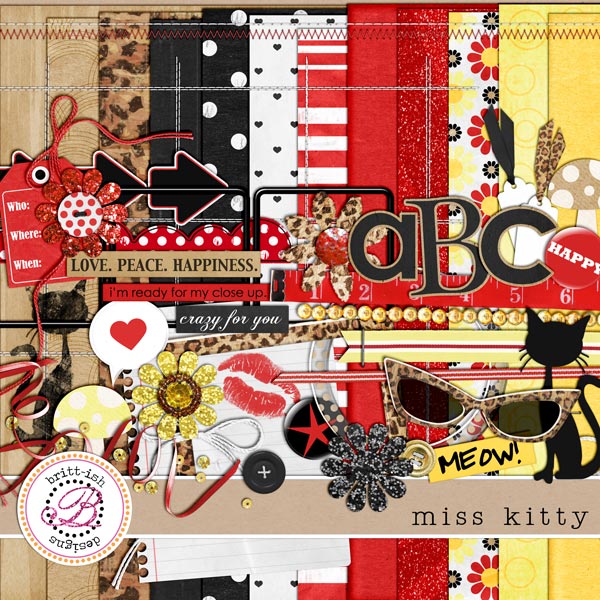 Here are some detail shots for you!! (sorry I haven't been doing detail shots for a while!! I sort of just forgot about 'em! But I really do like doing them. I just spaced for like . . . months! HAHAHA)




And, I have a very fun (Disney inspired) add-on at the end of this post, so don't leave without snagging it!

Here's what I scrapped with "Miss Kitty".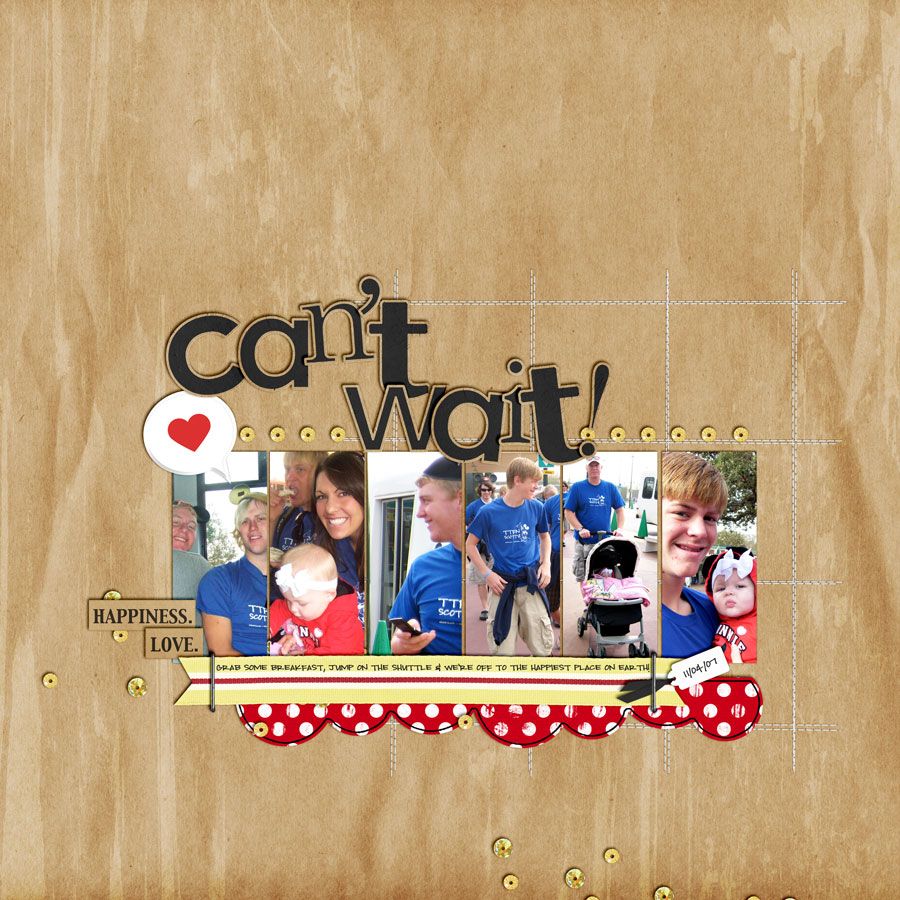 And I'm also releasing a coordinating alpha in the store called. . . .

"Cheetalpha"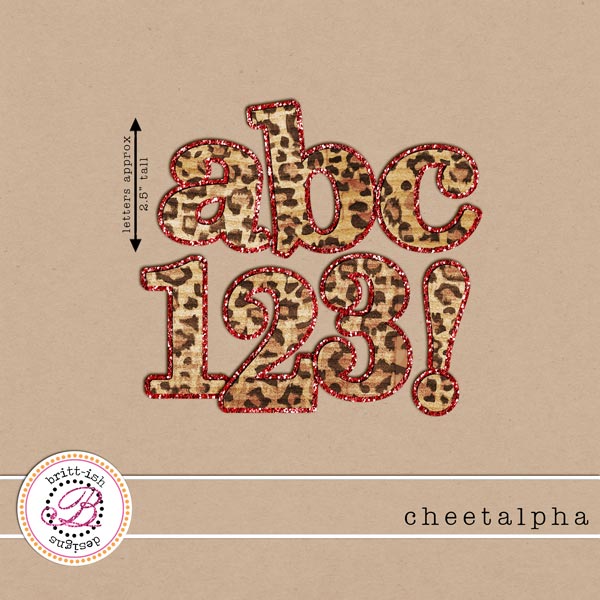 So - check out the work of my awesome Britt Girls . . .





Inspired much? Thanks girls for your beautiful creations this week!!


Well - that's all the business for today. I guess that means its time to give you your Miss Kitty Add-On. As you may have noticed, this kit is TOTALLY Mickey Mouse colored! So I just HAD to give you a few Mickey inspired items so you could easily turn Miss Kitty into your new favorite Mickey kit too!!!

Download "The Big Cheese" HERE!!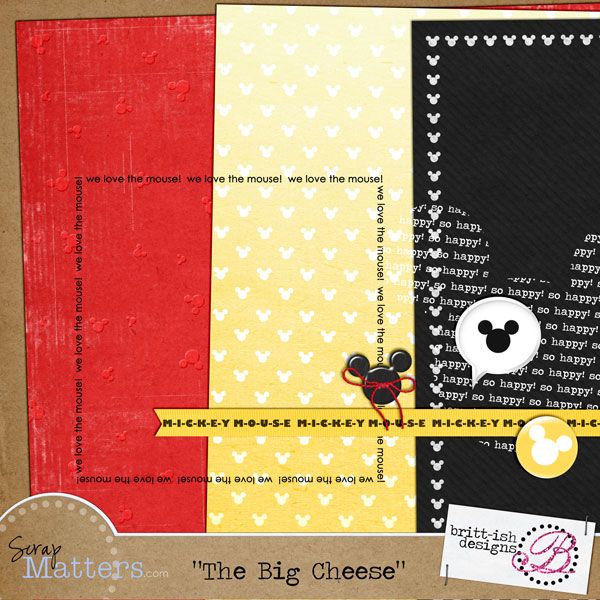 Enjoy your freebie. Have a magical day!!! xoxo