Seriously - how can it be September? August went by in a blink!! But - it is September and I have a brand new Guest Britt Girl!! I'm pleased to announce that Fiona (candianmommy) will be a Britt Girl during the month of September!!!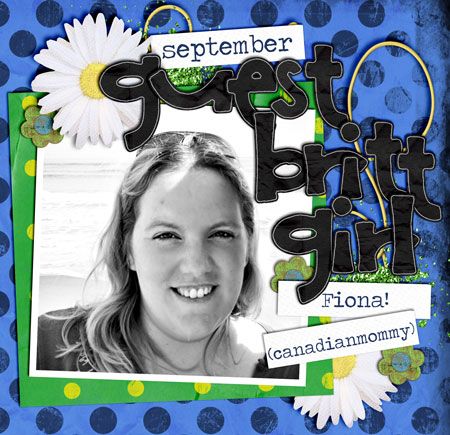 Welcome Fiona!

And I have one quick announcement for any of you who are scrapping your Disney pics. I am hosting this week's challenge over at the DIS boards. And anyone who enters will get this alpha for FREE!!!!




So - if you'd like this alpha too - the only way to get it is to enter my challenge! Come check it out.

OK - I gotta get back to work!! I'll see you tomorrow with SNEAK PEEK of my new kit!!! yipee!