Hear Ye, Hear Ye . . .

Announcing a new collab. kit from Britt-ish Designs & Man In The Moon Designs . . .

I give you . . .

"A Knight's Tale"




Isn't it fun??! Rochelle (Man In The Moon Designs) and I had such an awesome time dreaming up this regal mega-kit! It's seriously enormous!! And full of all sorts of goodies. Be sure to read to the end of this post so you can grab an add-on freebie from me and one from Rochelle too!

Here's what I scrapped with it. Some pictures from the Magic Kingdom.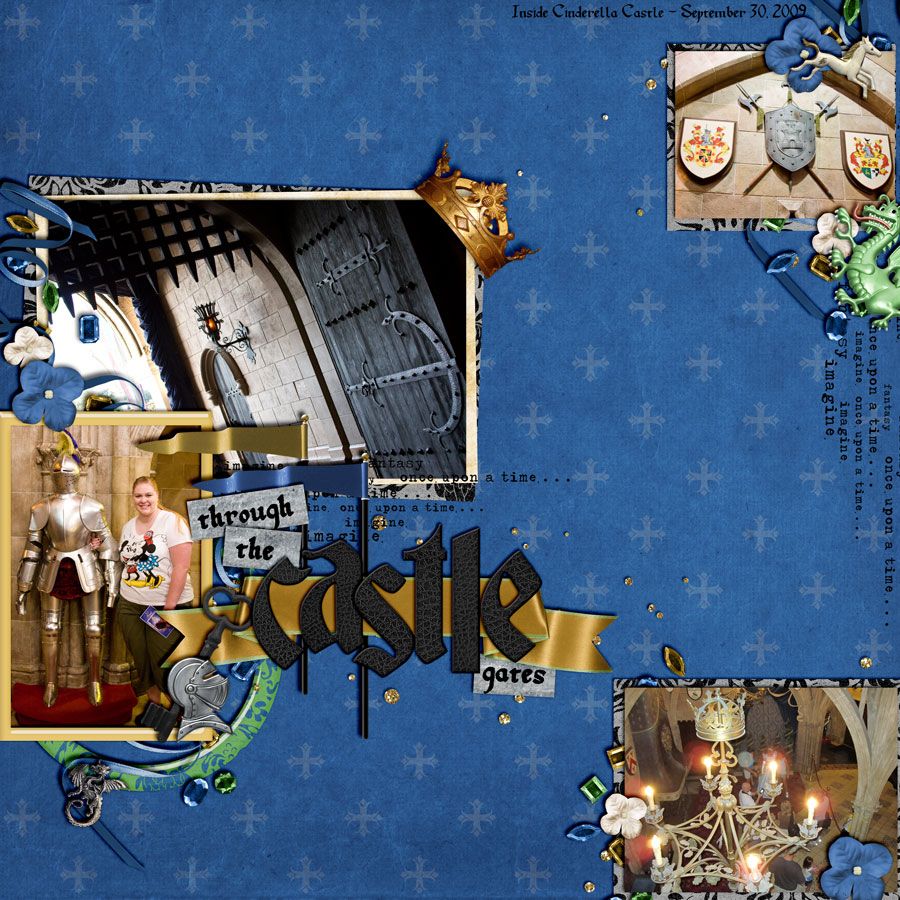 And check out all the wonderful LOs the Britt Girls created!! There are a LOT OF THEM!! And they all rock . . .





This kit has SO MANY uses! From baby boys, to daddy's girls, to castles both old and new. You can see how the kit can also transform with a little recoloring! That's whats so great about digital scrapping. I'm really thrilled with this kit! I will definitely be putting it to good use on more my own pages in the future.

Alrighty - that's all I have to release today, so let's go ahead with the Show Offs.


Watch your email inboxes for your treat, Show Offs!!
If you're interested in showing off and want to learn more, just check out the end of
this post
.
Well, that's it from me for today. Here's your add-on freebie before I sign off.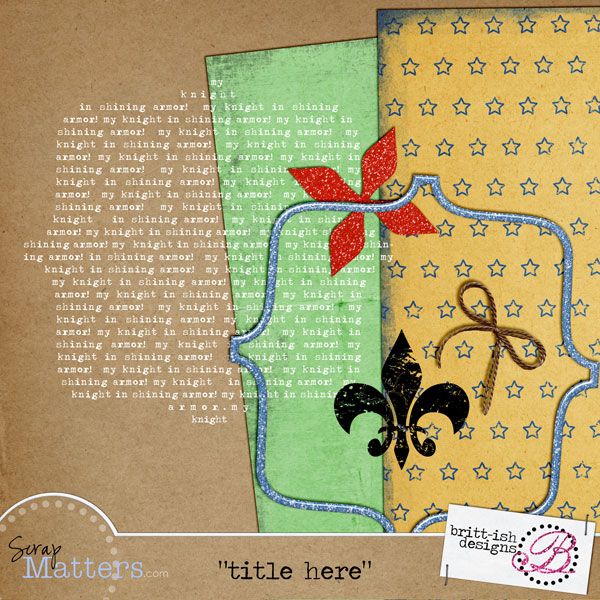 DOWNLOAD HERE
Enjoy! Say hi if you download. And stop by
Rochelle's blog
for her add-on too!!
Wish me luck hosting the big Halloween Leavitt/Rodee bash tonight! Our house is tiny and we're gonna be packin' the people in! haha It will be fun. (Watch my
twitter feed
to see what Josh and I are dressing up as tonight. It's different than our costumes from Disney World.)
See ya later.