The Manic Monday sale at ScrapMatters just went live.  This week you can snag my staple paper pack "Do Me a Solid" for just 2 buckeroos!

"Do Me A Solid" Paper Pack




Look at these two adorable fall layouts by Leda using this paper pack (images are clickable to view full credits)!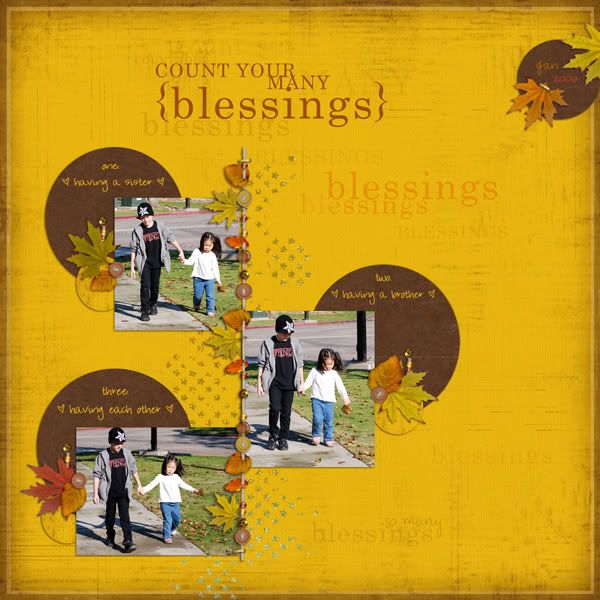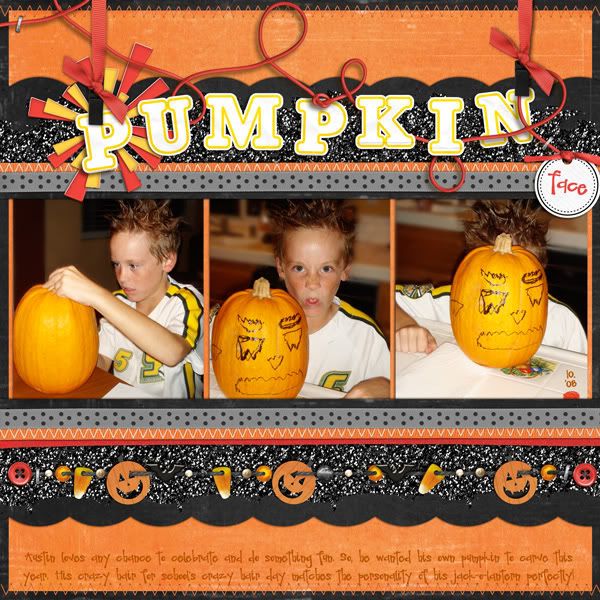 Have fun shoppin' the Manic Monday sale.