The ScrapMatters Freebie Blog Train Makes a Stop HERE!

Hey there train travelers. HAPPY DSD! You might have come here from Lori's blog! If not, you can skip back there and grab Lori's gift!

However you arrived, welcome to the Britt-ish Designs blog train stop. Here, I have a set of printable gift tags for you to download!!




sorry download no longer available!
(download will be active & available until 11/12/09)
These tags were made with
"Slice of Life"
the giant new mega-kit you can get for FREE at ScrapMatters with any $15 purchase this weekend only!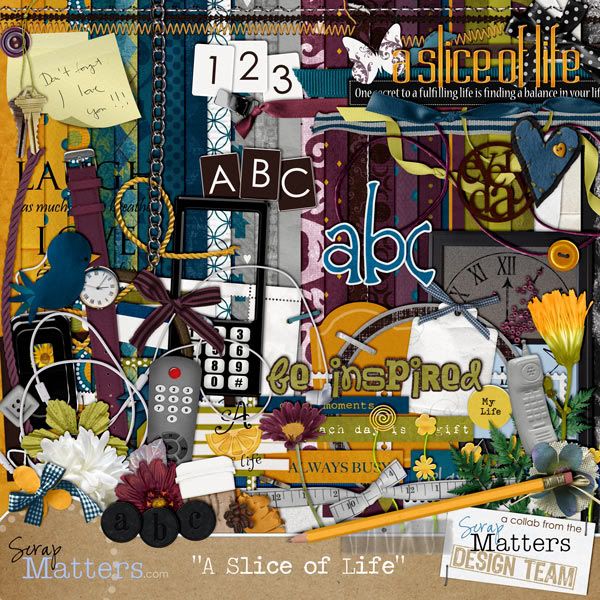 Hope you have a wonderful weekend, celebrating Digital Scrapbooking. I know digi-scrap has become such an incredible blessing and joy in my life! I hope it is the same for you. What fun that we get to celebrate it this weekend.
Your next stop on the blog train is . . .
Cyndi's Blog!
Happy travels!