My DSD Grab Bag has officially been retired and here's what was inside. All items are now in the shop individually.

"Breezy Holiday"





"Take a Sweater Alpha"





"See Right Through You"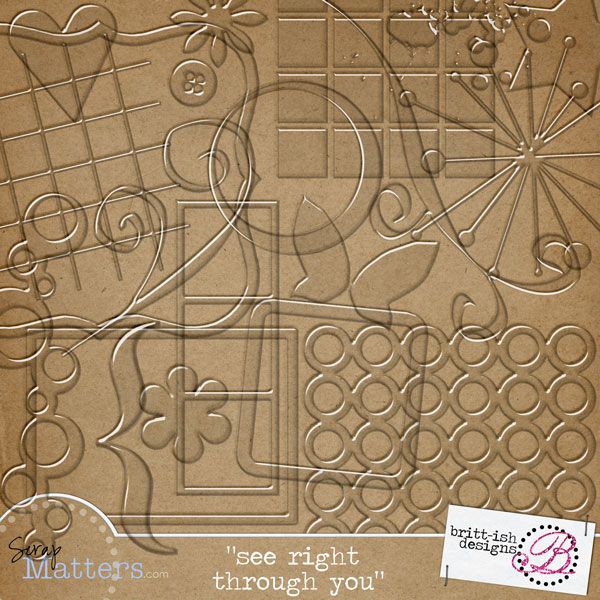 "Storytelling Templates"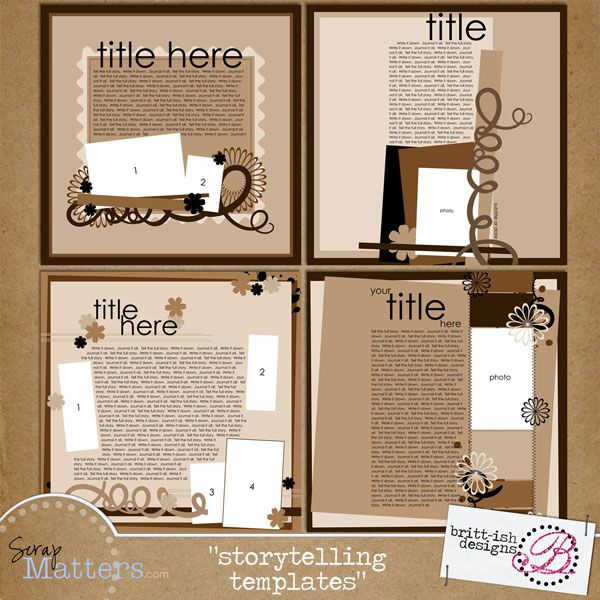 These templates were based on some of my My Story Matters challenge LOs. Plenty of room to write down and record the WHOLE story!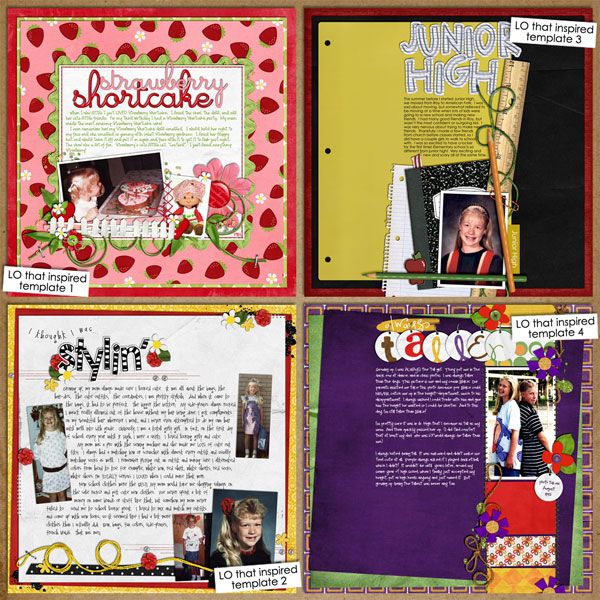 And one last item . . .

"Borderific"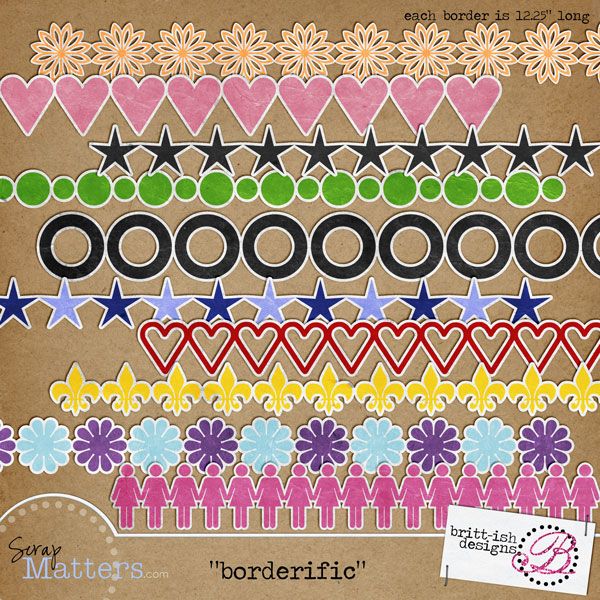 So if you didn't get the grab bag, but you see something you like, its all in the store now!