Ok its past midnight and I'm exhausted but I felt like I should get this posted before I hit the sack. So - I have a kit up for sale today for Manic Monday!!

Since the groundhog says 6 more weeks of winter, and so many of you out there are just getting BURRIED in snow right now, I thought I'd put my snowiest kit up at the lowest discount I ever do!! It's 50% off!!!

"Snowbound"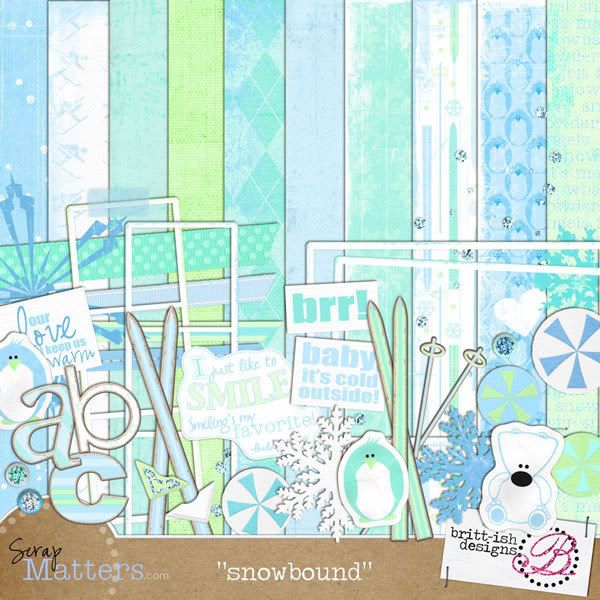 A couple of my Britt Girls even scrapped up a few new pages for me to show off its cuteness!! Check it out!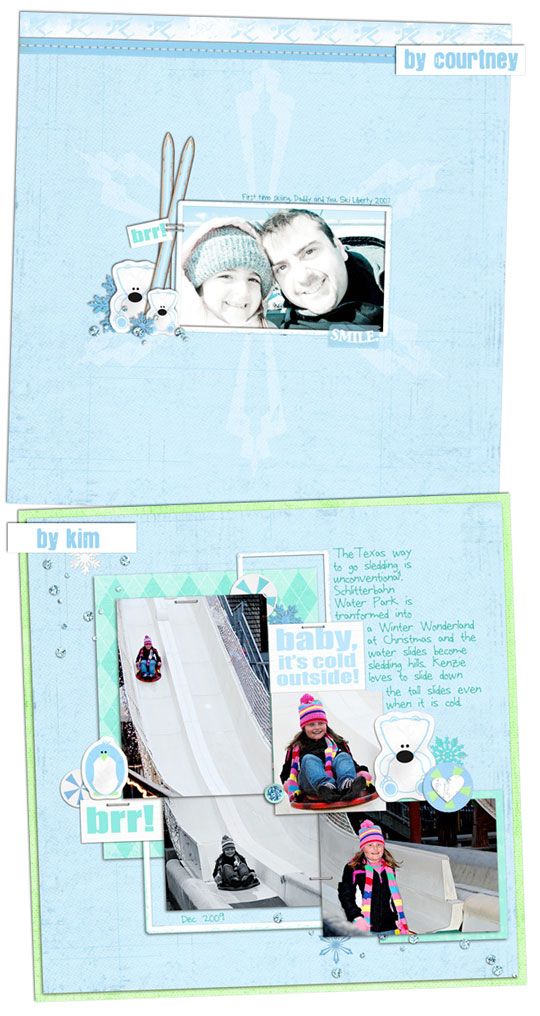 Thanks so much Kim and Courtney!

Have fun shoppping this week's ScrapMatters Manic Monday bargains!!