I have a kit in ScrapMatters' Manic Monday sale today marked 50% OFF today only!

"Her Royal Highness"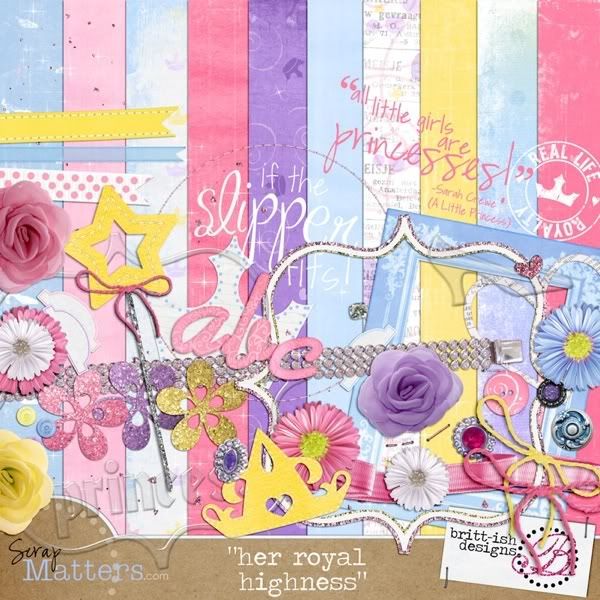 Grab it today for 50% OFF TODAY!!

And . . . this is where I'll be tonight!




Check out this thread to see what the prize is!! Hope you'll join me at this fun Speed Scrap!

See you tonight!