Hello blog readers!!! I'm back from camping (with a hundred mosquito bites). We had a wonderful time! LOTS of fun!! And whoa, its FRIDAY already! I always need a little down-time after we get back from vacation, and this Friday just crept right up on me!

ANYWAY - here's what I'm releasing today:

"Primary Stripes"




A super fun paper pack with classic primary colored stripes!

Check out what the Britt Girls created with them:

By Kim: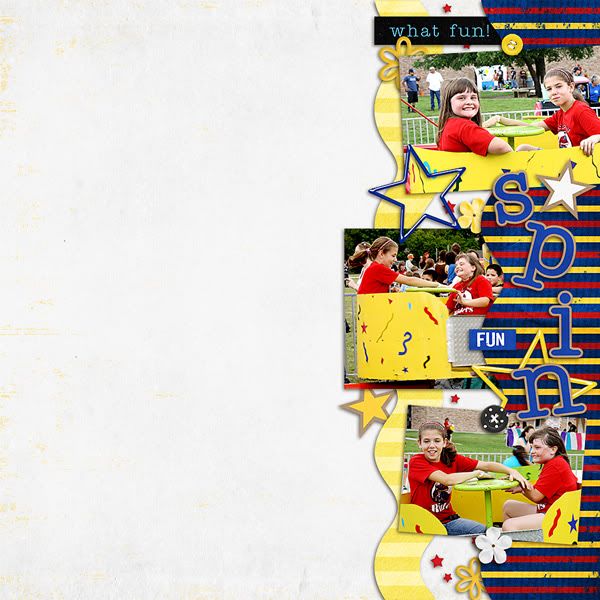 By Wendy:



By Melissa: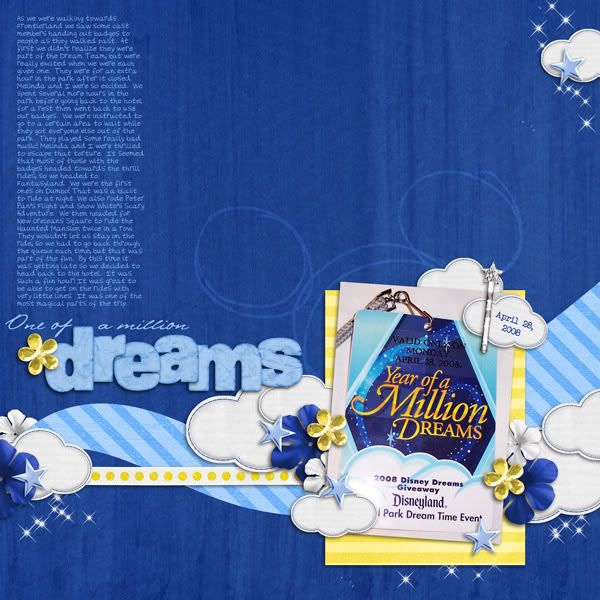 Aren't they cool!?!

Alrighty - well get ready for a Show Off slideshow full of 2-week's worth of wonderful LOs!

If you'd like to learn about Showing Off and getting gifts, read
THIS POST.
And that's it for today. Sorry to be short and sweet today! I'll see you guys later!!