Today's post will be short, sweet and to the point. My brother's wedding is today so . . . I'm SUPER BUSY today! No time to dilly dally. My new release:


A few of my Britt Girls let me turn their
"Just Plain Fun"
layouts into templates!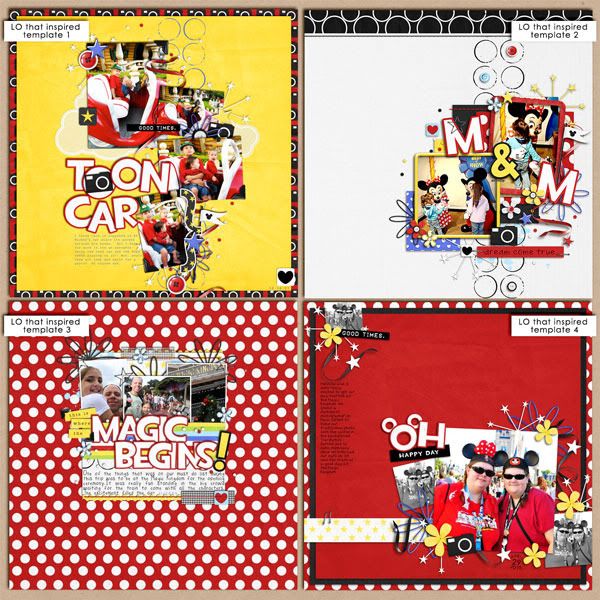 Fun, huh?!! Here's the page I created with the new templates:
And here's what the Britt Girls scrapped: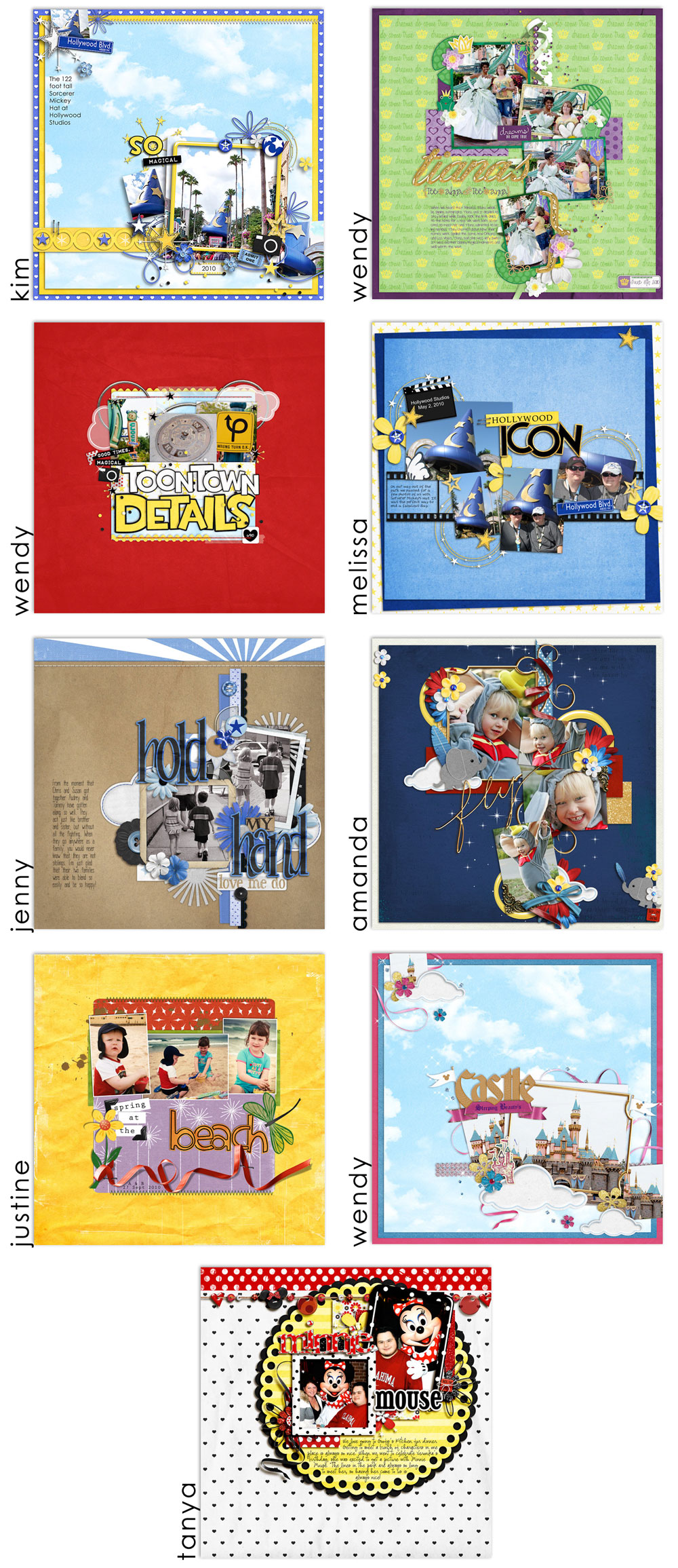 Ok, time for Show Offs . . .
If you'd like to learn about Showing Off and getting gifts, read
THIS POST
.
And that's it for today!! Hope you all like the new templates. Have a wonderful weekend!!!!