Happy Digital Scrapbooking Day (weekend) EVERYONE!!
There's lots of fun things kicking off today. For one, my 30% off sale. The entire shop will be on sale through Monday (11/8/10).
And Jenny, one of my Britt Girls, is hosting a fun
Scavenger Hunt Challenge
over at DSA! Make sure to enter to win one of two $7.00 Gift Certificates from Britt-ish Designs.
I have a new template pack out today:
"Stacked Templates 4"
Here's what I scrapped with one of the new templates:
And here's what the Britt Girls created: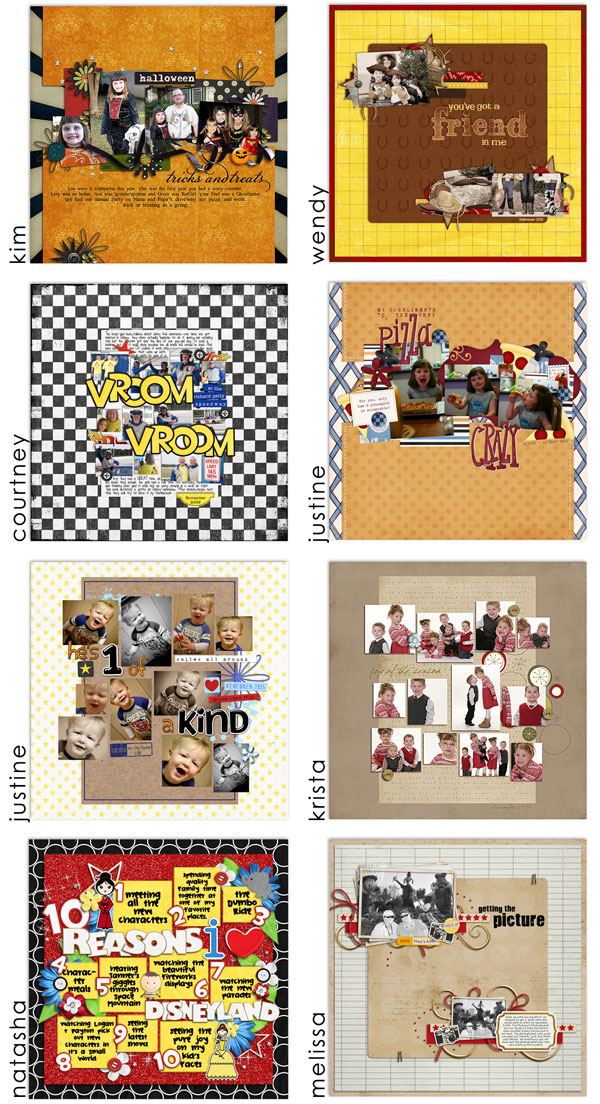 Alrighty - time for some Show Offs. On TIME this week! HA.
Thanks to everyone who sent in their work this week. You'll all be getting my new
"Stacked Templates 4"
as your gift this week.
If you'd like to be in the weekly slideshow and get prizes too, read all about how to Show Off
HERE
.
Don't forget to stop by tomorrow morning for my blog train post!
I hope everyone has a great DSD weekend. I can't wait to see what bargains you snag and the layouts you create!!