Well, my Black Friday Grab Bag has come and gone. But here's what was inside:

(all items now individually available in my shop)



"Holiday Flairs"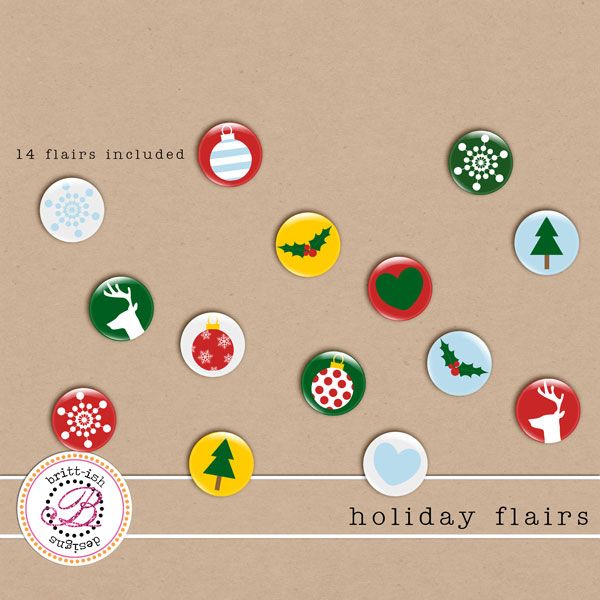 "Dotful Alpha"
"Basic Date Stash"
"Wire Flowers: Metal Edition"
"Year In Review Template"
"Stash Staple: Solids Pack 2"
So, if you see something you just have to have but you didn't pick up the grab bag, don't fret! It's all in store now!