Happy Holidays & Happy Friday!

I've got a very merry little element pack out today:


"Winter Goodies"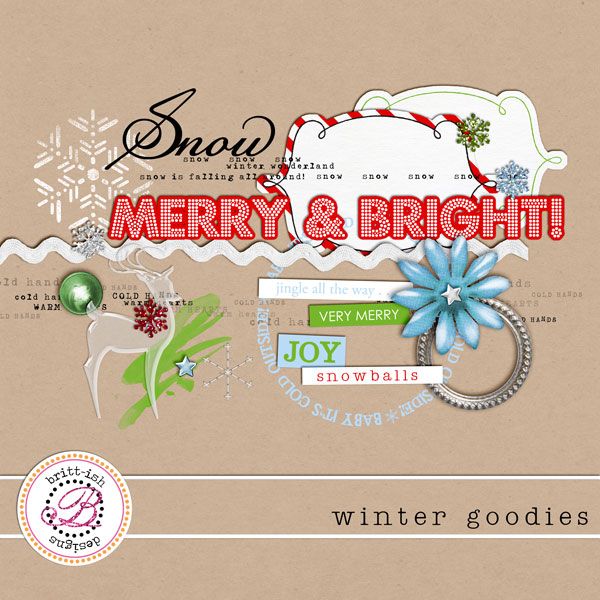 Here's what I scrapped: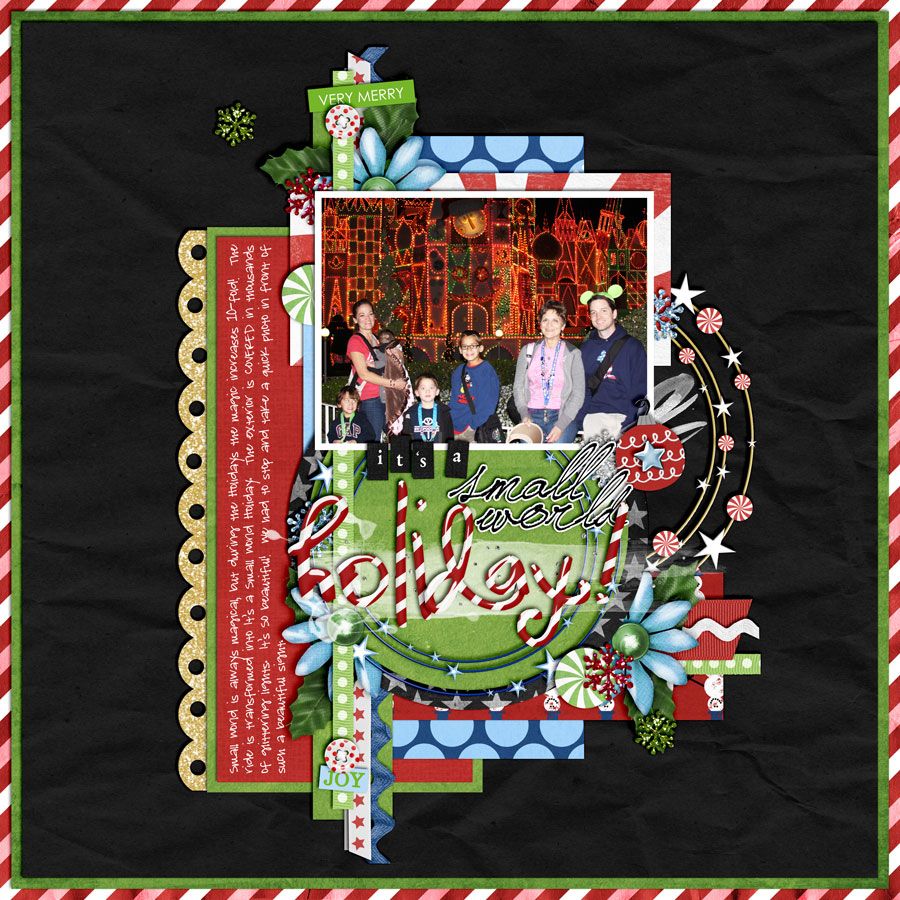 And from the Britt Girls: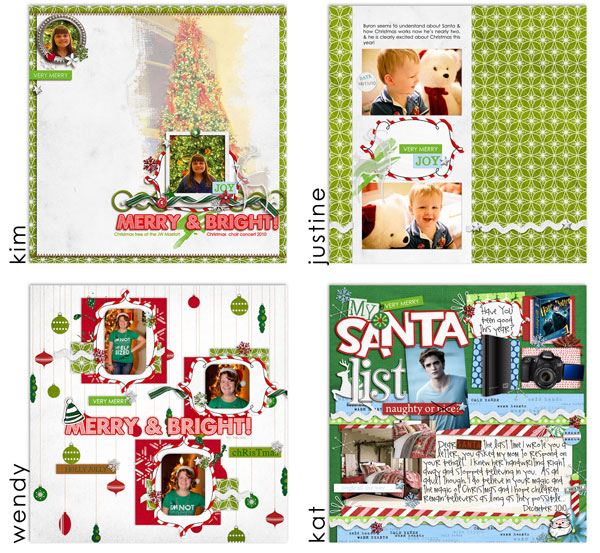 I hope you like them!!
It's that time again. Time for Show Offs. But before we get to the slideshow, let me make an announcement! I'll be taking next week off to enjoy the holidays to the fullest with my family. (Hopefully you'll be doing the same!) So there will be no new products or Show Offs next week. Feel free to send in your Show Offs all week long, but just know that there won't be a new Slideshow until New Years Eve.
Ok . . . on with the show!
Thanks to everyone who showed off. You'll all be getting my new
"Winter Goodies"
as your gift this week.
Would you like to Show Off and get free stuff too?? Well, read all about how it works at the bottom of
THIS POST
.
Again, there won't be a Show Off Slideshow next Friday, but you can still send in Show Offs. There just won't be any gifts or slideshows again until New Years Eve (12/31).
Have a wondeful weekend! Hope you have something fun planned. With all the holiday goings-on I'm sure everyone is just as busy as I am! I've got book club tonight, then a full day of working on the house on Saturday! Somewhere in there I've got to get my Christmas Cards out and make a dent in my gift wrapping!! So much to do!
TTFN!