Wishing you a very Merry Christmas!! Josh & I are filled with thanks and joy this Christmas, and we really hope that our friends, family, customers, blog readers, ALL OF YOU, are having a wonderful Christmas time.

This is the card we sent out this year, and we'd like to share it with all our digital friends too!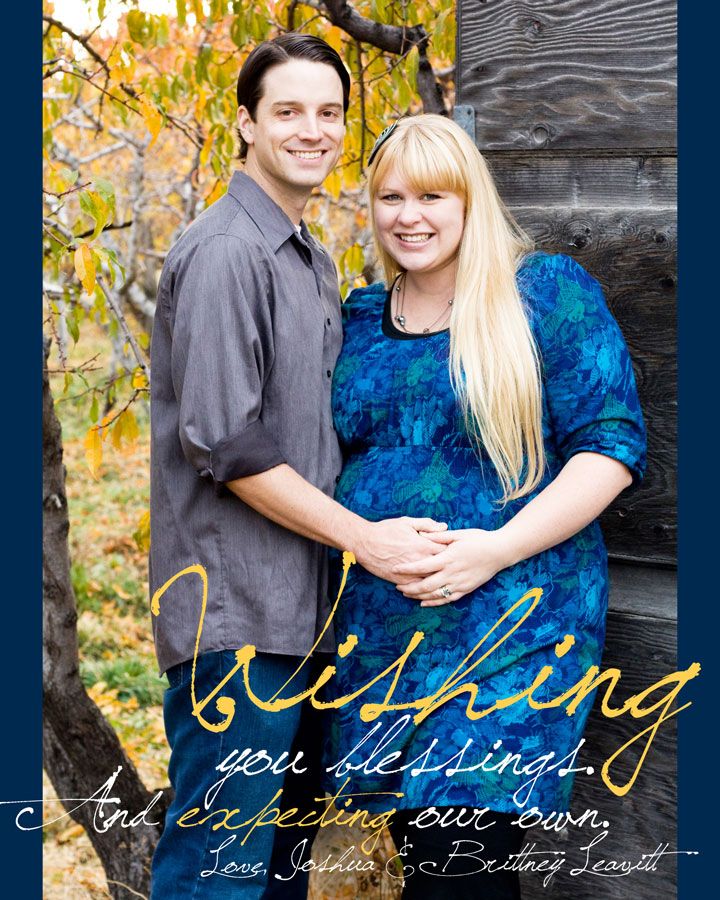 MERRY CHRISTMAS from our family to yours.