Well, I haven't scrapped in my backyard yet. But that's what's great about digi-scrap if you have a laptop. You actually can scrap ANYWHERE. Ok - on to my new release.


"Backyard Bliss"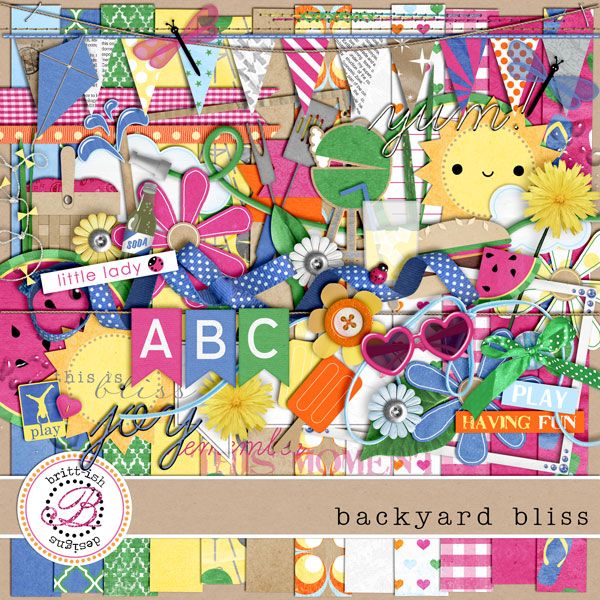 and . . .



"Date Flags"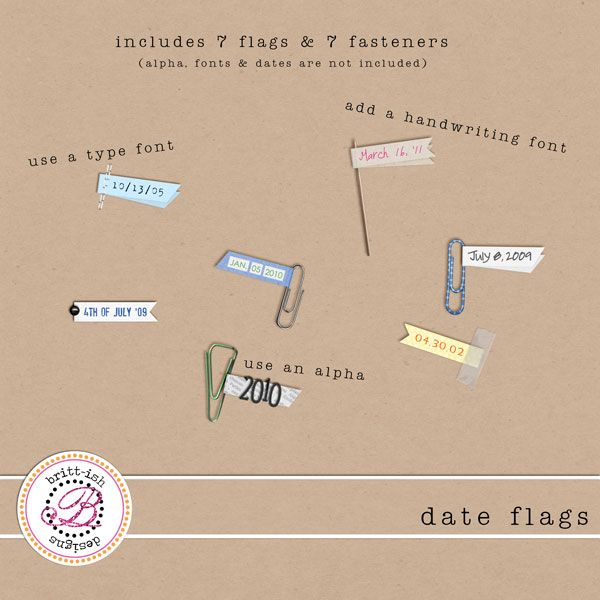 There's an add-on freebie at the end of the post, so make sure you grab it!
Here's what I scrapped with the new stuff (and yes, these photos and this moment did inspire the kit):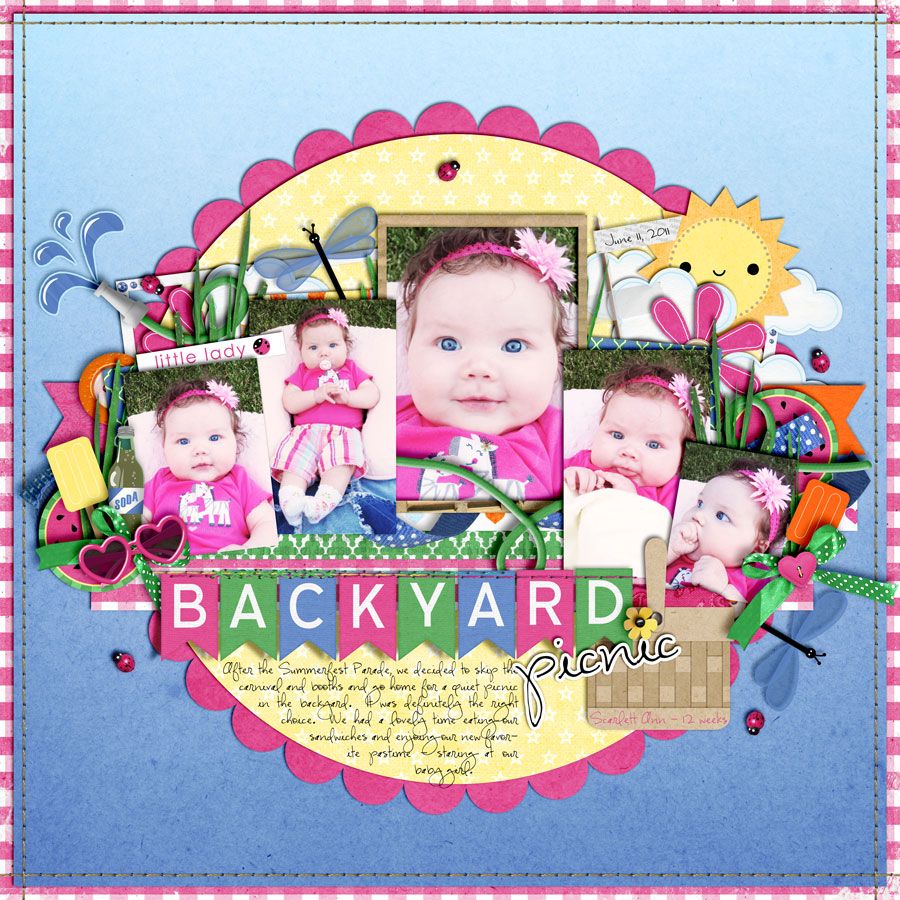 and from the britt girls



Alright - let's enjoy this week's Show Off Slideshow.
Ok - last item of business! Your add-on freebie:
DOWNLOAD HERE
Enjoy! And have a VERY happy weekend!!!