Alrighty folks - are you having fun with the 1st Anniversary sale so far? I sure hope so!!

I'm here to announce a SUPER EXCITING contest!!!

How to Enter: Scrap a LO about some sort of anniversary. A birthday, a wedding anniversary, any type of anniversary at all. Use a majority of Britt-ish Designs products (It needs to be OBVIOUSLY Britt-ish Designs).

Post your LO in the "Challenges" gallery at the Britt-ish Designs' gallery. Entries need to be in by midnight Sunday night (Aug. 28). Leave some comments and love for other challenge entries (cuz we all love comments!!).

I'll pick my TWO FAVORITE layouts and those scrappers will win a BIG PRIZE!

What's the big prize?!

A TWO-MONTH GUEST SPOT AS A BRITT GIRL!!!!!

I'll announce the two winners on Monday Aug. 29th!

To get those creative juices flowin', here are a few anniversary/birthday/etc layouts from my amazing Britt Girls (click all layouts for credits).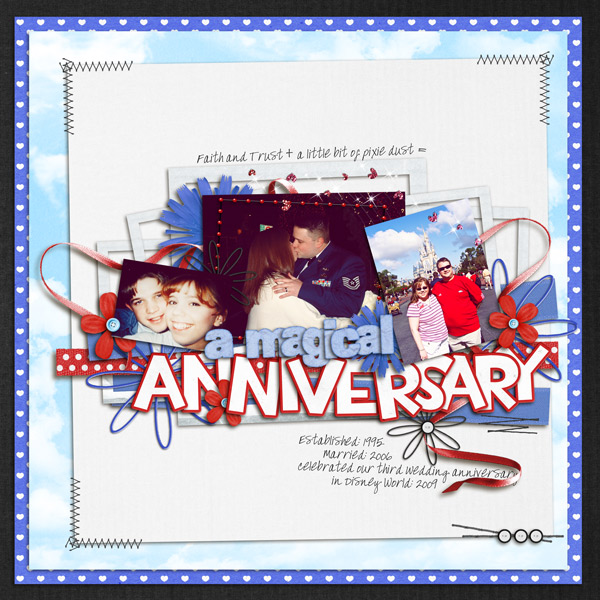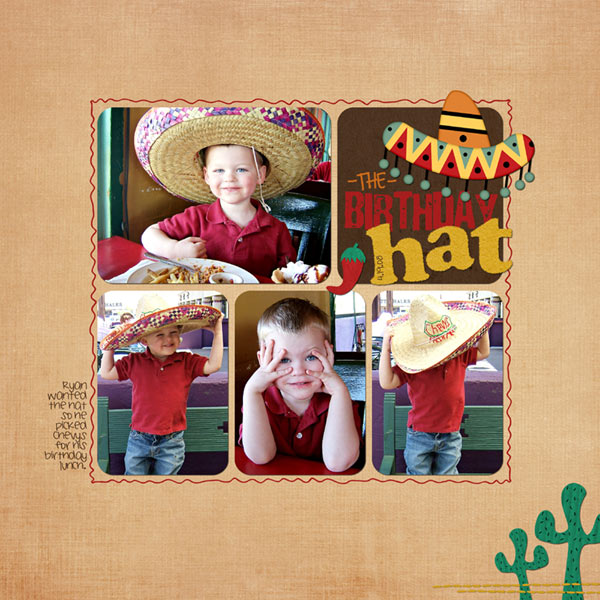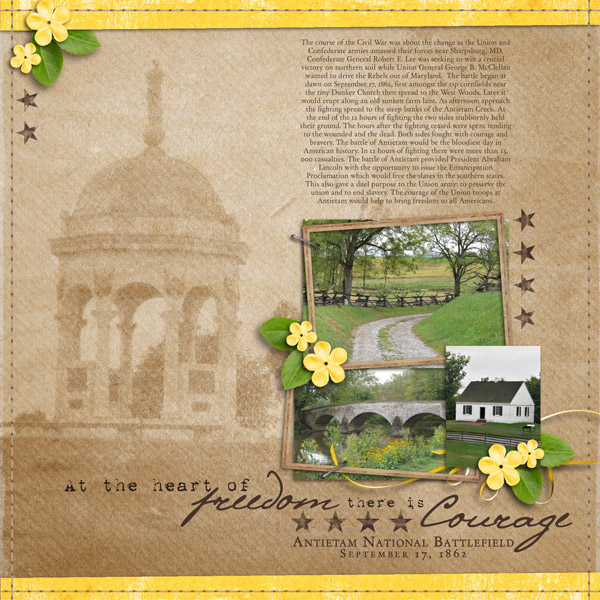 What are you waiting for!?! Get to scrapping! Enter your best work!! You might just win a spot as a Guest Britt Girl!