I haven't done a Wordless Wednesday in a while, so I figured I'd make the time to do one today (ok, so its ALMOST wordless)!!

I'm sure this is obvious, but one of my favorite things to do at Disneyland is meet characters. Here are some of the fun characters we met on our last trip to Disneyland (Oct. 2010).


(click any image to enlarge)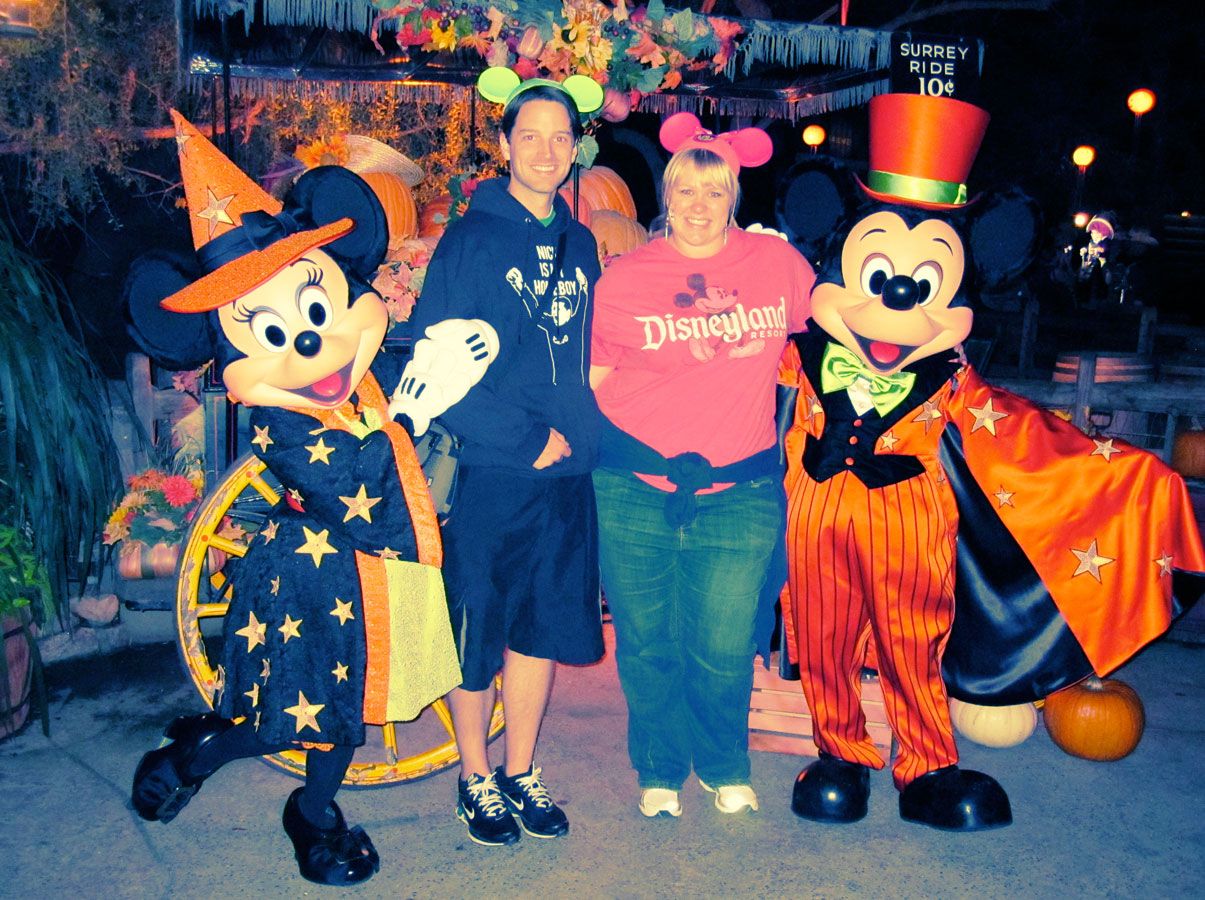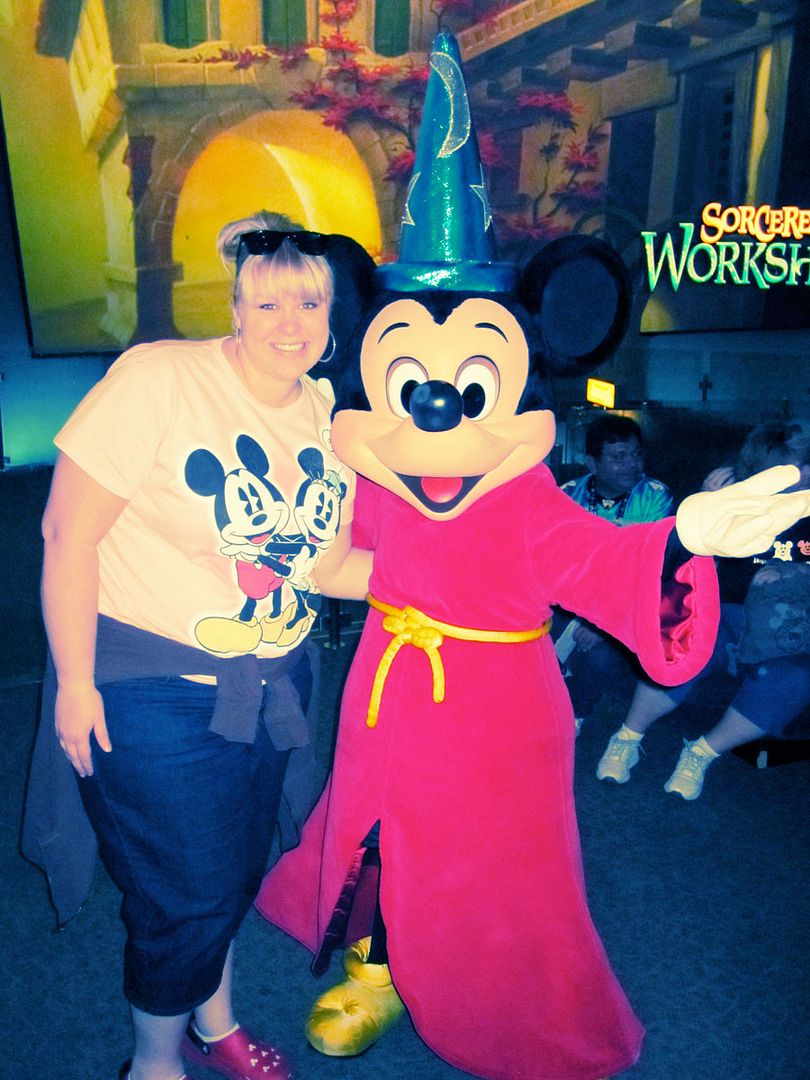 Click the icon above to hop along and see lots more Wordless Wednesday Disney posts!
Have a WONDERFUL WEDNESDAY!! xoxo