The clock has struck midnight and its time to SHOP!!! That's what Black Friday's all about, right?!

First up - check out my $1 DOORBUSTERS! Grab 'em before they're gone!!


Then, check out my Grab Bag!! It's only $3 and its packed full of new goodies!!!
(It'll only be available through Monday 11/28. After that it'll be going into the shop at full price.)

"Holiday Magic Grab Bag"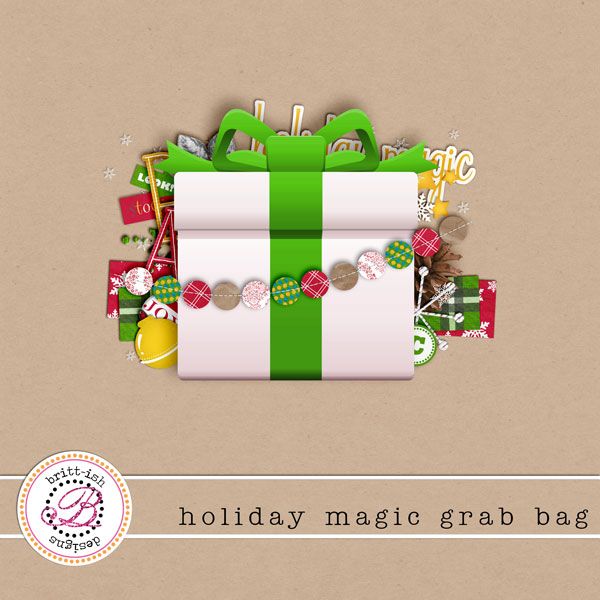 After that, shop my
store-wide sale
. The entire shop is 35% off (excluding bundles and grab bags).
Check out what my Britt Girls and I created with the Grab Bag goodies!!

and from the girls . . .


And before I sign off, let's make sure to enjoy this week's Show Off Slideshow!!
All the Show Offs are getting a cute winter-y mini kit! A Show Off EXCLUSIVE!! No other way to get it. :)
(What's a Show Off? How do you join in the fun? Read all about it
here
!)
And with that, I'll say see ya soon. I'll be back later today with even more fun surprises.