BLACK FRIDAY is coming up this weekend! HOORAY!! And Britt-ish Designs is ready to go go go!


That's right! Everything at Britt-ish Designs will be 35% off (excluding the grab bag and bundles). GRAB BAG!?! YEP!! I've got a "Holiday Magic" grab bag coming on Friday, that's sure to get you in the spirit of the season.
Plus, starting Friday at midnight (aka Thursday night) I'll have a limited amount of $1.00 DOORBUSTERS. Some really great Britt-ish Designs products will be $1.00 each. But when they're gone, they're gone, so get there at midnight to grab yours!
Also, join me for a lively Speed Scrap on Friday at 3:00pm MST (that's 5:00pm Eastern, 4:00pm Central, and 2:00pm Pacific). We'll be chatting, and Speed Scrappin' in the
MouseScrappers Chat Room
(thanks MouseScrappers for letting us borrow your chat room!).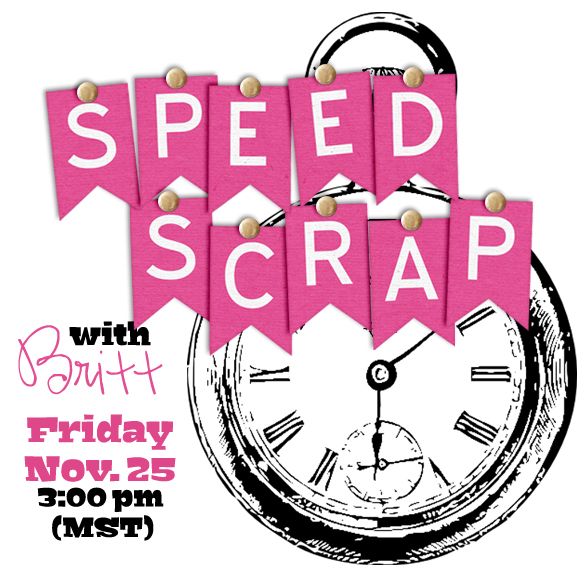 Trust me, the prize is REALLY cute, and all you have to do to get it, is finish on time! So come & Speed Scrap with me on Friday afternoon.
See you all this weekend for LOTS OF FUN!!